Abyss Rage manga series has finally ended in the Shonen Weekly Jump Plus. It lasted a total of 92 chapters and 8 volumes, although the last volume has not been released yet. The story has been one of the most liked and accepted sequences for a long time by the otaku community. The final volume of the series is set to release on April 8, 2021.
Abyss rage manga is written and illustrated by Narita Nariaki since 2019. The last chapter, 92 released today on the Shueisha website. The unique immersive plot attracted a lot of readers to it, and the story too did justice to its reputation. Read further for the sensational poster of the manga series with a brief plot insight.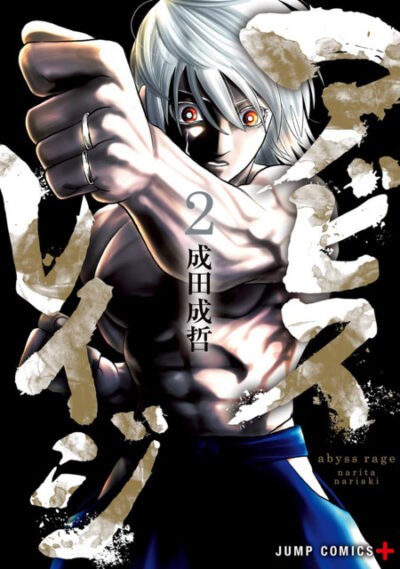 The story of Abyss rage has mesmerized a lot of people through its solid action sequences backed with a subtle emotional touch. A blind boy, Shinobu learns a special martial arts technique named Mibuchi Toshijutsu from his kind teacher and with the support of his loving girlfriend. Until the day, a stranger steals everything from him and destroys their dojo.
Later, Shinobu finds himself in an island prison, full of hefty criminals in a void shaped structure, similar to an abyss. There starts a rumble rampage between the prisoners, where Shinobu has to win overall to get back his girlfriend. The story is sure paced with a dark turn, but also the sense of progression doesn't feel so heavy, thanks to spectacular fights.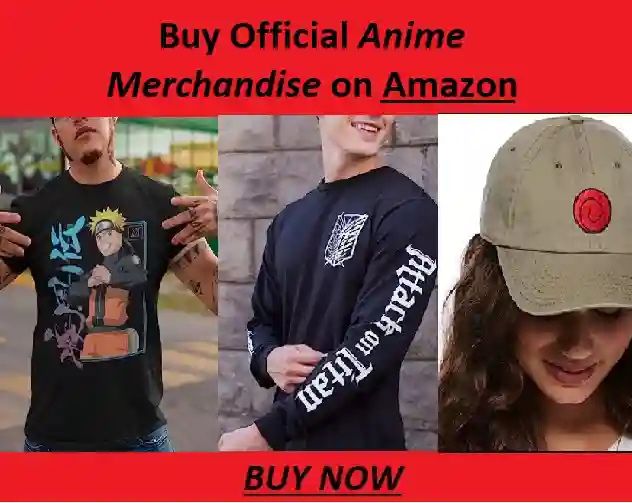 This is a must-read manga, and you can read it from the Shueisha website for free. You can also buy the volume bundles from online bookselling sites. Subscribe to our website for more news and announcements regarding the release of the most anticipated anime and manga titles. We will be back soon with more facts and updates for you. Until then, stay tuned, stay hyped.
---
Follow us on Twitter for more post-updates.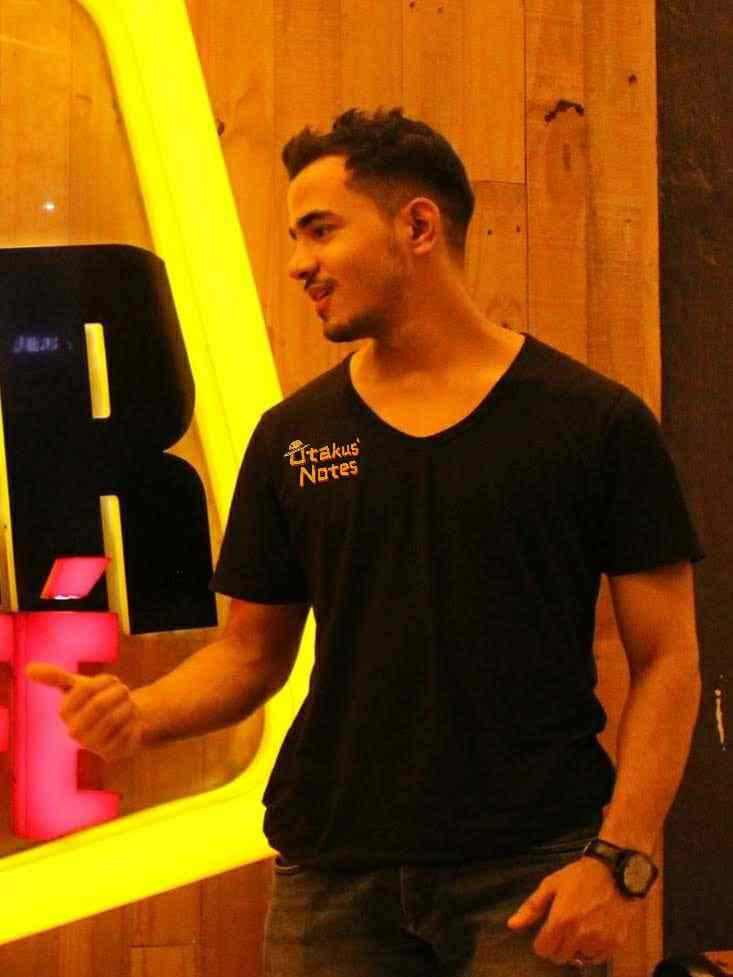 An Otaku who is in love and motivated by many Anime protagonists. The One Punch Man aka Saitama inspired him to become a Fitness Freak. Apart from writing at Otakus' Notes, he loves swimming and bowling.