Last updated on November 29th, 2021 at 11:02 pm
Anime Trending has officially announced the list of Top 10 most popular female characters. This is the voting result of Week 9 Fall 2020. The voting period started from December 8 to December 15, 2020. Now only the 10th Week's voting is left, after which, we will get our final results for the most voted female character. Ordinary Person/ Swindler from Akudama Drive has clenched the topmost position in the Top 10 Female Character in Week #9. And surprisingly, the Swindler has been on the rank 1 for two weeks.
Moreover, four female characters of two other anime titles have also been in the Top 10 list. Elaina and Saya from 'Wandering Witch: Journey of Elaina' have secured 2nd and 4th position in the list. And, Sakura and Hougetsu from 'Adachi and Shimamura' have ranked 6th and 7th place in the list.
But the exciting part is that Wandering Witch's female characters' positions have gotten a boost in Week 9 voting. On the contrary, Sakura and Hougetsu's spots have degraded in the latest poll. Below we have attached the list of the Top 10 Female Character of Week 9.
Fans predict that Elaina from Wandering Witch may take the lead to the first position at the end of the Fall. But who knows what will happen? This is the best time to vote for your favorite female character. Week 10 voting will be started soon. Check the Anime Trending official website for more details.
---
Follow us on Twitter for more post-updates.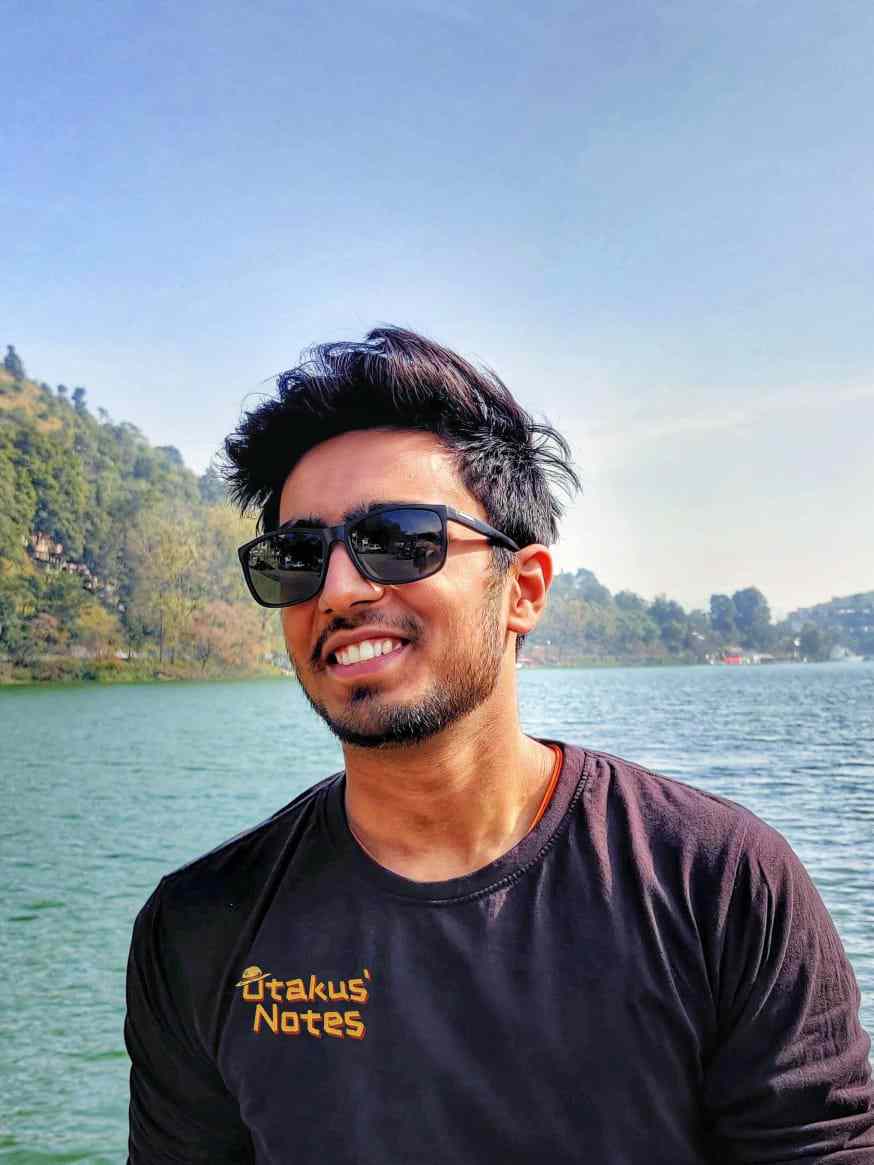 Engineering edified me dreams' propelling. And being an Otaku, a superlative dream of mine engulfs experiencing anime to its deepest quintessence and inditing my perspective towards it. Ultimately, anime blogging carved a path towards my desire and made me stand up to you.