Last updated on February 22nd, 2022 at 07:58 pm
This year was a great fortune for otakus, as it featured the release of some of the most anticipated anime adaptations from their highly accepted and sold manga.
We have Jujutsu Kaisen, Darwin's Game, Bofuri, Moriarty the Patriot, and many other outrageously sold manga anime adaptations.
But the real treat doesn't end here as we had many other announcements this year of anime premieres for much ongoing popular manga this year.
Having the lion's share views on online reading sites like Viz.com or the most sold copies in Japan, some manga has gained their spot in the anime schedule of the following years.
Here, we have listed down the top 5 of those mangas with their release dates and other details. All otakus should go through it and expect a sweet treat ahead.
Top 5 Popular Manga Getting Their Anime Adaptations-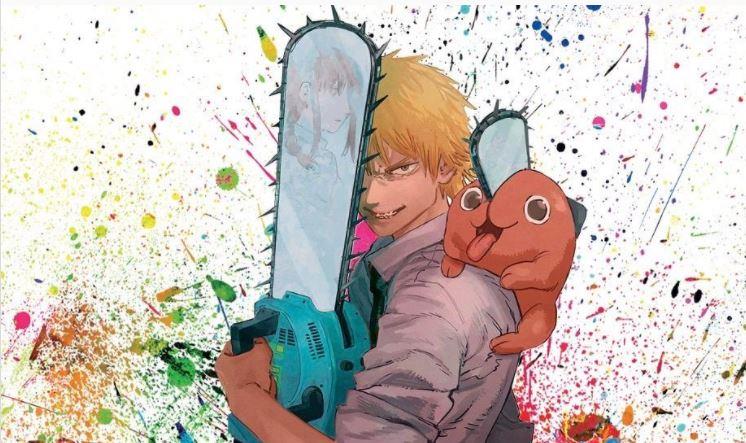 Yes, you read it right, Chainsaw Man is getting an anime adaptation next year in 2021. Created by Tatsuki Fujimoto this manga was released in 2018 and has recently come to an end.
The fans had no time to feel disheartened hearing this amazing announcement.
That too, the MAPPA Studio is in charge of this series, surely we can expect a marvelous portrayal of the hyper-action and dark mystery in this story. Just a matter of months for us to have this marvelous action story on screen.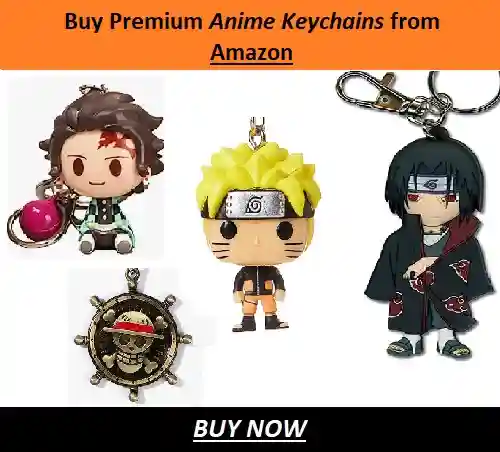 ---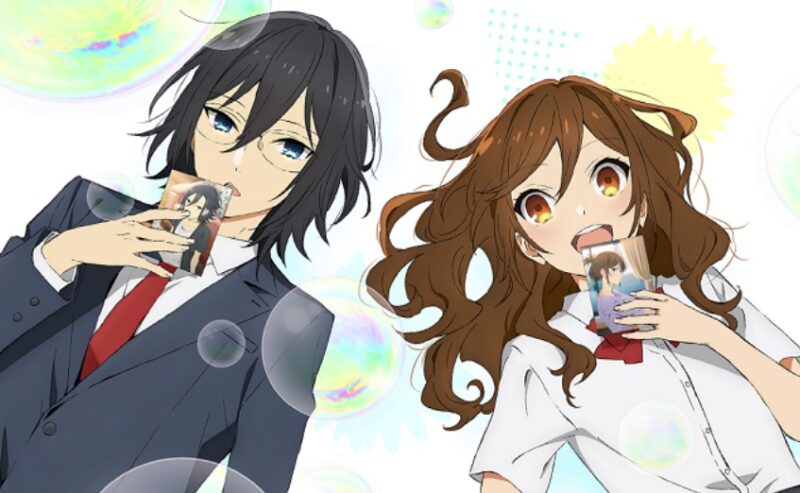 Finally, after more than a decade, Horimiya is getting an anime adaptation next year on January 9, 2021.
This web manga written and illustrated by HERO has so much content full of relatable sweet and sour exchanges between so many lovely couples.
It's a blessing to know that all our favorite characters are coming to life on screen, taken under by CloverWorks studio. Just a matter of weeks to experience the delight of another cup of a slice-of-life rom-com.
---
The father, Twilight, is a spy. The mother, Thorn Princess, is an assassin. The daughter, Anya, is a telepath.
However, neither of the parents knows the entire truth! This manga series became the most sold volume in its first week of release as a tonkobon.
Its immense popularity pushed it to the top in all genres ranging from romance, comedy, action, mystery, supernatural, and whatnot.
Created by Tatsuya Endo, the animation is taken under by Yonko Productions, and can be expected by 2022.
---
4) The Way of The House Husband-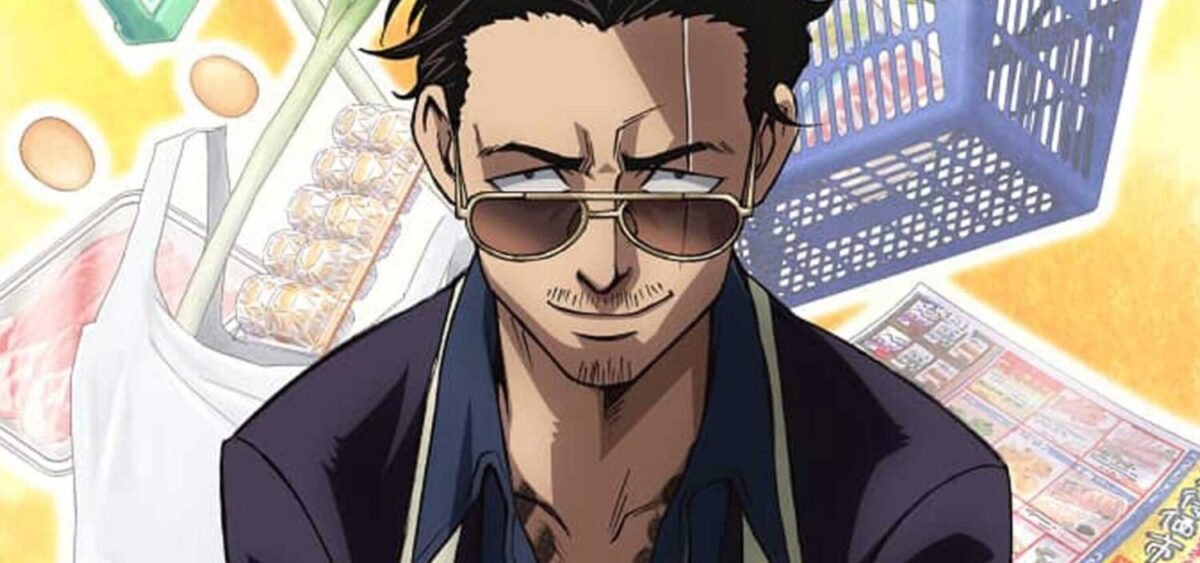 An ex-yakuza head, Tatsu, leaves the terror world and becomes a normal househusband to support his wife, Miku.
The series is a blend of comedy with action and a subtle romance hinting slice-of-life, as we watch Tatsu's banal domestic work as a househusband is juxtaposed against his intimidating personality and appearance.
The slight hypes created when he confronts former Yakuza members or rivals will be a delight in the upcoming anime on Netflix 2021 by J.C.Studio.
---
Another classic time-travel story but unique at the same time due to its peculiar application of formal theories in their story-building.
The series got hugely popular due to its immersive plot of a boy, Takemichi, going back in time, given a chance to save his girlfriend, Tachibana from dying.
An action, dark suspense sequence is written and illustrated by Wakui is getting its anime next year, 2021.
It will be exciting to watch Takemichi resolve to infiltrate the Tokyo Manji Gang and climb the ranks in order to rewrite the future and save Tachibana from her tragic fate.
These are the top 5 most loved and accepted manga to create long threads of discussion on Reddit and other platforms based on their complex characters and immersive plot.
We will be back next week with more appealing news on anime and manga. Subscribe to us for more updates on the release dates and other details of these mangas. Until then, stay tuned, stay hyped.
---
Follow us on Twitter for more post-updates.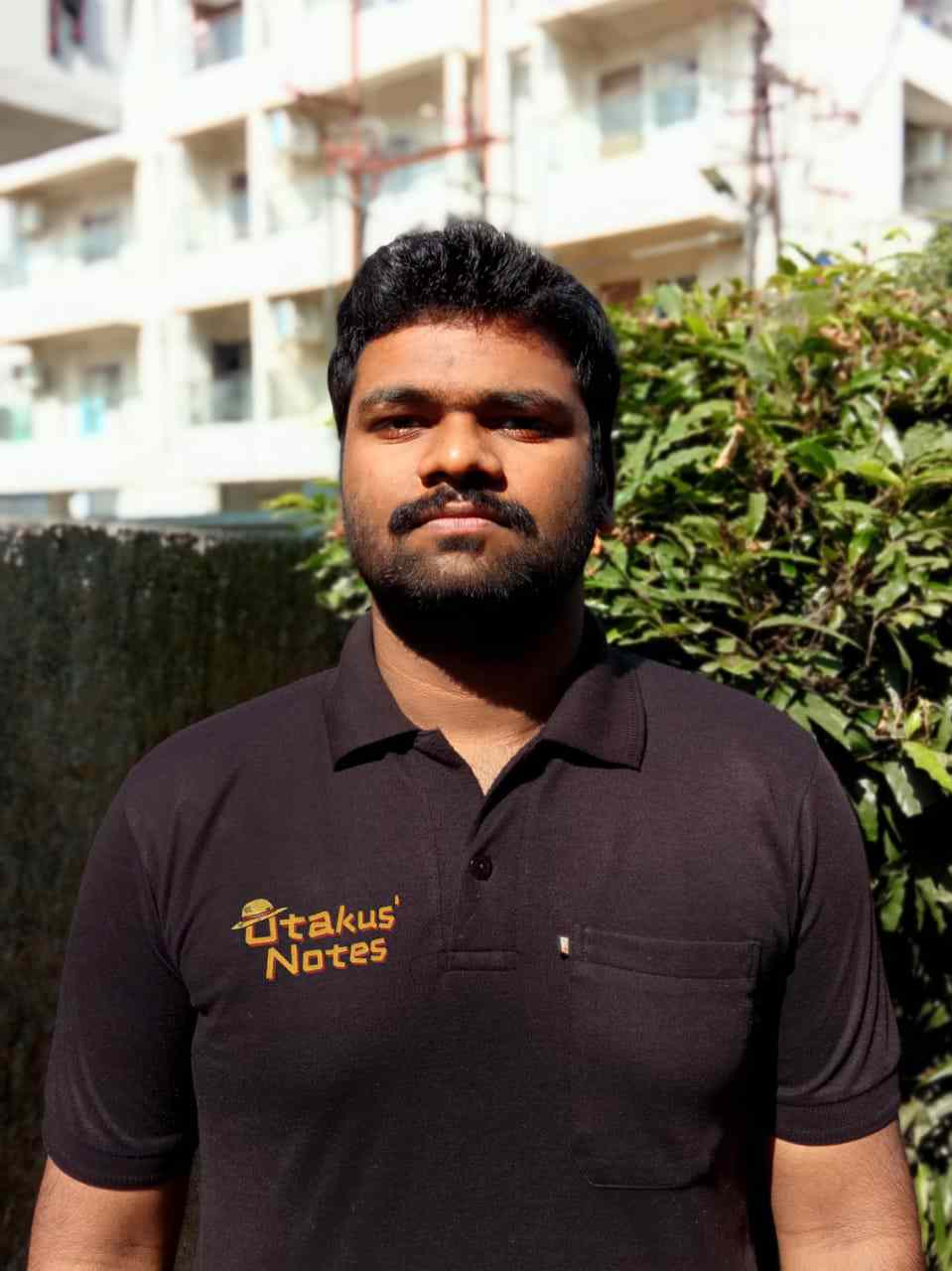 Anish personifies himself as a humble weeb and a hardcore gamer with a diverse taste. He has a keen interest in science and its theories but only in movies. Leading a slick way of life, he prefers the gym in leisure.