The final season of Attack on Titan written and illustrated by Hajime Isiyama is set to be released in Winter 2022. As stated by official sources episode 76 titled "Condemnation" is going to be broadcasted on NHK General TV in the coming winter. A teaser for the final season of Attack on Titan was also released recently.
The teaser showed glimpses of the founder Ymir and the origin of the Founding Titan. In one frame it also showed small collections of the upcoming scenes of the final season. Thus, it can be concluded that more mysteries regarding the Titans are going to be unraveled in the last season. It will also be sad to see the series finally ending considering how it has entertained thousands of fans all over the world.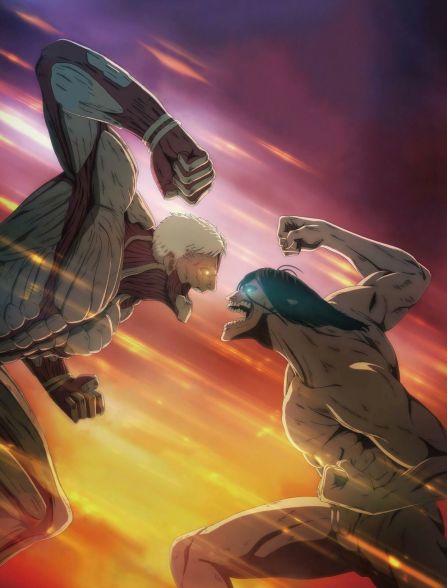 Another important point to notice is that although it was said in the preview clip that the final season is going to be released this winter, it doesn't necessarily mean it will be classified as a 2021 anime. As per fans' discussion, the final season is going to start in December this year but it will be classified as a Winter 2022 anime.
This will be similar to season 4 which started in 2020 but it is categorized as a Winter 2021 show. It will be interesting to see how the story concludes with all the exciting build-up till this point. Meanwhile, the fans can enjoy the latest chapters of Attack on Titan.
---
Follow us on Twitter for more post-updates.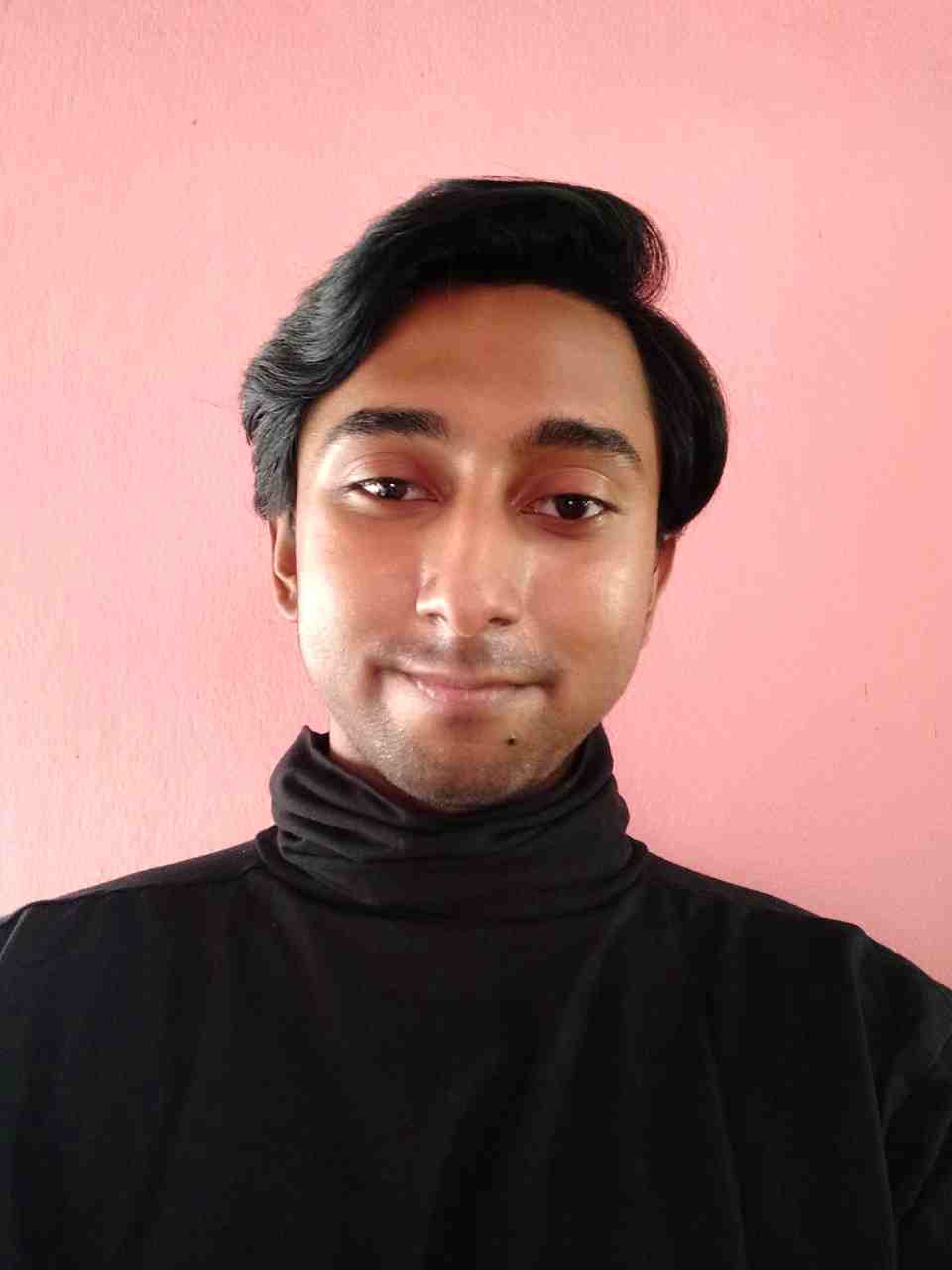 Life took a sudden turn for me when I finally decided to watch Kimi no nawa & Clannad. While both of them made me cry and introduced me to this vast world of anime. The Anime and Manga world is an escape for me from this complicated real world and serves as a relief. Being a content writer for OtakusNotes still feels like a dream and has been one of the best things to happen to me this year. It has been a productive distraction for me and I am loving every moment of it.