Last updated on January 24th, 2021 at 10:34 am
Attack on Titan is finally nearing its end with the just last 3 chapters left to be released. Hajime Isayama the author of this phenomenal manga has recommended his readers, another new manga title as a substitute after his series ends. He has commented on Blue Lock manga as a very important and enthusiastic work for all his readers. Read further for the English translation of his comment and more details on this referred manga.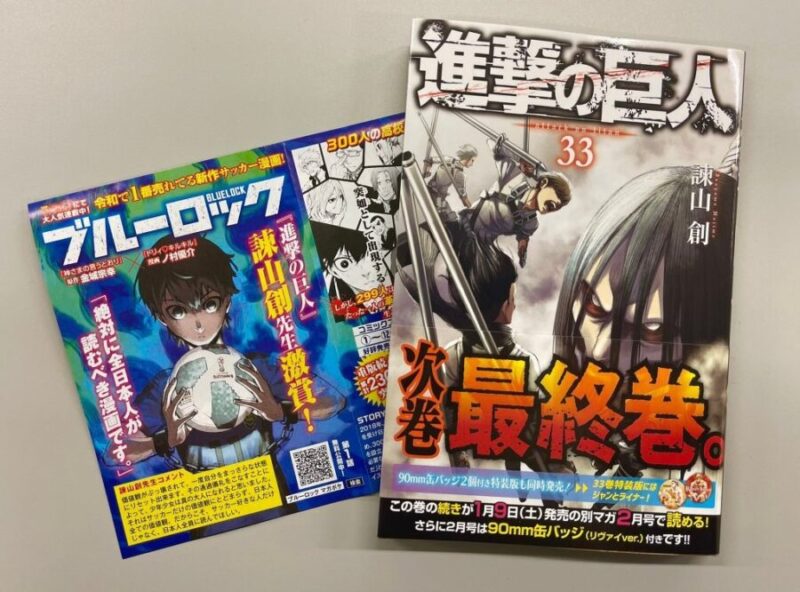 This picture was featured in the official announcement by the Blue Lock manga official Twitter page. The comment and recommendation by Hajime has also been translated into English, it follows as-
"This is a manga that all Japanese should defiantly read! and when you finally enjoy the end of my series "Attack on Titan" hopefully you would check out Blue Lock." 

– Hajime Isayama
The Blue Lock manga is written by Kaneshiro Muneyuki and illustrated by Nomura Yusuke in 2018. It follows Yoichi Isagi as he loses the opportunity to go to the national high school championships because he passed to his teammate, who missed instead of shooting himself. Isagi is one of 300 U-18 strikers chosen by Jinpachi Ego, a man who was hired by the Japan Football Association.
That after the 2018 FIFA World Cup, to guide Japan to win the World Cup by destroying Japanese football. Ego's plan is to isolate the 300 strikers into a prison-like institution called "Blue Lock", in order to create the world's biggest "egotist"/striker, which has been lacking in Japanese football.
If you are wondering, let us tell you that you can read Blue Lock by buying the volume bundles online on manga retail sites. It is being serialized in the Weekly Shonen Jump but not included on Viz.com yet. Let's hope Kodansha approves its legal digital release soon.
You can watch Attack on Titan all episodes and specials from Crunchyroll. You can also read the volumes from the Crunchyroll manga section. Subscribe to our page for more important announcements are release dates. We will be back with more news and updates on your favorite manga and anime. Until then, stay tuned, stay hyped.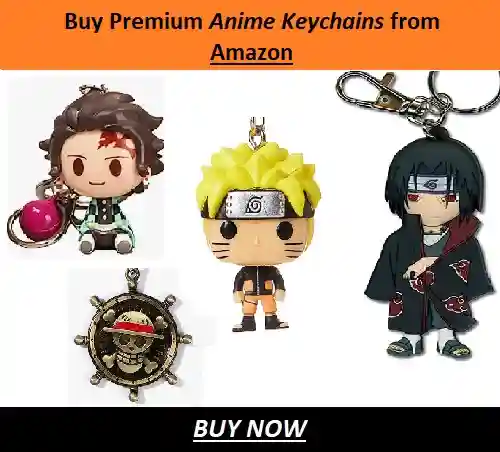 ---
Follow us on Twitter for more post-updates.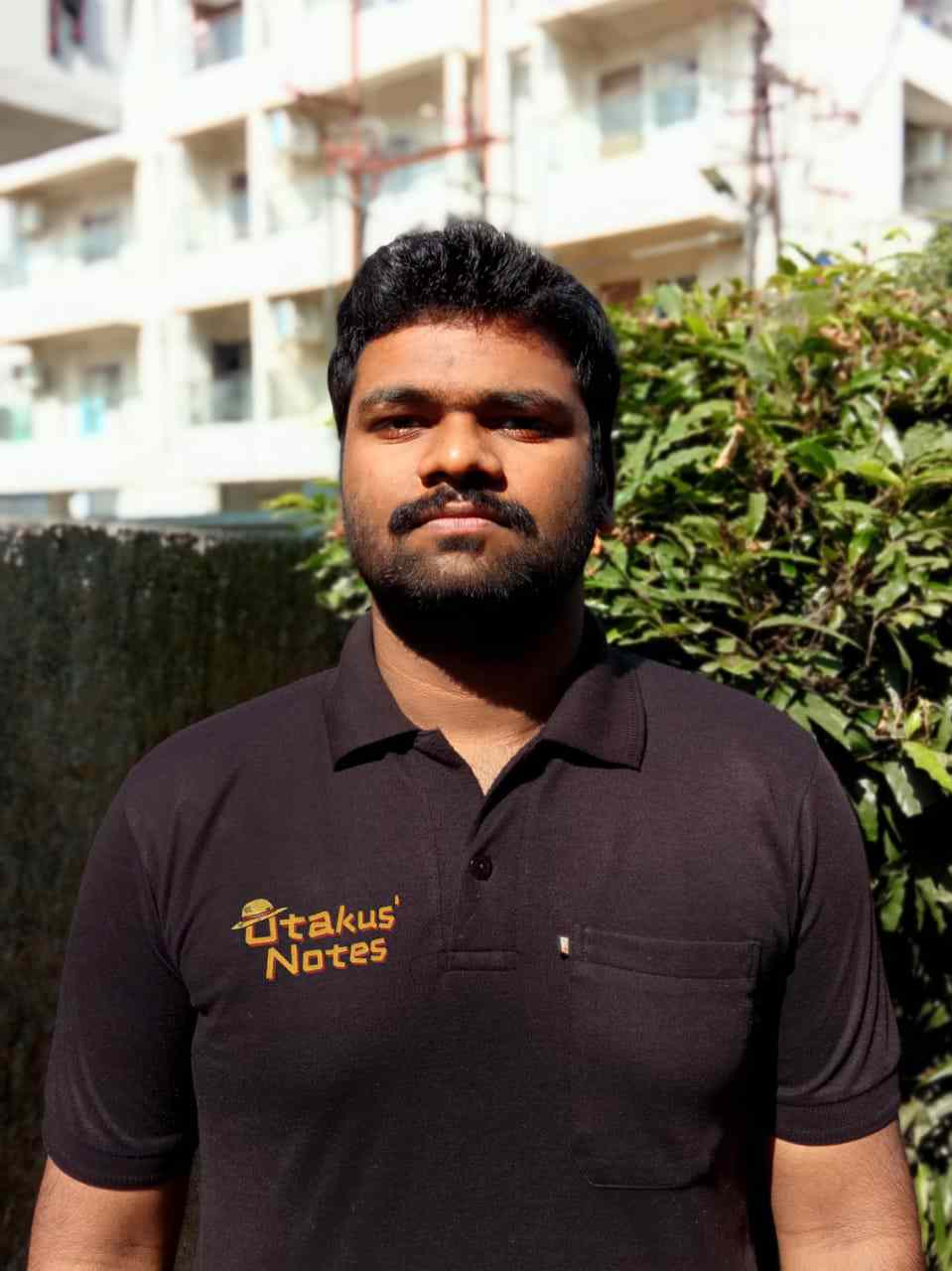 Anish personifies himself as a humble weeb and a hardcore gamer with a diverse taste. He has a keen interest in science and its theories but only in movies. Leading a slick way of life, he prefers the gym in leisure.