One Piece author Oda Eiichiro will soon be placed in the list of top 10 fiction literature authors in human history in terms of total copies sold worldwide. The latest updates state that the sale has reached more than 480 million copies for One Piece. With just 20 million copies more to enter into the top 10 list counting only the digital sales.
Oda is now 45 years old and is planning to end the story in the next 5 years, as stated by him in a recent interview. Here we are presenting to you the present list of the highest-selling authors worldwide to date. Read further for the list and some more details on the possibilities of the One Piece surpassing the Harry Potter series by J.K Rowling.
The sales reports claim Harry Potter lost a lot of steam in sales after J. K. Rowling's transphobic stances on social media. Consequentially, the sale records stagnated after 500 million copies. Although updated articles on relevant sites state a minimal increase in sales. Anyway, the One Piece series has high chances of surpassing the Harry Potter series soon, as it has more than 5 years of content left to be drawn.
If this news piece motivates you, and you want to check out One Piece manga on Viz.com or other official alternatives. You can also watch the anime from Crunchyroll. We will be back soon with more crisp news and facts regarding the most popular manga and anime titles. Until then, stay tuned, stay hyped.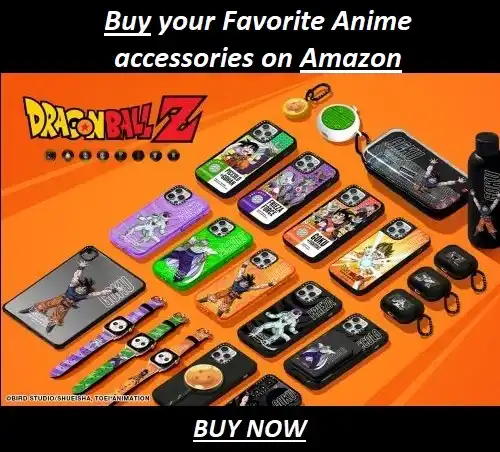 ---
Follow us on Twitter for more post-updates.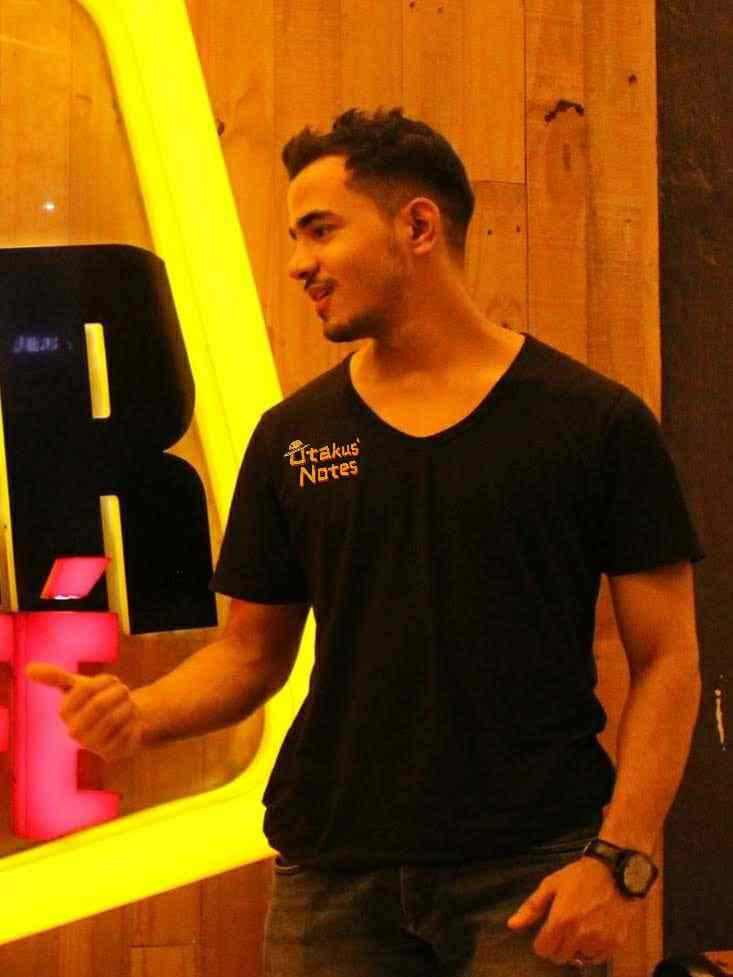 An Otaku who is in love and motivated by many Anime protagonists. The One Punch Man aka Saitama inspired him to become a Fitness Freak. Apart from writing at Otakus' Notes, he loves swimming and bowling.