Last updated on January 24th, 2021 at 03:27 am
Black Clover has never failed to delight us with its marvelous opening and ending themes. In line with Sky & Blue by GIRLFRIEND and Jinsei Wa Sensou Da by Kalen Anzai, Black Clover has featured 14 more opening and ending themes since its debut in October 2017. We have vibed to these popular songs for such a long time as soon as a new one comes.
If you too, are a Black Clover fan and love their opening and ending sequence, this news is for you. As the story dwells into its final arc with lots of character revelations and important answers, the production has announced its new set of opening and ending songs. Yes, you read it right. We are getting more of these spectacular soundtracks not too far. Read further to know the selected songs and get a head start with the sequences-
Black Clover New Upcoming Opening & Ending Soundtracks-
Opening Soundtrack- 'Grandeur' by [Snow Man]
Ending Soundtrack- 'Beautiful' by [Treasure]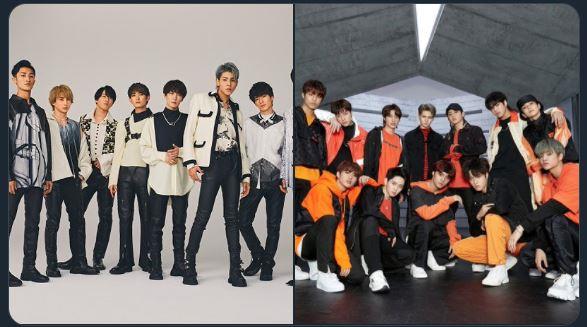 The two famous bands in Japan have created these masterpieces for Black Clover as the 13th set of opening and ending songs. Further, the opening song, Grandeur by Snow Man will be featured in the upcoming Jump Festa 2021 Online in the Black Clover super stage event. Snow Man and Treasure have given many enthralling works as opening and ending songs for Black Clover before, not to mention became very popular and were hugely accepted by fans all over the world.
Further, as the last decisive set of battles are coming soon in the Spade kingdom with the introduction of the main antagonists in the series, these new set of songs will liven things up even more. For sure, the next themes are going to be a treat to behold. We will be back next week with more interesting boiling facts and news. Until then, stay tuned, stay hyped.
---
Follow us on Twitter for more post-updates.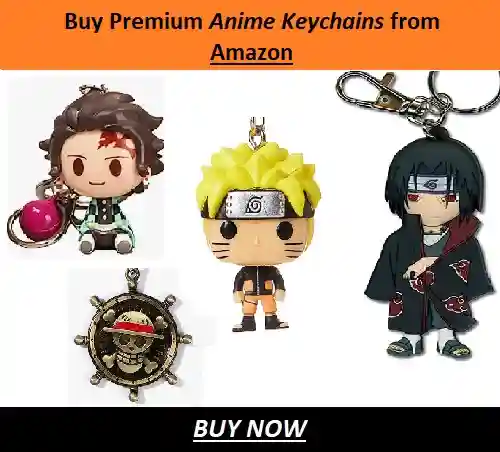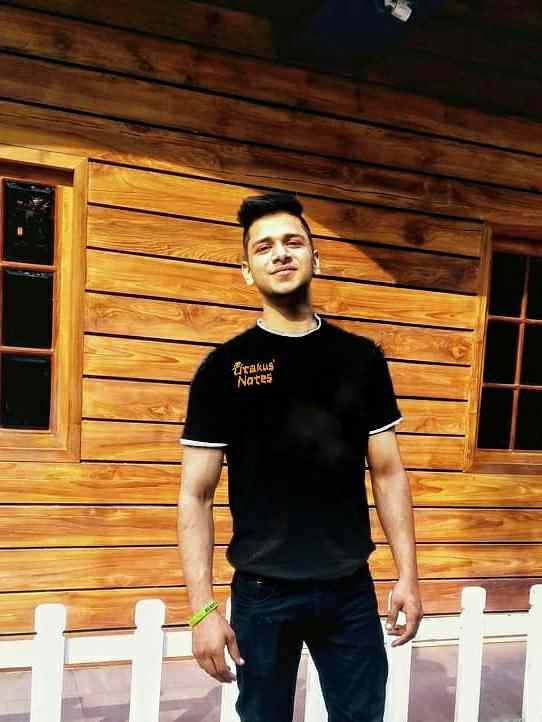 Sachin Kandwal is the newest member of the staff. And here in Otakus' Notes, he covers breaking stories of the Anime world. When he's not consuming content on Reddit, he can be seen exploring Bangalore city.