Last updated on January 24th, 2021 at 10:49 am
Black Clover Manga will be getting a color page preface in the Weekly Shonen Jump issue of this week. It will be the 7th issue of Weekly Shonen Jump with the same contents with the new addition of Sakomoto Days manga to it. Read further for the whole list of contents and specials of the coming issue with the color pages of the 8th issue too.
Weekly Shonen Jump Issue 7 Contents & Specials-
These are the content manga and specials of the latest issue 7 of Weekly Shonen Jump. Black Clover is getting the color page this time, whereas both Nige Jouzu No Wakagami and Masgle will be getting color pages in the 8th issue. The featured manga on the cover will be Dr. Stone.
The numbers of the manga titles are given so that you can find them on the cover too, but they are miniaturized. Along with Black Clover, Magu-chan manga is also getting the color page. Sakamoto Days will be recontinued in the next issue after a long break. Further, there are two special manga one-shots this time.
Fans can watch the latest Black Clover episodes from Funimation. Further, the episodes are airing in all pirated sites.  You can also read the manga on Viz.com. Subscribe to our website for more news and announcements of any anime or manga titles. We will be back with more details and facts on the most popular manga series. Until then, stay tuned, stay hyped.
---
Follow us on Twitter for more post-updates.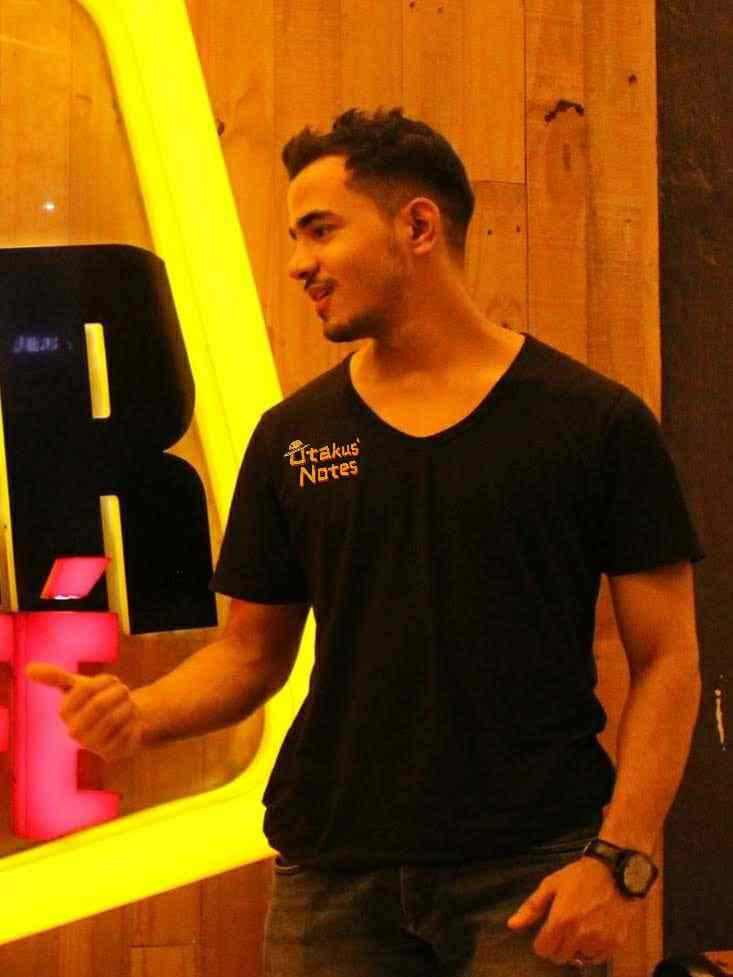 An Otaku who is in love and motivated by many Anime protagonists. The One Punch Man aka Saitama inspired him to become a Fitness Freak. Apart from writing at Otakus' Notes, he loves swimming and bowling.