While the Black Clover anime is ending with the 170th episode on Tuesday of this month, there have been various speculations about the movie adaptation based on the series. Finally, it was confirmed on Monday in the 17th issue of the Shueisha's Weekly Shonen Jump magazine, and stated details on the movie will be revealed at a later date.
Fans of this series have been teased for a week about the upcoming film and on 28th March JUMP COMICS CHANNEL released a promotional teaser (PV) on their Youtube channel which has caused an uproar in the fans' community. The creator of the series, Yuki Tabata, has also been featured in this special promotional video. Moreover, the magazine also released a key visual for the upcoming film.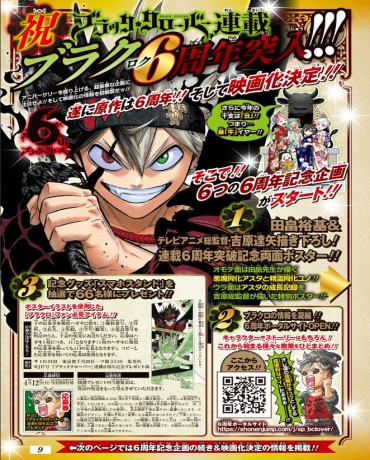 Nothing has been revealed yet about the content and release date but according to my speculation, it may follow canonically and could feature the 6 months period before the Spade Kingdom War. Tuesday finale will have the same announcement but we may get further pieces of information as the announcement will be elaborated.
The Black Clover series, written and illustrated by Yūki Tabata, revolves around Yuno and Asta's adventure and journey while they aim to become the Magic Emperor of the Clover Kingdom. Currently, the series has 27 volumes and the ongoing anime has 3 seasons. Read the officially released chapters on VIZ Media and watch the anime series on Crunchyroll.
Source – via Anime News and Network.
---
Follow us on Twitter for more post-updates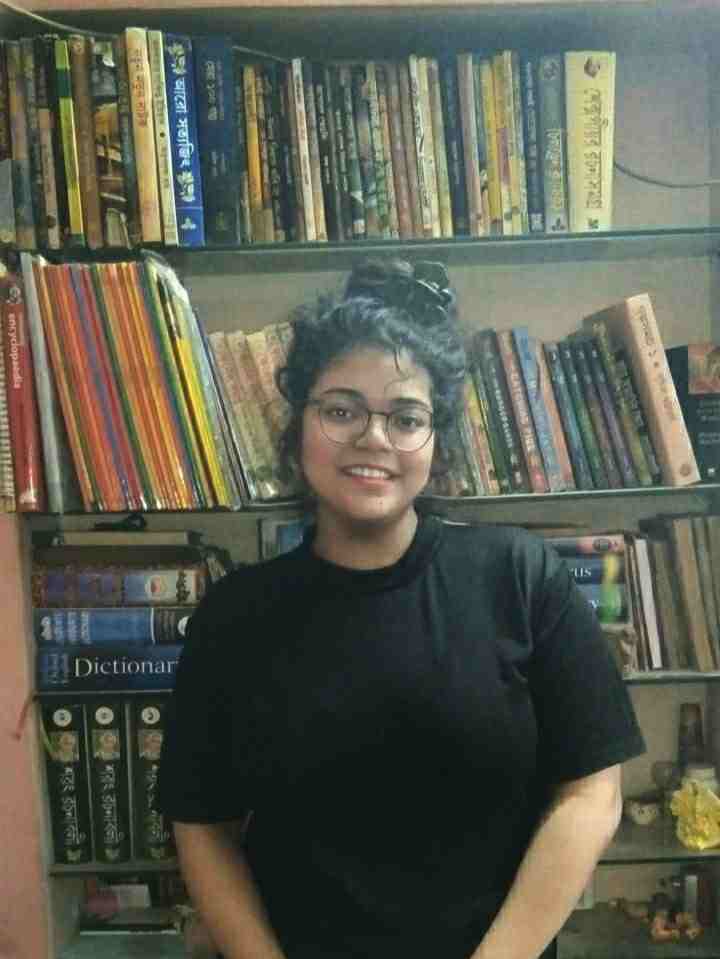 Namrata is a nature lover and frequently spends their time making elaborate plans of settling near the banks of Manasarovar lake with their best friend. If not, then they can be found reading mangas, books, comics, or science journals. Quite interested in science and will start talking about its endless theories if given the opportunity.