Yesterday, Black Clover Chapter 279 got officially issued under the title "The Door to Hell." Here, the title pertains to the Advent of Qliphoth, which got stimulated due to the efforts and abilities of Morris' devil power. It was an unanticipated case that Morris has also been possessed by Devil since birth. With Lolopechka's wisdom, he hastened the process and unbuttoned the first gate of the Underworld.
Consequently, two new High-Rank Devils had set foot in the Human World. All the Magic Knights have sensed the overwhelming power of the devils. Morris exacerbated Nacht's plan in one stroke and opened the Gate of Hell. It is not ratified that out of seven, which Gate got disclosed in the latest chapter.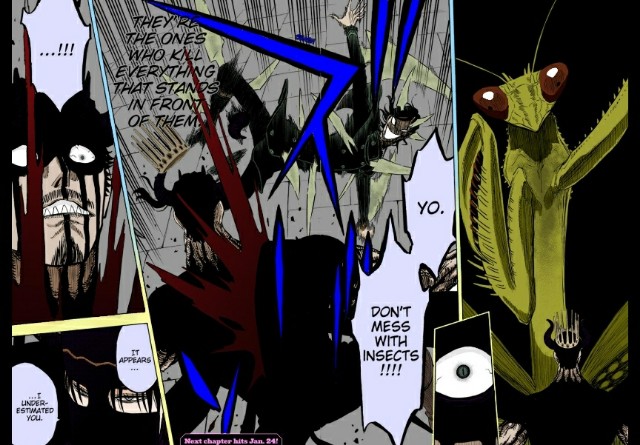 Fans are very excited to witness how Yuki Tabata portrays the devils. So far, we have only seen Zagred and Liebe, but now in this arc, we will see many other devils and their magic. The climax part of the latest chapter was the arrival of these two confronting Dante, Nacht, and Jack. Not only the magic knights, but Dante is also astonished to behold those devils. In the next chapter, we will get the answer to most of our questions.
So, what are you waiting for? Black Clover Chapter 279 is already out now, check it out on the official website of Mangaplus Shueisha and Viz Media. Fans can catch sight of the chapter from Mangaplus, available on the play store. We will be back once we get the raw scans of the upcoming chapter. Till then, stay tuned with us. 
---
Follow us on Twitter for more post-updates.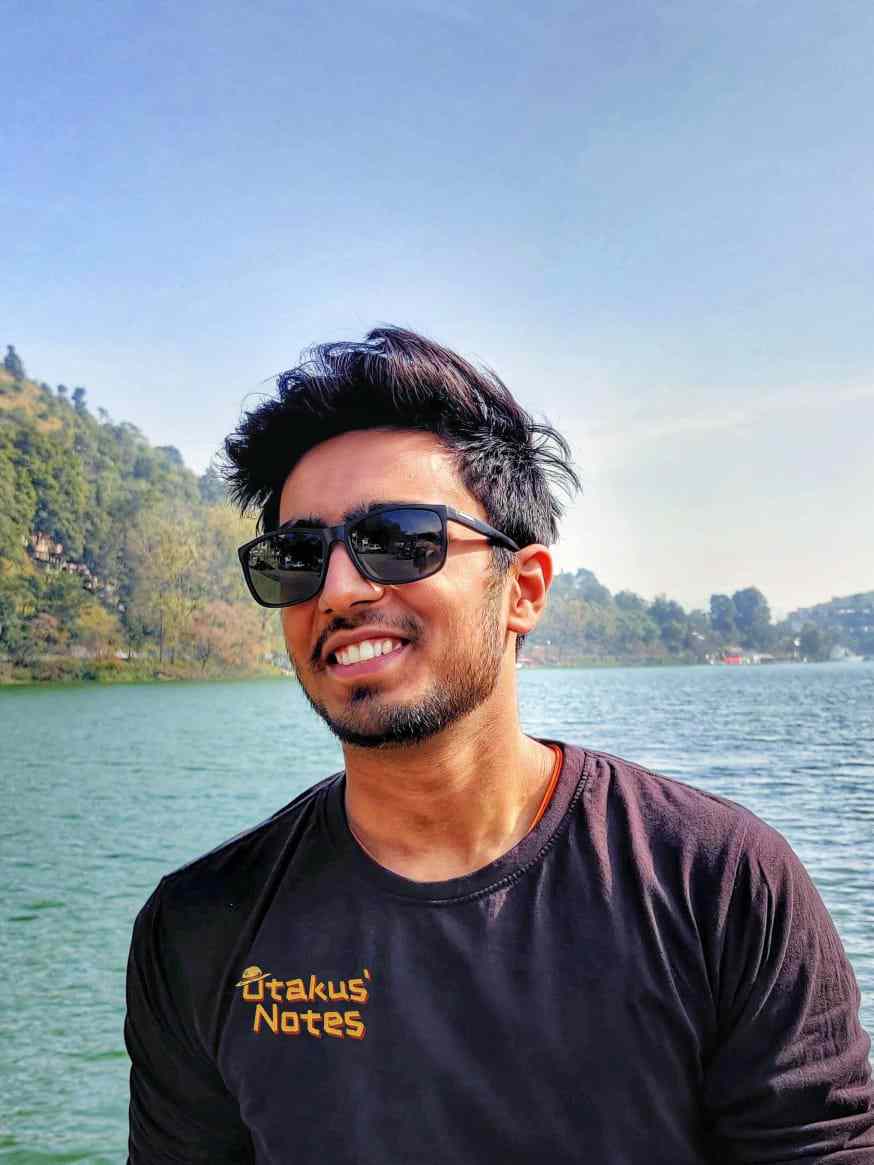 Engineering edified me dreams' propelling. And being an Otaku, a superlative dream of mine engulfs experiencing anime to its deepest quintessence and inditing my perspective towards it. Ultimately, anime blogging carved a path towards my desire and made me stand up to you.