Last updated on January 24th, 2021 at 10:58 am
Blood on The Tracks manga series by Shuzo Oshimi is featured on the cover of the upcoming BigComic Superior issue of April 2021. Up to now, it has got 1.25 million copies in circulation from volume 1-10. Read further for the featured illustration on the cover and a little insight into the story.
Reveal Cover Of The Upcoming Big Comic Superior 4/2021-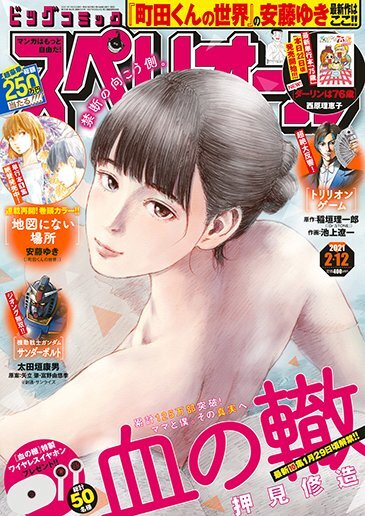 This is the featured art of Blood on The Tracks on the Big Comic Superior issue 4/2021. The series is 90 chapters strong and has come a long way, with 10 volumes printed already. Seiichi Osabe is just a normal, if the not insular 14-year-old boy with a beautiful, loving mother and a hardworking father.
The bond between him and his mother is iron-clad. Still, when an accident involving his cousin sows the seeds of doubt in his head, Seiichi begins to question whether his mother's doting nature is normal or something more sinister and abnormal. Where do you draw the line between motherly love and unhealthy adoration? And how can you tell where that line is when your mother's love is all you've ever known?
You can read Blood on The Tracks all chapters by buying the digital manga from penguirandomhouse.com. You can also buy the volume bundles from E-Bookstores and online marketing sites like Amazon.com. Subscribe to our page for more news and updates on popular manga and anime. We will be back soon with more announcements regarding your favorite titles. Until then, stay tuned, stay hyped.
---
Follow us on Twitter for more post-updates.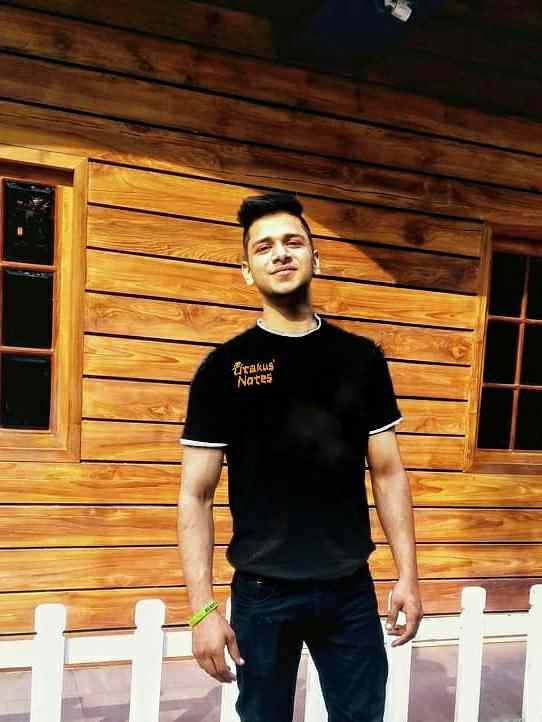 Sachin Kandwal is the newest member of the staff. And here in Otakus' Notes, he covers breaking stories of the Anime world. When he's not consuming content on Reddit, he can be seen exploring Bangalore city.