Last updated on January 24th, 2021 at 03:05 am
Unordinary Chapter 217 featured another fight between Blyke and John, but this one was slightly different from the previous ones. This time Blyke had the power level amplifiers that he got in the slum alleys from the thugs controlling the outskirts. But even when he got overwhelmed by John, Blyke did not use those power amplifiers. The fight, if he used those, would have been completely different, and fans were looking up to it very much. So, please read further for the real reason he didn't use them and the short summary of the latest chapter.
Blyke vs. John And Zeke Thrashing The Safe House-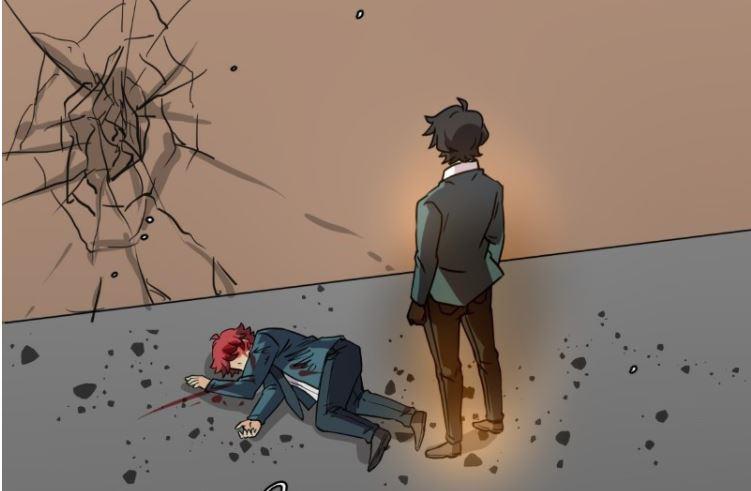 Blyke saved Seraphina before John could land a hit. But that did not go quite well for Blyke as he got completely devastated by John afterward. He once thought of using the power amplifiers but did not use them as he sought himself for fighting in favor of the safe house.
Well, readers know that he is just hopelessly hypocritical, but by convincing himself, he forbade using any evil methods. Further, he doesn't have much intel on the medicine. Simultaneously, while he jumped to dodge John's attack, the medicine fell from his pocket. Zeke, on the other hand, overpowered everyone in the safe house. He beat Seraphina and some other students who dared to talk to him.
Issen sensed the situation by using his powers and rushed to the scene. He, of course, did not help Blyke as he knows his own limits. He prioritized the safe house and kicked out Zeke easily. Someone significant is going to stop John from harming Blyke more in the next chapter. Seraphina will help other injured, safe house members.
Fans can read the latest Unordianry Chapters from Webtoon official website. However, you can also catch them on other websites or paid platforms after some time. We will be back next week with another Unordinary summary article. Until then, stay tuned, stay hyped.
---
Follow us on Twitter for more post-updates.