Boku no Hero Academia anime official website has revealed the Hero names of all the UA Highschool Class 1-B students. Only some of the students were revealed since the UA admission tests and the competition held after the admission. Among them, even fewer of them have revealed their hero name, because the hero names are decided after enrolling into a class of Hero course.
As a surprise to all the fans around the world, the official website of My Hero Academia has been updated with the hero names of all the students in class 1-B, followed by the costume designs released early this week. Read further for the link to the official website and the English translation of the hero names of all the students along with more details.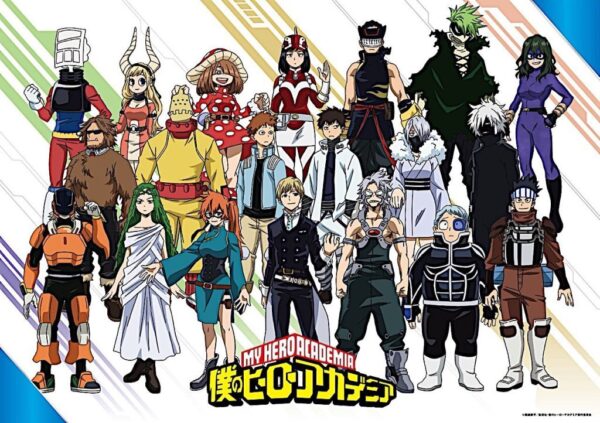 This is the new visuals of the class 1-B students featured in the Twitter announcement. It also follows the link for the
anime
official
website
of My Hero Academia. The site features the hero names of all the class 1-B students in the latest section. Here we are including the English translation of the list of hero names available. The hero names are followed by their real names in a sequence of their seat number.
Yosetsu Awase-Welder
Sen Kaibara-Spiral
Togaru Kamakiri-Jack Mantis
Shihai Kuroiro-Vantablack
Itsuka Kendo-Battlefist
Yui Kodai-Rule
Kinoko Komori-Shemage
Ibara Shiozaki-Vine
Jurota Shishida-Gevaudan
Nirengeki Shoda-Mines
Pony Tsunotori-Roketti
Tetsutetsu Tetsutetsu-Real Steel
Setsuna Tokage-Lizardy
Manga Fukidashi-Comicman
Juzo Honenuki-Mudman
Kojiro Bondo-Plamo
Neito Monoma-Phantom Thief
Reiko Yanagi-Emily
Hiryu Rin-Dragon Shroud 
Well, the latest chapter of My Hero Academia is out now. Fans can read the chapters of My Hero Academia from Viz.com or buy the volume bundles from online marketing sites. You can also watch the anime on Crunchyroll. We will be back soon with more news and updates on the most popular manga and anime titles. Until then, stay tuned, stay hyped.
---
Follow us on Twitter for more post-updates.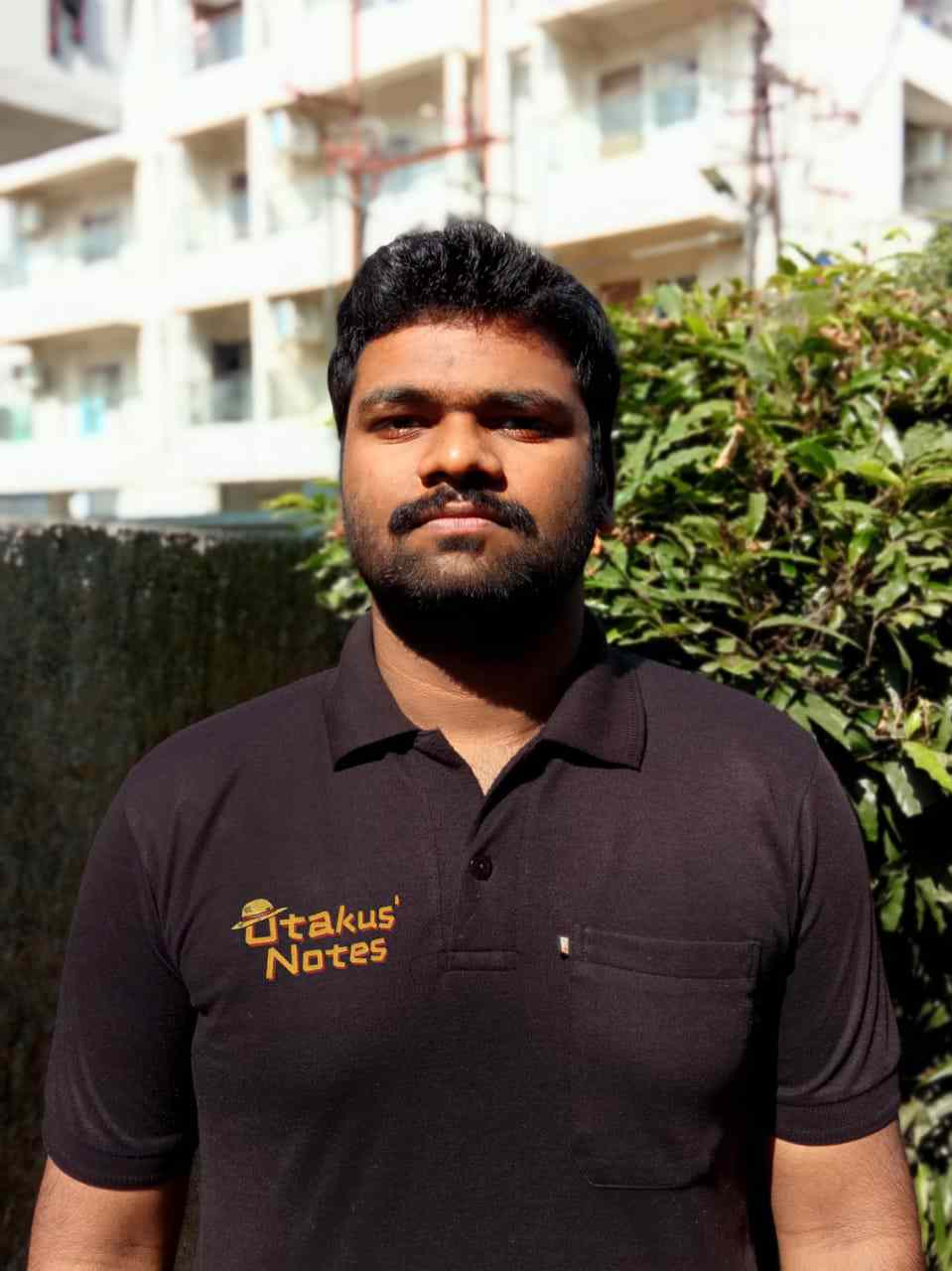 Anish personifies himself as a humble weeb and a hardcore gamer with a diverse taste. He has a keen interest in science and its theories but only in movies. Leading a slick way of life, he prefers the gym in leisure.