Last updated on January 24th, 2021 at 10:45 am
My Hero Academia is trending all over the world, quite evident from the online bookselling sites of different regions. The latest volume 26 is sure riling up the best-selling ranks on the sites. Further, the beginning volumes like 1 and 2 are also climbing the ranks quite steadily. Read further for the snaps of the best-selling columns in Amazon USA & Brazil.
My Hero Academia Volumes Trending Evergreen as Best-Selling on Amazon-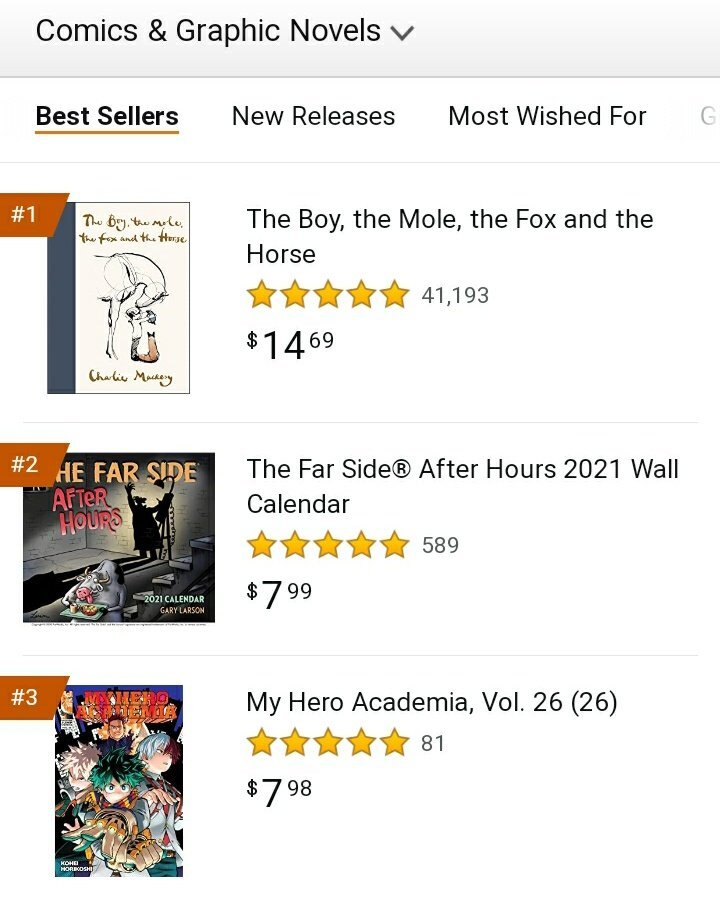 Here "My Hero Academia" Volume 26 has secured the 3rd rank in the best-selling book overall in Amazon USA. Written and illustrated by Horikoshi, the story has been quite well accepted overall in the USA.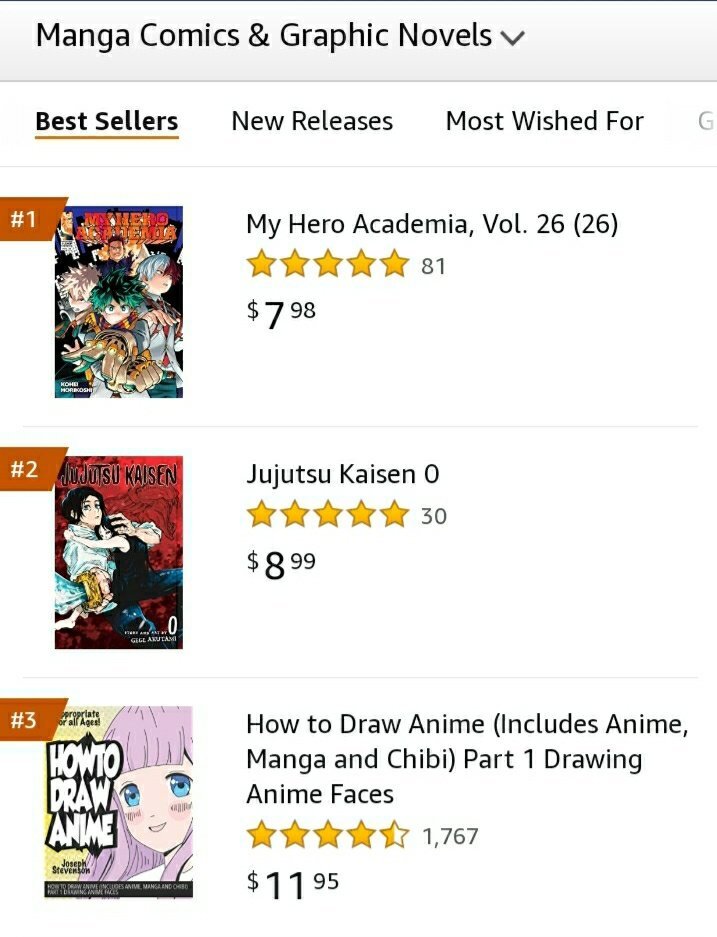 Whereas, in the same Amazon USA, My Hero Academia volume 26 has secured the top spot in the best selling manga and comics section. It seems there is no competitor to the latest volume in the manga section in the USA.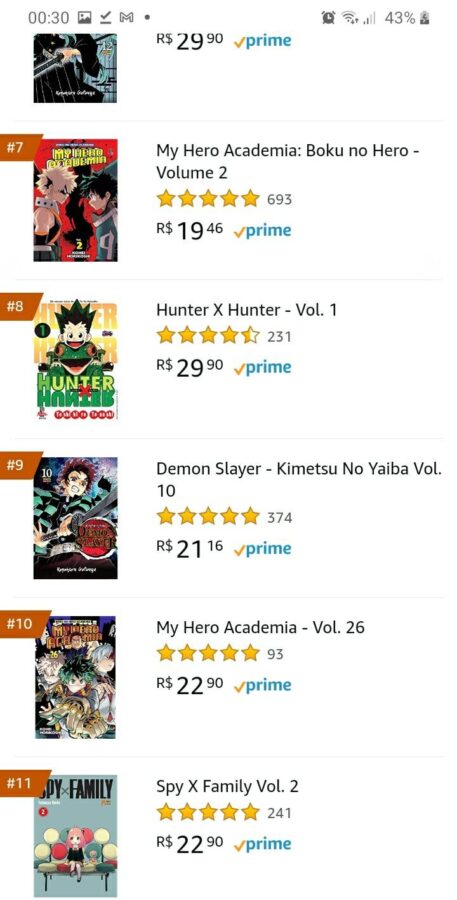 The same Volume 26 has dropped down to the 10th rank in Amazon Brazil in the manga and comics category. The competition is quite tough for sure, but the growth has also been steady, intimating its increasing popularity in Brazil.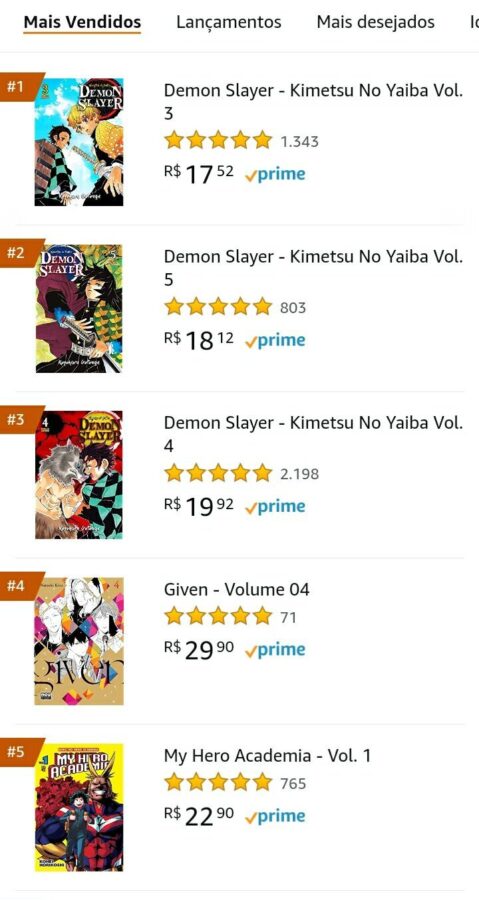 The beginning volumes like volumes 1 & 2 have surprisingly done well in Amazon Brazil. My Hero Academia volume 1 has come 5th, losing to Demon slayer volume 3 to the first spot. Volume 2 has secured the 7th spot not too low than the 1st volume.
A fun fact, it has been exactly 1 year and 2 days since the last episode of the 4th season aired online. This just riles up the hype for the upcoming season 5 this year.
Nevertheless, the increasing popularity of the story is quite evident from these snaps. Online sites have played a good role in the distribution of legal copies all over the world. You can also watch the anime on Crunchyroll. We will be back soon with more news and updates on the performance of the popular manga and anime titles. Until then, stay tuned, stay hyped.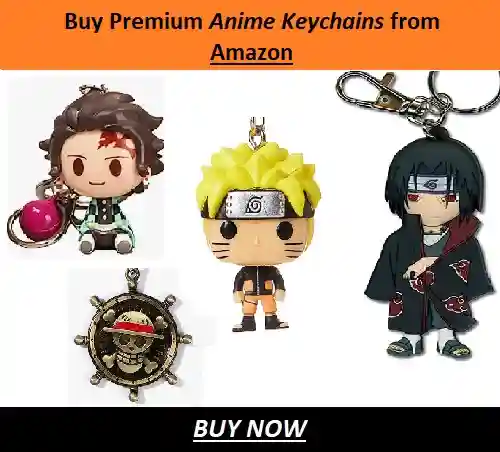 ---
Follow us on Twitter for more post-updates.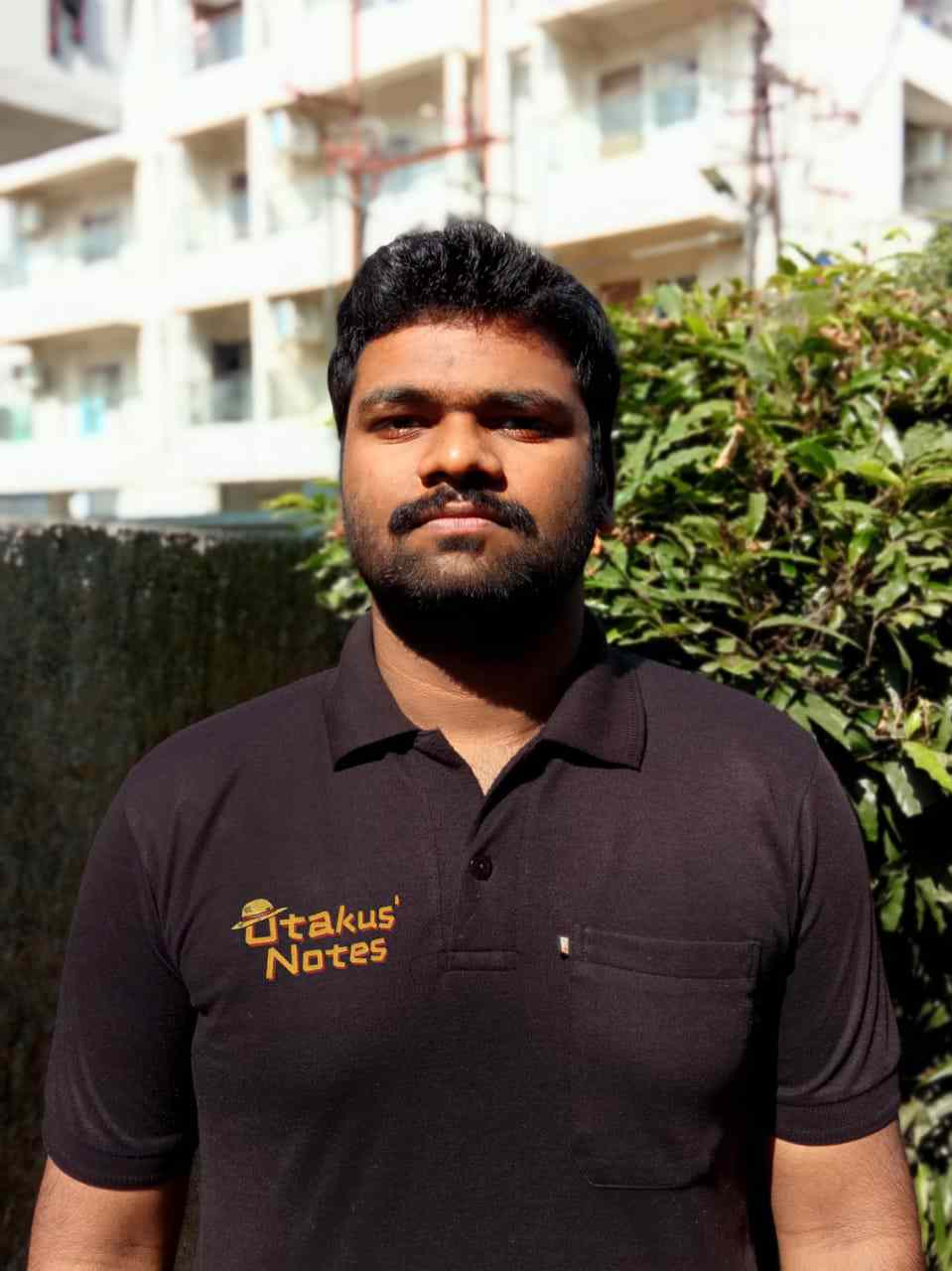 Anish personifies himself as a humble weeb and a hardcore gamer with a diverse taste. He has a keen interest in science and its theories but only in movies. Leading a slick way of life, he prefers the gym in leisure.