Last updated on January 24th, 2021 at 01:59 am
Since the first trailer of 'Boruto: Naruto Next Generations,' fans have been waiting for the mysterious boy with the same body markings as Boruto. Later, we found out in the manga that the boy is Kawaki. Recently after the Kara organization was introduced, the kicking off of Kawaki's arc has been the most anticipated. Many fan theories, manga spoilers, and author interviews have been our only hint about what is going to happen. Now, the official titles of Boruto episodes for the month of January in 2021 have been leaked.
These confirm the beginning of 'The Vessel Arc' finally. This arc will be a critical turn in the story as a completely new but main character is going to be introduced. Kawaki will be an escaped test subject of the Kara organization, namely 'The Vessel.'
The exact reason why he is called the vessel will be major spoilers, so we will avoid that. Moreover, before commencing this new arc, the production will take a week gap, which means we have to wait two weeks for the first episode of the new arc to air. So let's mention the leaked titles of the upcoming episodes with their dates, to give you a fine idea.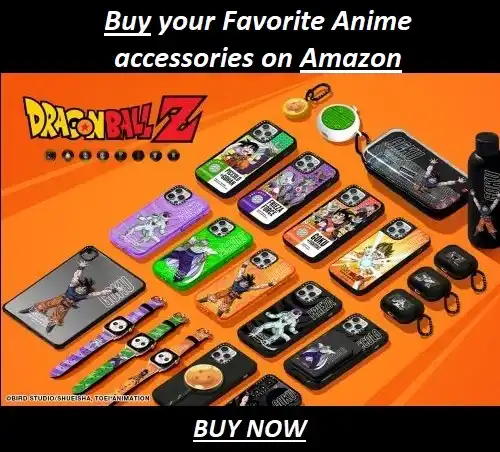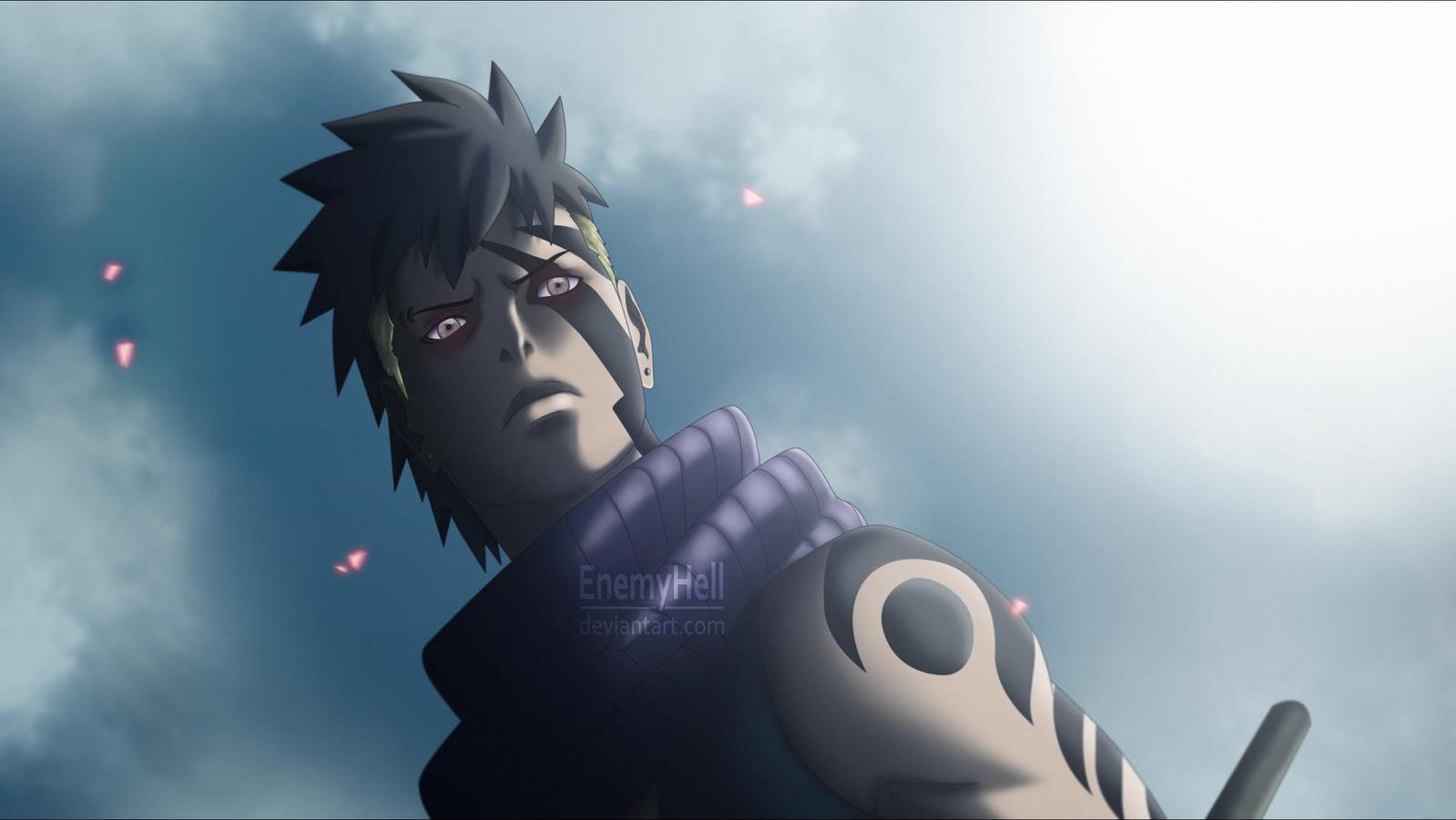 New Boruto Episode Titles in January & February 2021-
No Episode – January 3
The Vessel (Episode 181) – January 10
Ao (Episode 182) – January 17
The Hand (Episode 183) – January 24
Puppets (Episode 184) – January 31
Scientific Ninja Tools (Episode 185) – February 7
Fierce Battle (Episode 186) – February 14
Nearly 8 chapters of the manga will be animated serially so that the content will be full-on exciting and proactive. Moreover, in March, the chapters being written by Kishimoto himself will be adapted. That means next year will be a real treat for all the abiding viewers. A new character, be him a friend or foe, it will be very enthralling to watch our young friends tackle this unprecedented situation. We will be back soon with more exciting news and facts on Boruto anime. Until then, stay tuned, stay hyped.
---
Follow us on Twitter for more post-updates.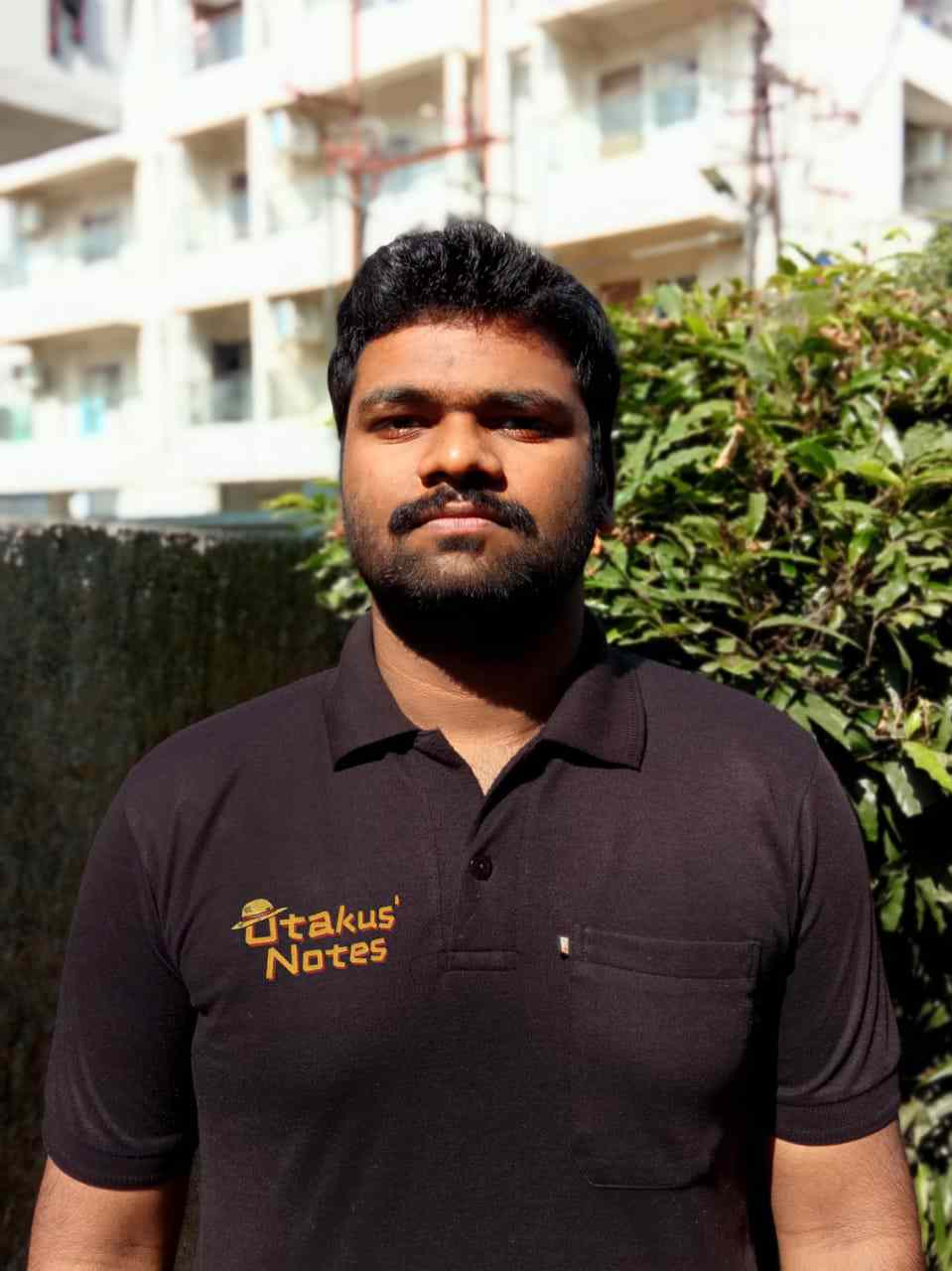 Anish personifies himself as a humble weeb and a hardcore gamer with a diverse taste. He has a keen interest in science and its theories but only in movies. Leading a slick way of life, he prefers the gym in leisure.