Last updated on January 24th, 2021 at 11:07 am
Abyss Rage manga series by Narita Nariaki is going to end soon on February 4, with only 92 chapters. The series was being serialized in the Shonen Jump Plus app and website. There is no such news of its return or sequel yet. Read further for the latest color illustration of the manga and a little insight into the story.
The series will be ending soon, so it a great time for the binge readers to have a go at it. Read further for the short synopsis of the story, and do consider reading the popular manga from its trusted and official site only to support the author.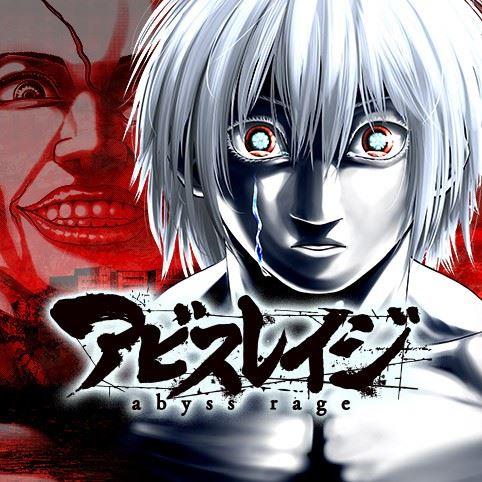 A blind boy, Shinobu, lives a peaceful life with the support of his kind teacher and girlfriend, Mikoto, training daily to learn the ancient martial art of self-defense known as "Mibuchi Toshujutsu." Until one day, when all is stolen from him by a strange visitor who appears at the dojo. This man, defeating both Shinobu and his teacher, steals away Mikoto with him.
Three years pass— In order to take back his girlfriend, Shinobu climbs up from the depths of despair and finds himself at a remote island prison where only the most abominable kind of criminals are housed. There begins a battle royal, a free-for-all fight to the death with the villainous men within!!
You can read the manga from the Shueisha website for free. You can also buy the volume bundles from online bookselling sites. Subscribe to our page for the latest news and announcements. We will be back soon with more updates and facts about your favorite manga titles. Until then, stay tuned, stay hyped.
---
Follow us on Twitter for more post-updates.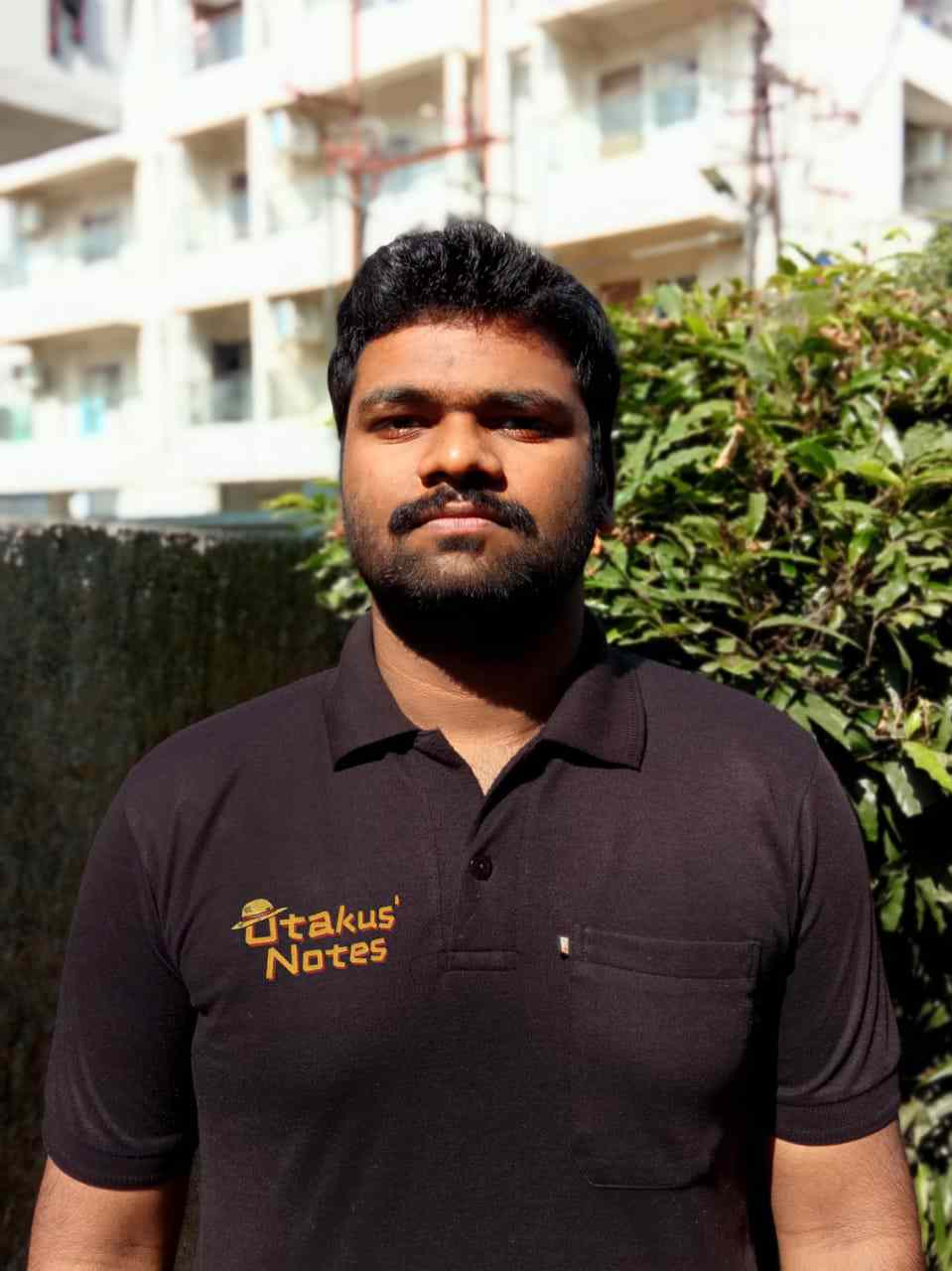 Anish personifies himself as a humble weeb and a hardcore gamer with a diverse taste. He has a keen interest in science and its theories but only in movies. Leading a slick way of life, he prefers the gym in leisure.