Last updated on January 24th, 2021 at 10:17 am
"Ase to Sekken" Manga has finally ended running for 1.5 years since June 21, 2018, with 9 volumes released to date. The release dates of the final volumes, 10 and 11, have been revealed. Along with the release dates, the publication has also announced a piece of very interesting news for all abiding readers. Read further for the latest volume 9 cover and the release dates of the following volumes. We will also be mentioning the surprises bundled with the upcoming volumes, 10 and 11.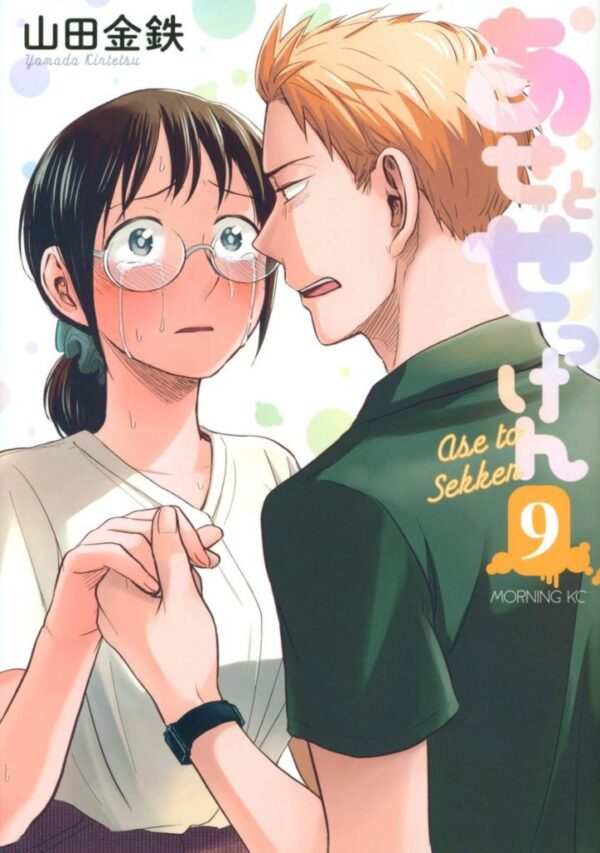 This is the cover of the latest volume 9 of Ase to Sekken manga written and illustrated by Kintetsu Yamada. The upcoming volume 10 is scheduled to release on February 22, 2021, with a Limited Special Edition, and volume 11 is scheduled to release in May 2021, bundled with a Special Epilogue chapter. Subscribe to our page for more updates and announcements on the upcoming volumes.
The story follows Yaeshima Asako, an office lady who has a complex about her excessive sweating and works at Lilia Drop, a company that manufactures makeup and bath products that are tremendously popular with women.
While sparing no expenses with deodorant in her daily routine, one day Natori Koutarou of the commodity development department tells her, "Your body odor is wonderful! To develop new soap, I'll be coming to smell you every day from now on!" Even so, she was not so opposed to the idea of being smelled. Thus starts a sweet and sour love story of overcoming complexions and society that bind them.
You can read "Ase to Sekken" manga all volumes by buying the volume bundles from ebay.com or other online marketing sites that ship overseas. We will be back soon with more news and facts on your favorite anime and manga series. Until then, stay tuned, stay hyped.
---
Follow us on Twitter for more post-updates.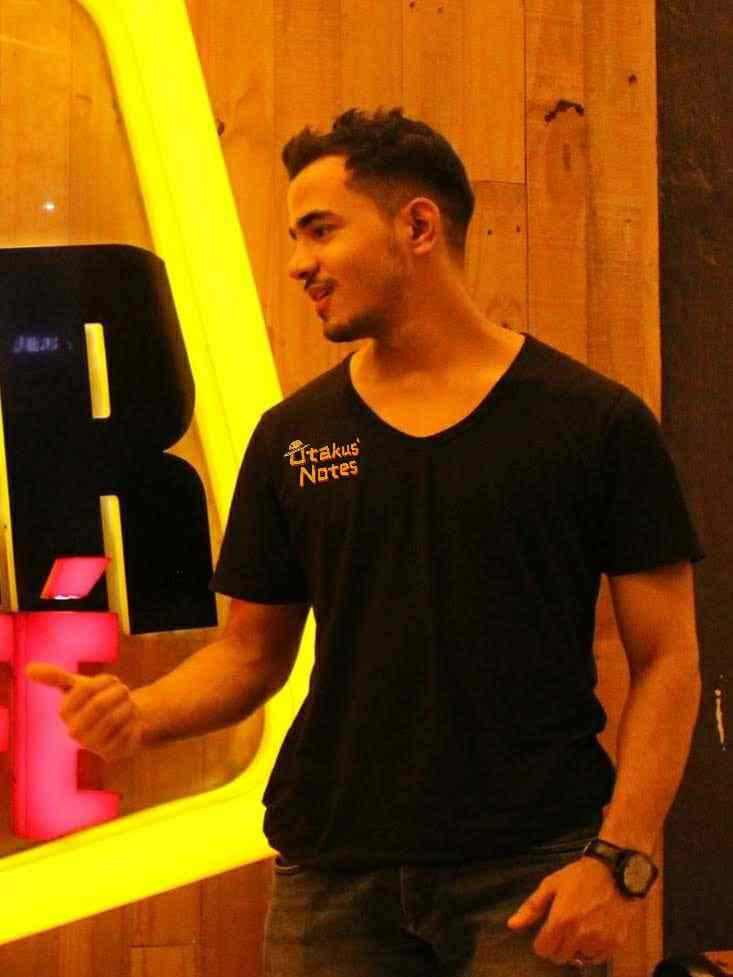 An Otaku who is in love and motivated by many Anime protagonists. The One Punch Man aka Saitama inspired him to become a Fitness Freak. Apart from writing at Otakus' Notes, he loves swimming and bowling.