Last updated on January 24th, 2021 at 10:42 am
Attack on Titan has always been the people's favorite in Japan. The series is nearing its end, with only the last 3 chapters to be released and a final volume. The series has got the highest spot in the Oricon's Top 10 Weekly Chart released recently. The masterpiece by Hajime Isayama has yet again achieved a great feat.
The story of both the Manga and Anime is going so hard on the fans that the anticipation is growing by the minute. Recently the title of the latest episode went viral and trending on Twitter as "Declaration of War." Read further for the whole chart with their sales.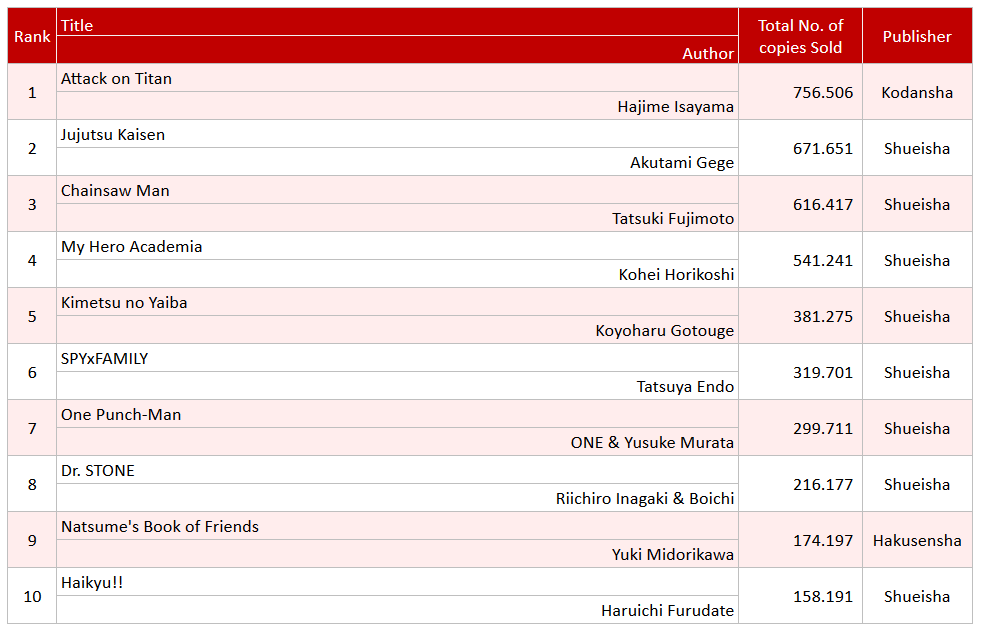 This is Oricon's Weekly Chart, including the sales from January 4 to January 10. Finally, Kimetsu no Yaiba has gone down from the first two spots to directly the 5th spot. Jujutsu Kaisen had previously maintained its first spot; now, it has dropped down to the second. Chainsaw man is faring well, and fans are very happy about this.
Twitter is hurled with the fan's appreciation on the first spot by Attack on Titan. It has raked in huge profits by selling the most number of copies this week. Further, One Punch-Man has also climbed up quite some ranks by its increasing popularity.
You can watch Attack on Titan all episodes and specials from Crunchyroll. You can also read the manga from the Crunchyroll manga section. Subscribe to our page for more important announcements are release dates. We will be back next week with another Attack on Titan episode summary article. Until then, stay tuned, stay hyped.
---
Follow us on Twitter for more post-updates.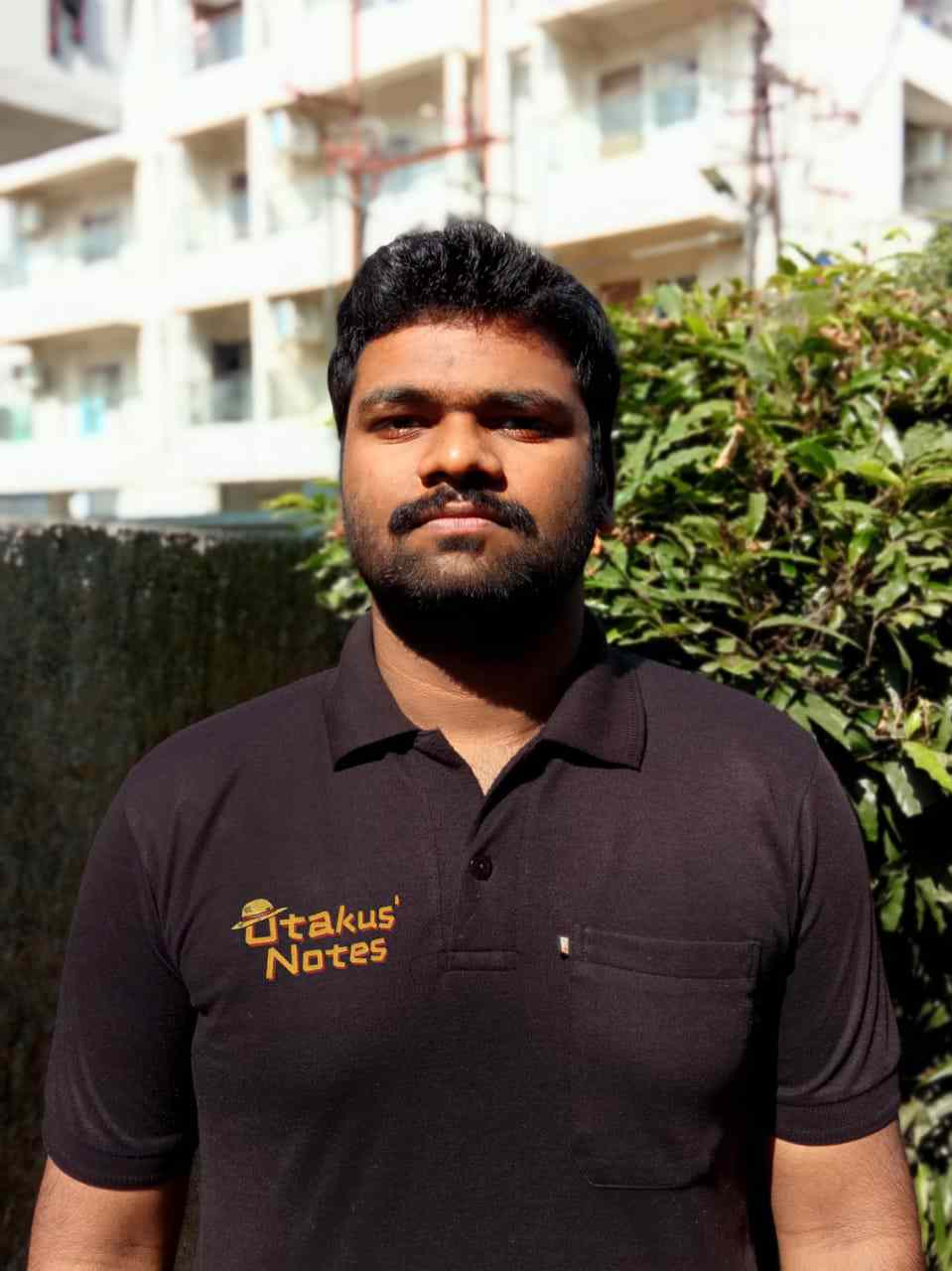 Anish personifies himself as a humble weeb and a hardcore gamer with a diverse taste. He has a keen interest in science and its theories but only in movies. Leading a slick way of life, he prefers the gym in leisure.