Last updated on January 24th, 2021 at 10:48 am
Honjitsu no Burger manga is going to end next week, with its last chapter being released on January 22, 2021. The manga is written by Umetarou Saitani and illustrated by Hanagata Rei has been running weekly since 2015 in Manga Issue magazine. With more than 15 volumes. the manga story has neared its end. Read further for the latest issue cover and plot details.
The plot follows a food-centric story about a man who has traveled the world, overeating various cuisine for his job at a food specialty trading company. He then decides to set up a hamburger restaurant utilizing his experiences. But it seems the job is not as easy as it looks. Further, if someone wants to satisfy their customers to the fullest, it becomes even harder.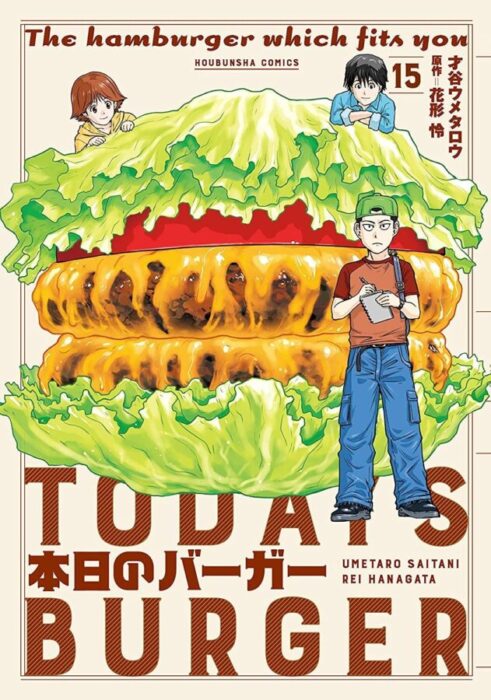 The volume count is nearly 15, with more than 125 chapter releases to date. The story was quite successful at the beginning for its unique blend of western cuisine in Japanese restaurants. At the same time, the story also harbors the slice-of-life and romance genre, giving it a subtle, soothing blend.
These small differentiations give it a different taste than the other sport-based food-manga titles. Do read it from trusted sources only and support the author for his current works, which are equally magnificent.
You can read the Honjitsu no Burger manga by buying the volume bundles from online bookselling sites. Subscribe to our page for more news and updates on the latest anime and manga titles. We will be back soon with more updates and announcements to you. Until then, stay tuned, stay hyped.
---
Follow us on Twitter for more post-updates.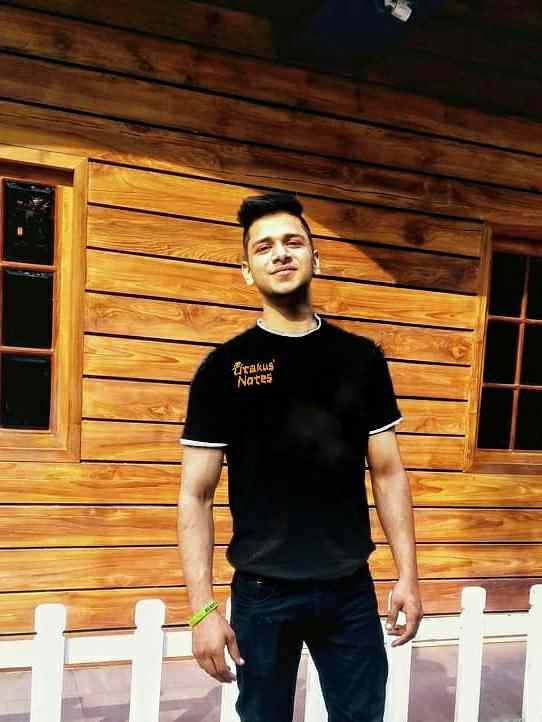 Sachin Kandwal is the newest member of the staff. And here in Otakus' Notes, he covers breaking stories of the Anime world. When he's not consuming content on Reddit, he can be seen exploring Bangalore city.