Last updated on January 24th, 2021 at 09:46 am
Jujutsu Kaisen has featured their characters in the revival of the sensational online music store Tower Records. The protagonist trio and their teacher Gojou Satoru have been customized in pop style with old records and cassettes in their hands. The featured advertisement and announcement were printed with the Weekly Shonen Jump 5/6 2021 issue. Read further for the snaps of the collaboration and official announcements.
Jujutsu Kaisen Collaboration with Tower Records-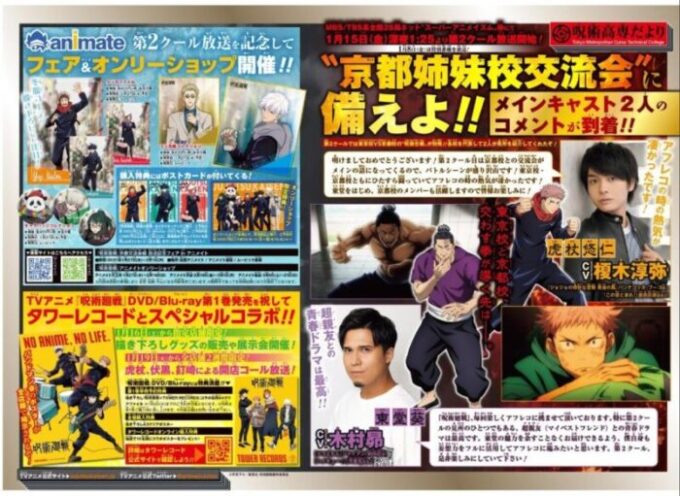 Tower Records is an international retail music franchise and online music store that was formerly based in Sacramento, California, United States. From 1960 until 2006, Tower operated retail stores in the United States, which closed when Tower Records filed for bankruptcy and liquidation. Tower.com was purchased by a separate entity and was not affected by the retail store closings. On November 13, 2020, Tower Records announced that it had returned as an online retailer.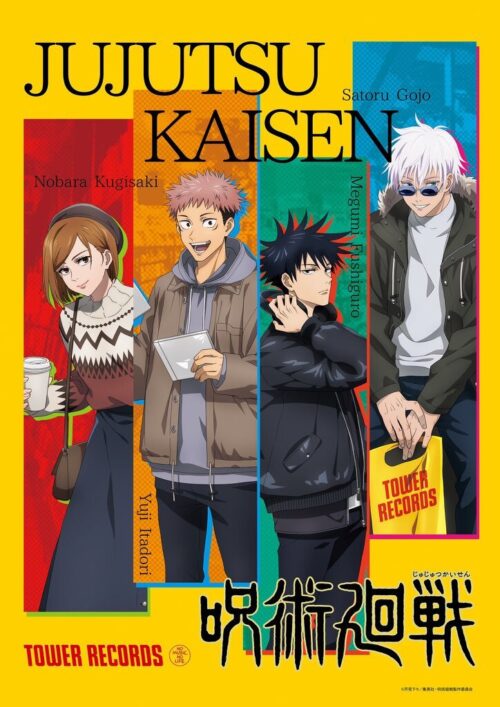 Idly indulging in baseless paranormal activities with the Occult Club, high schooler Yuuji Itadori spends his days at either the clubroom or the hospital, where he visits his bedridden grandfather. However, this leisurely lifestyle soon takes a turn for the strange when he unknowingly encounters a cursed item. Triggering a chain of supernatural occurrences, Yuuji finds himself suddenly thrust into the world of Curses, dreadful beings formed from human malice and negativity, after swallowing the said item, revealed to be a finger belonging to the demon Sukuna Ryoumen, the "King of Curses."
Fans and readers have highly accepted the exciting collab featured in the Weekly Shonen Jump. Do watch Jujutsu Kaisen on Crunchyroll and try Tower Records online music store. We will be back soon with more interesting news and facts about your favorite anime and manga series. Until then, stay tuned, stay hyped.
---
Follow us on Twitter for more post-updates.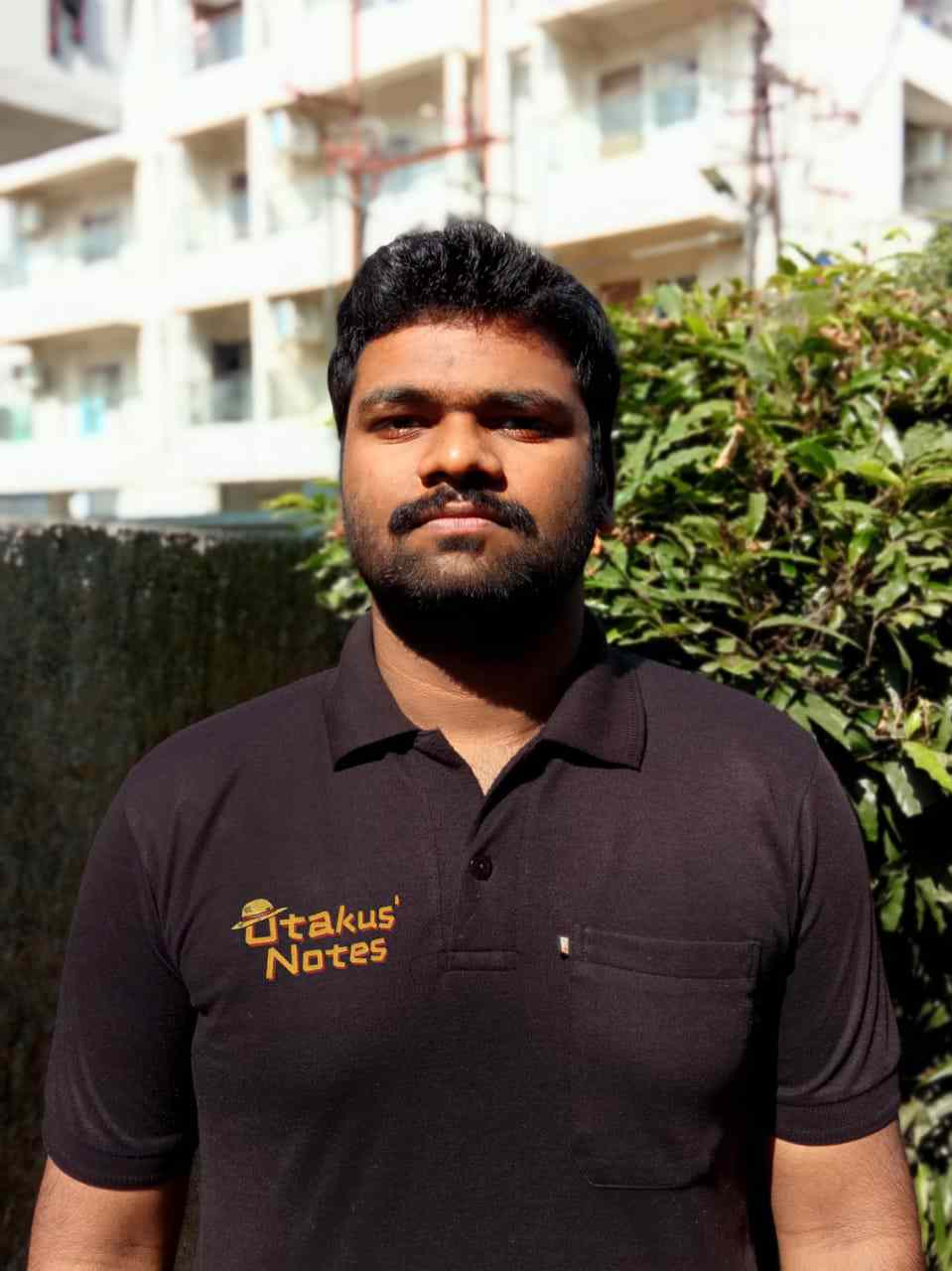 Anish personifies himself as a humble weeb and a hardcore gamer with a diverse taste. He has a keen interest in science and its theories but only in movies. Leading a slick way of life, he prefers the gym in leisure.