Last updated on January 24th, 2021 at 02:40 am
Jujutsu Kaisen writer and illustrator Gege Akutami is going to appear on Fuji TV, featuring his latest manga volumes of Jujutsu Kaisen and Tokyo Metropolitan Magic Technical School titles. This will be the first official face reveal of the mangaka after the mega-success of his manga titles. Further, it seems he will interact with the fans on set, and there will be voluntary giveaways on occasion. Read further for the whole details on the interview and set leaks.
Gege Akutami Coming Soon on Fuji TV (Jujutsu Kaisen)-
More than 16.5 million copies of Jujutsu Kaisen are in circulation, calculated by the previous week. Recently, it came out to be the 2nd most sold manga for its 14th volume in the week. Jujutsu Kaisen has also attained a spectacular feat of placing all its 14 volumes in the top 47 most sold manga of the month of November.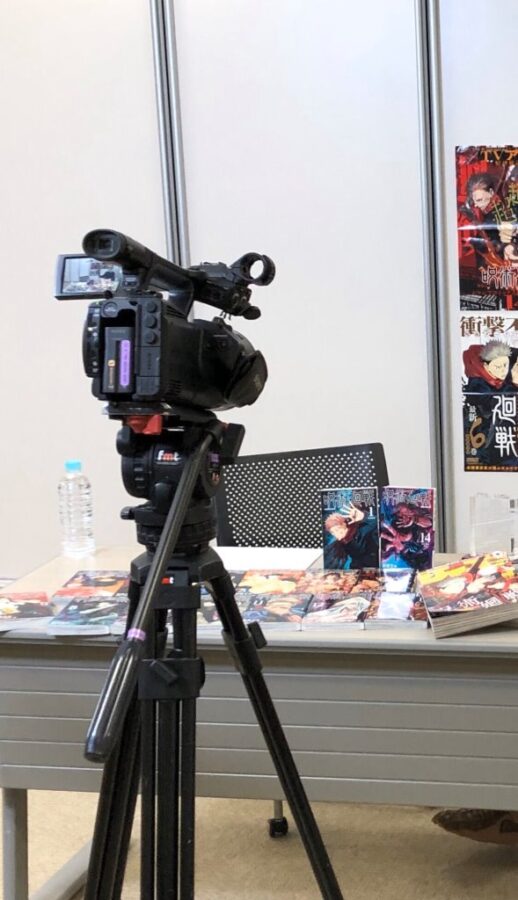 Fans and viewers are, of course, excited to know more about this phenomenon writer. Gege Akutami will be coming on Fuji TV, but the exact timings have not been set yet. They may even record the interview with a minimal audience and stream it afterward. He might even reveal some important announcements regarding the series and its prequel. So, subscribe to our page for any updates on that matter.
You can read all chapters of Jujutsu Kaisen from Viz.com and other paid platforms. The chapters are released weekly without fail. Further, you can also watch its ongoing anime by MAPPA Studio from Crunchyroll or Funimation. We will be back soon with more news and updates on Jujutsu Kaisen and its performance. Until then, stay tuned, stay hyped.
---
Follow us on Twitter for more post-updates.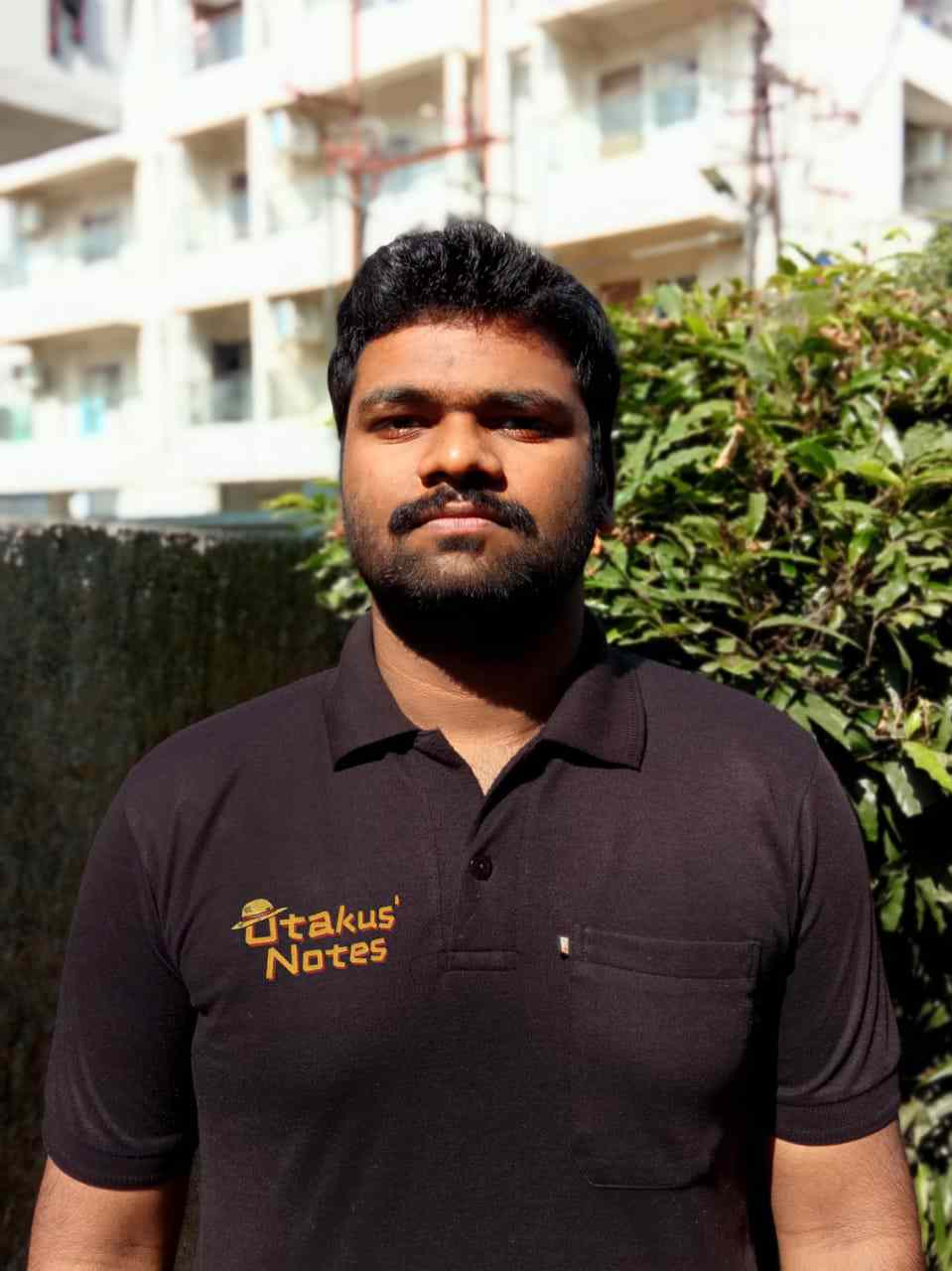 Anish personifies himself as a humble weeb and a hardcore gamer with a diverse taste. He has a keen interest in science and its theories but only in movies. Leading a slick way of life, he prefers the gym in leisure.