Last updated on January 24th, 2021 at 02:13 am
Kaiju No.8 Volume 2 scheduled dates have been released. Volume 1 of Kaiju No.8 became a huge hit with 90,831 copies sold in just 3 days. More than 2,00,000 copies had been printed for the first week. Kaiju No.8 manga has become really popular among the masses, with more than 30 million views on the official site. Consequentially, Volume 2 of the series is also quite anticipated by the readers.
Further, there is a piece of interesting news for all the readers regarding the release schedule of the chapters in Kaiju N0.8 till the month of March. Read further to know about it and the release date of Kaiju No.8 Vol. 2.
Kaiju N0.8 Chapter Release Schedule-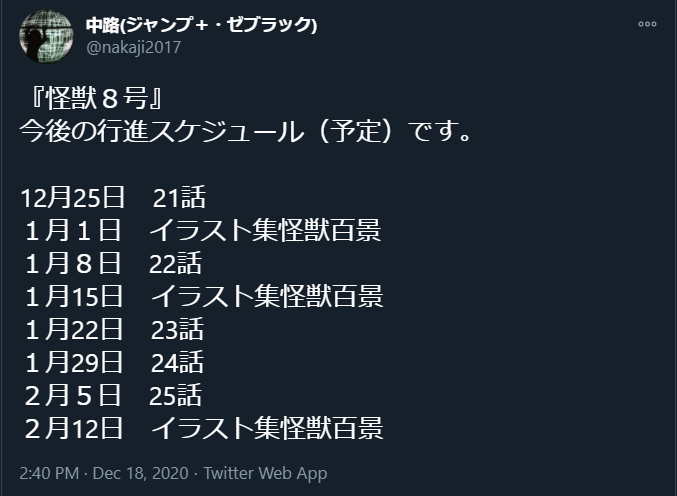 English Translation-

It is a future march schedule (Tentative).

December 25 – Chapter 21
January 1 – Illustration Collection containing 100 Views of Kaiju
January 8th – Chapter 22
January 15 – Illustration collection containing  100 views of Kaiju
January 22 –  Chapter 23
January 29 – Chapter 24
February 5 – Chapter 25
February 12 – Illustration collection containing 100 views of Kaiju
This means till January 22; we will be getting new chapters on alternative weeks and illustration books on the gap weeks. The illustration books are a collection of 100 views of the Kaijus introduced in the story. These are hand-drawn by the author himself. The editor of Kaiju No.8 manga had released this schedule to prepare the readers for the bumpy releases.
They will be using these weekly gaps to prepare volume 2 of the manga. From January 22 onwards, we will get chapters for 3 weeks, then one week gap, following the regular schedule. The gap-based schedule is actually quite accepted by the fans, as the team is taking their time in this project. Further, it is always worth it while following Kaiju No.8.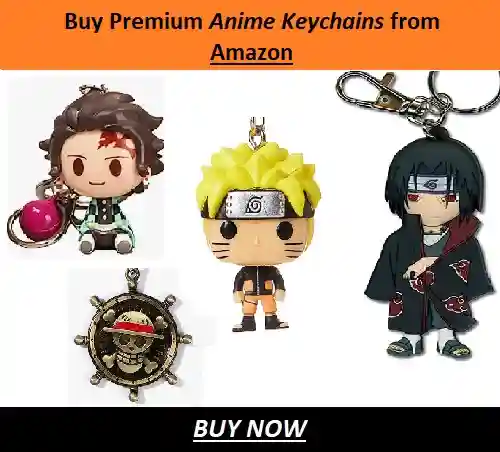 Kaiju No.8 Vol.2 Release Date-
It is scheduled to release on March 4th. The preparation for the 2nd volume is the reason for these weekly breaks. So we can expect a normal schedule as soon as the tankobon releases. You can read the Weekly Shonen Jump chapters from Viz.com.
Kaiju No.8 has become a sensation on Reddit and other platforms. There are thousands of threads of discussions regarding the story and the following memes.
We will be back soon with more news and facts on Kaiju No.8 manga to you. Until then, stay tuned, stay hyped.
---
Follow us on Twitter for more post-updates.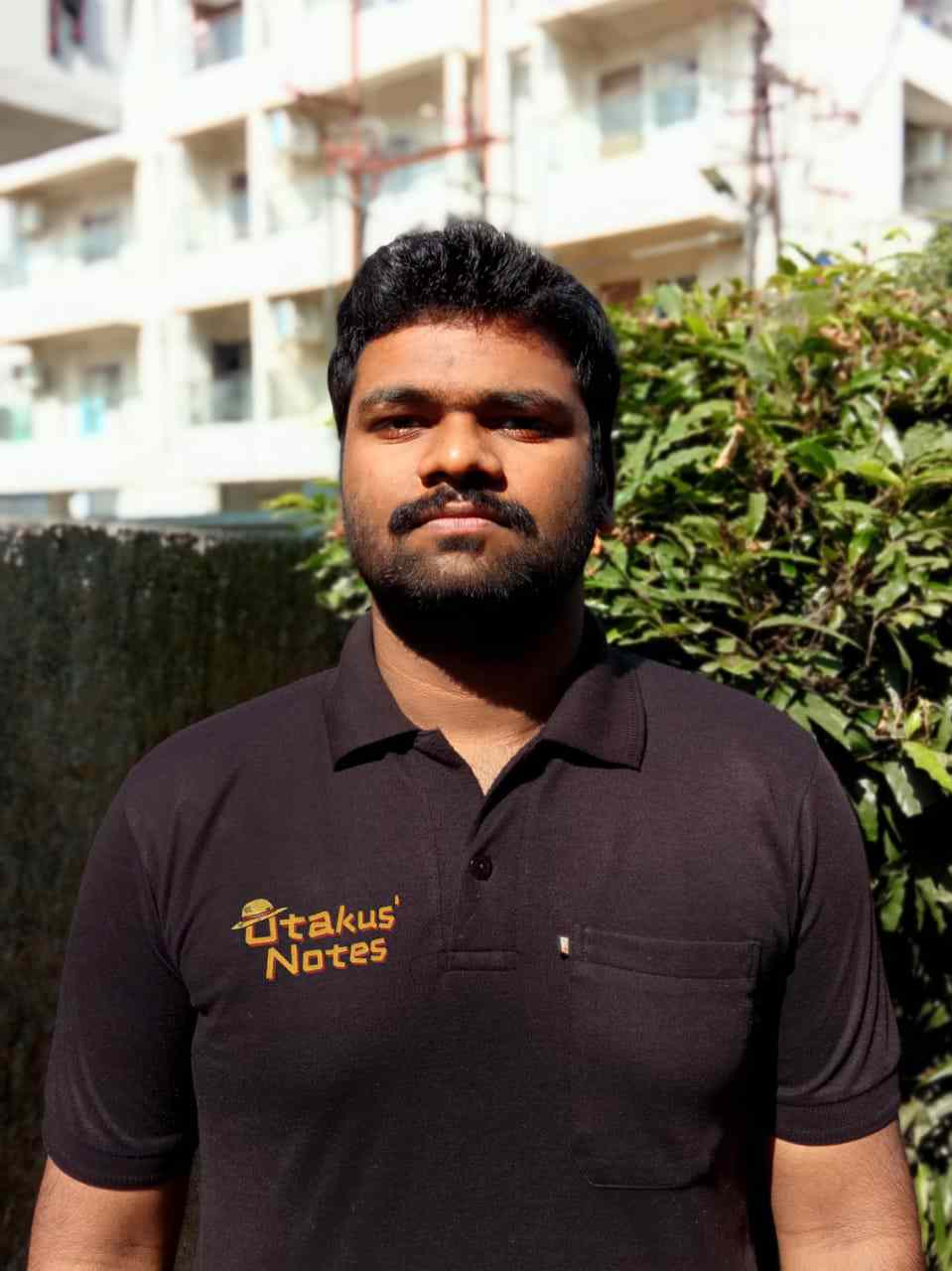 Anish personifies himself as a humble weeb and a hardcore gamer with a diverse taste. He has a keen interest in science and its theories but only in movies. Leading a slick way of life, he prefers the gym in leisure.