Last updated on May 15th, 2022 at 03:38 pm
The Latest Posters of all the upcoming Jump Comics volumes have been released. Including One Punch Man and Jujutsu Kaisen, many more upcoming volumes had been featured in posters yesterday. The visuals are very astonishing and have become quite a sensation on Twitter. So let us present you the snap of those posters taken from their display. Read further for all details regarding the posters.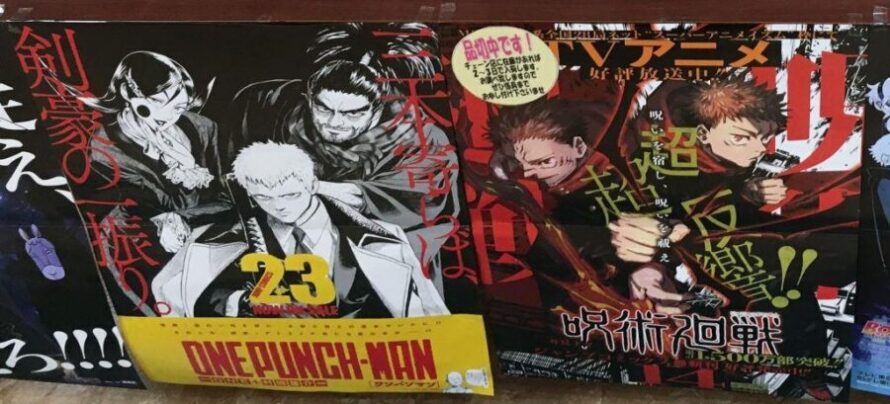 These are the posters of One Punch man on the left and Jujutsu Kaisen on the right. It features the new heroes who are having their turn in the 23rd volume of the One Punch Man manga. The 14th volume of Jujutsu Kaisen features a side-by-side fighting pose of Iadori and Sukuna.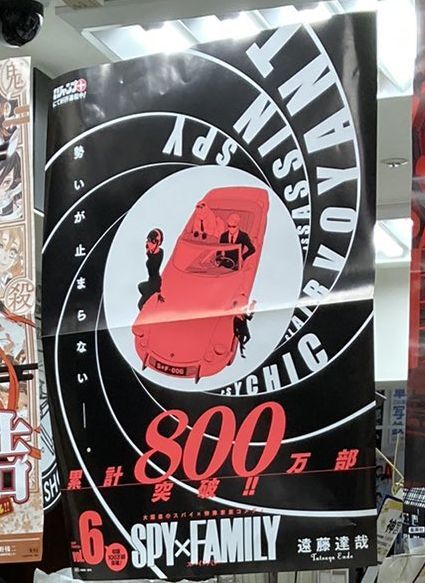 This is the poster of the next volume of SpyxFamily. The upcoming volume 6 seems to be highly exciting as the poster features James Bond-style art. The black and white spiral symbolizing a camera shutter opening and the crew in black suits. No doubt this is going to be fantastic.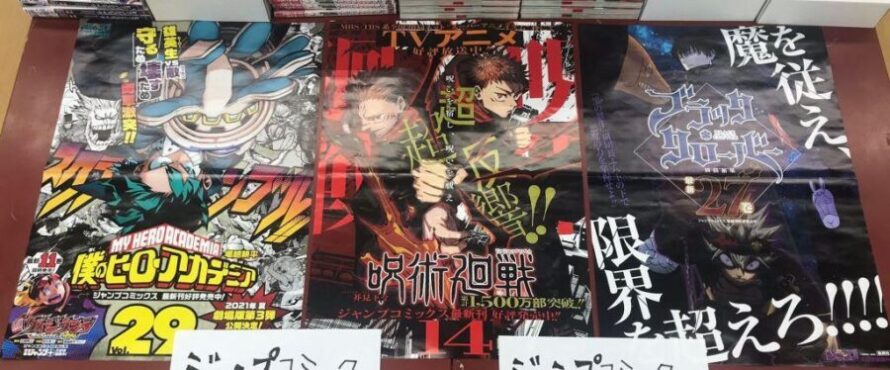 These are the posters of the upcoming My Hero Academia, Jujutsu Kaisen, and Black Clover volume posters, from left to right. The My Hero Academia volume 29 poster has taken a classic turn by featuring Deku with his finger flick shot pose. Whereas the Black Clover volume 27 poster has really paced the hype by featuring a new character behind Asta. The new character is the, yet unrevealed, vice-captain of the Black Bulls Magic Squadron.
The new posters are really a surprise for all abiding otakus. Subscribe to our page for more news and facts. We will be back soon with more updates and announcements regarding your favorite anime and manga. Until then, stay tuned, stay hyped.
---
Follow us on Twitter for more post-updates.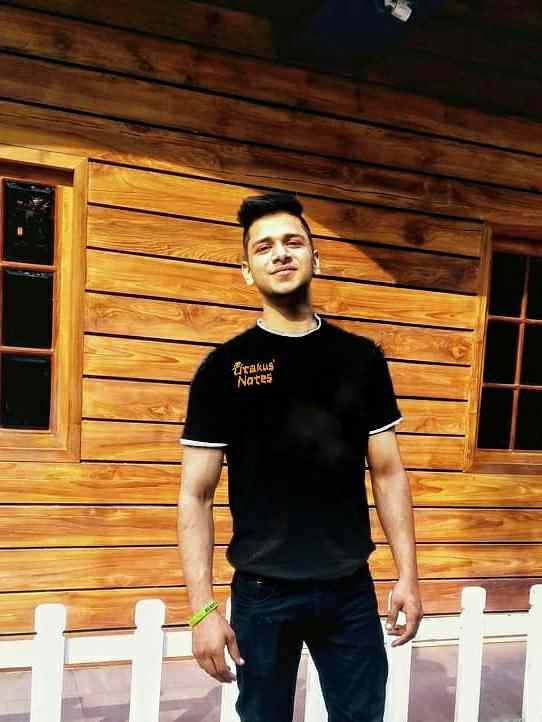 Sachin Kandwal is the newest member of the staff. And here in Otakus' Notes, he covers breaking stories of the Anime world. When he's not consuming content on Reddit, he can be seen exploring Bangalore city.