Best Selling Volume 1 of the manga series, which were released in 2020 on Weekly Shonen Jump & Weekly Shonen Jump Plus have been listed bu Hon no Hikidashi. Kaiju No. 8 by Naoya Matsumoto tops the list followed by This Croc Will Die In 100 Days by Yuuki Kikuchi and Burn The Witch Tite Kubo.
The top 25 list contains all the titles which were released in 2020 itself. It is tallied only by the sales recorded in Japan only excluding the digital sales. Read further for the whole list of the titles with their authors and more details on it.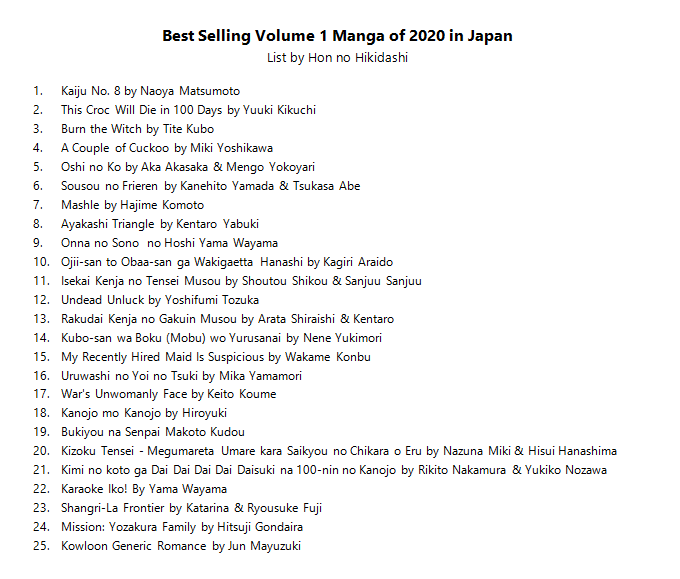 Most of the titles in the other 25 of the list released their Volume 1 in 2020 itself. Some manga like Twice A Day was released back in 2019, although the first volume released in 2020. Read the whole list and see how your favorite manga has fared among others.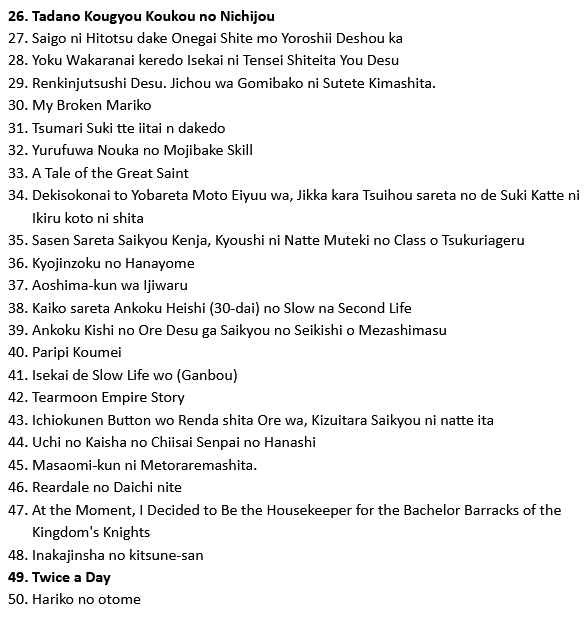 Nearly all titles featured in Weekly Shonen Jump and Weekly Ahonen Jump Plus are featured on the official site Viz.com. For others, you can buy the volume bundles from online bookselling sites. Subscribe to our website for more interesting lists and charts. We will be back with more news and announcements regarding your favorite anime and manga. Until then, stay tuned, stay hyped.
---
Follow us on Twitter for more post-updates.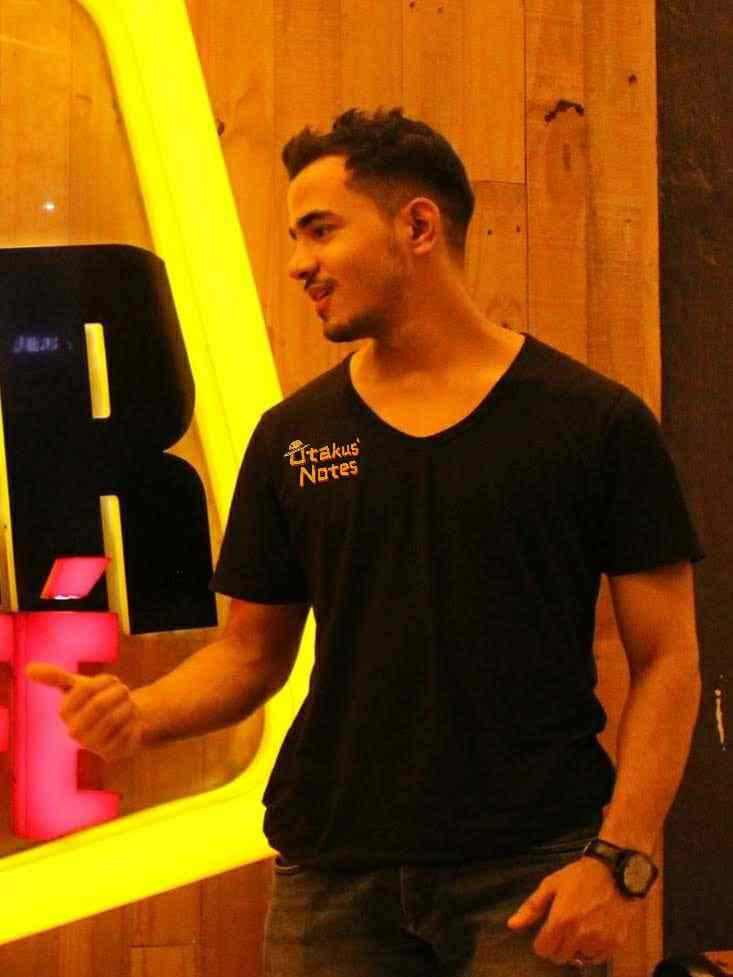 An Otaku who is in love and motivated by many Anime protagonists. The One Punch Man aka Saitama inspired him to become a Fitness Freak. Apart from writing at Otakus' Notes, he loves swimming and bowling.