Weekly Shonen Jump volumes to be released in April 2021 have surfaced. The upcoming titles with their latest volume number have been revealed. The exact dates of the release have not been decided yet. Although, all of them will be released in April 2021 itself. Some of the obvious and big titles like BNHA and Black Clover will be scheduled to not collide with their release dates.
The list unveiled that we are getting two new volumes this April. They are Sakamoto Days and Build King. Both the titles have gained immense popularity due to their unique and refreshing plots. Also, the previously canceled Undead Unluck volume 6 is also rescheduled to release this April. Read further for the whole list of the titles to be featured and their volume count.
Weekly Shonen Jump April 2021 Volumes-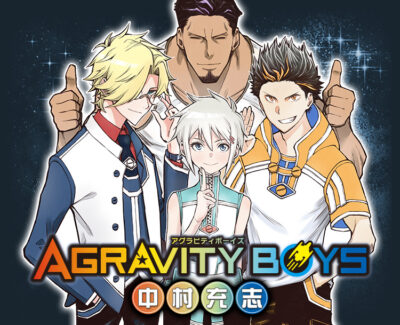 My Hero Academia Volume 30
Black Clover Volume 28
Dr. STONE Volume 20
AGRAVITY BOYS Volume 5
Build King Volume 1
SAKAMOTO DAYS Volume 1
Undead Unluck Volume 6 (April 30th)
Moriking Volume 4
Shakunetsu no Niraikanai Volume 3
Me & Roboco Volume 3
These are the titles that have been confirmed to be released in April 2021. Further updates on the release of other title volumes will be passed on our website. For example, Moriking Volume 4, Shakunetsu no Niraikanai Volume 3, Me & Roboco Volume 3 were announced today itself.
All the above-mentioned titles can be accessed from the MANGA Plus app/website or Viz.com. Further, you can also buy the volume bundles once they are made available online. Subscribe to our website for more interesting news and announcements regarding the arrival of new manga titles. We will be back soon with more details for you. Until then, stay tuned, stay hyped.
---
Follow us on Twitter for more post-updates.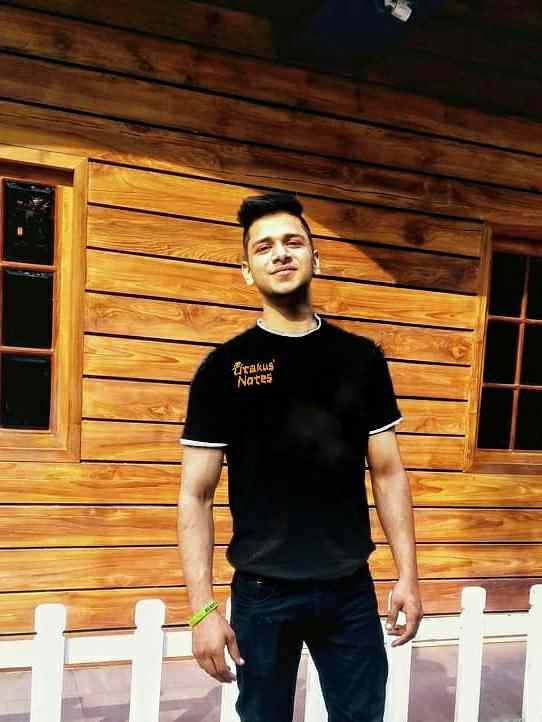 Sachin Kandwal is the newest member of the staff. And here in Otakus' Notes, he covers breaking stories of the Anime world. When he's not consuming content on Reddit, he can be seen exploring Bangalore city.