Last updated on January 24th, 2021 at 09:56 am
Neko to Jii-chan manga has sold more than 700,000 manga copies in circulation for volumes 1 to 7. The manga has been hugely accepted by the readers, and it is quite evident from this spectacular achievement. Written and illustrated by Nekomaki sensei, it started serializing on August 7, 2015. Read further for an insight into the story with the latest volume 7 cover.
Neko to Jii-chan Volume 7 Cover-
This is the cover of the latest volume 7 of Neko to Jii-chan. 'Neko' translates to 'cat,' and 'Jii-chan' translates to 'grandfather' in Japanese. This work depicts the everyday life of an old man, Daikichi, who lives alone on a small island with his pet cat, Tama, after his wife passed away.
Set in the backdrop of the island's vibrant seasonally changing sceneries that change day by day, the heartwarming daily lives of the cat and the old man unfold. The lives of a human being and a cat are carefully expressed with warm coloration. It also has a live-action movie adaptation by the same title.
These are the latest announcements regarding the spectacular feats by Neko to Jii-chan. Subscribe to our page for more continued news on the upcoming chapters and the laurels earned by the manga. We will be back soon with more interesting news and facts about your favorite anime and manga series. Until then, stay tuned, stay hyped.
---
Follow us on Twitter for more post-updates.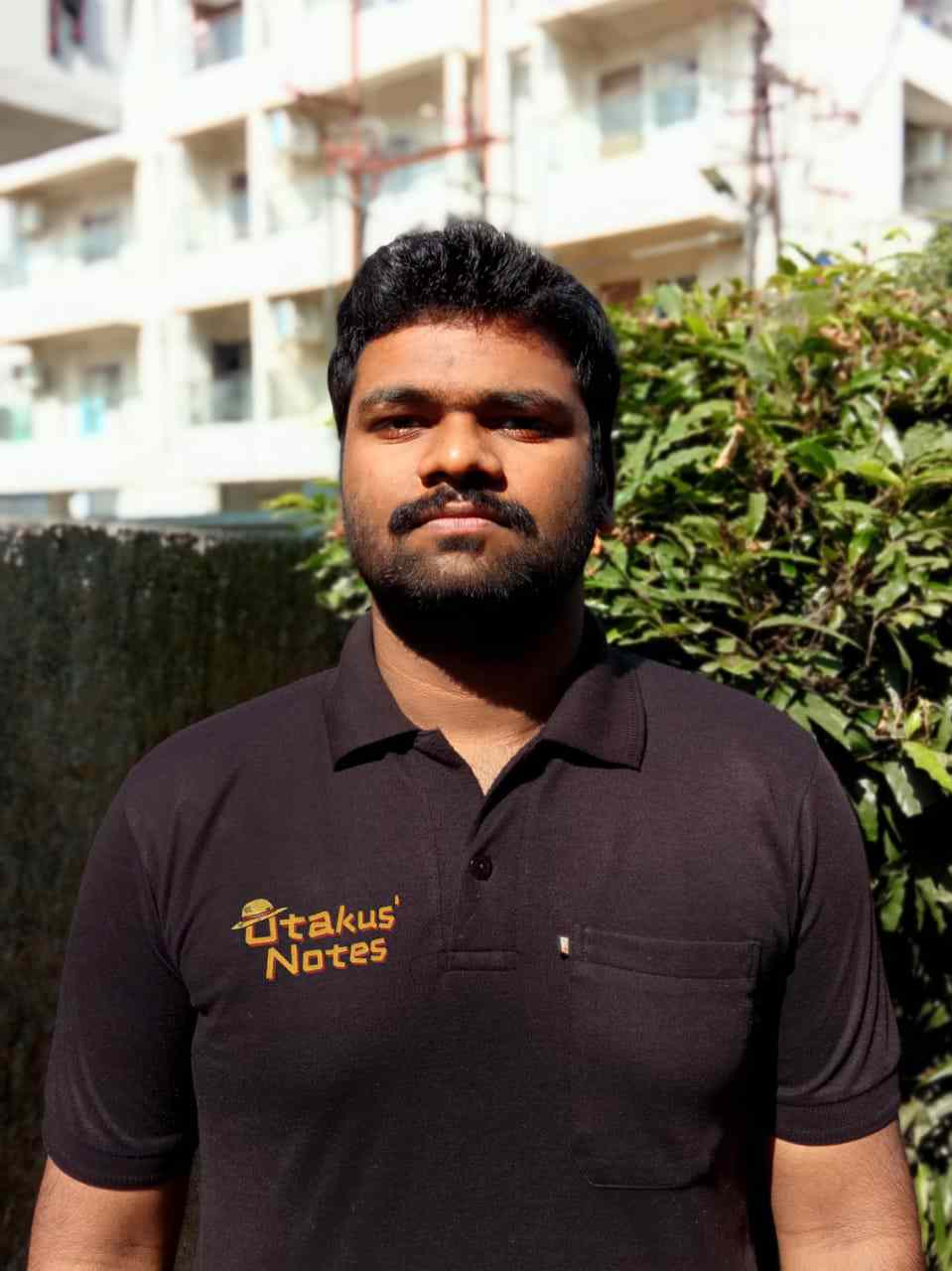 Anish personifies himself as a humble weeb and a hardcore gamer with a diverse taste. He has a keen interest in science and its theories but only in movies. Leading a slick way of life, he prefers the gym in leisure.