Last updated on November 29th, 2021 at 11:02 pm
One Piece has once again proved to be the pinnacle of anime history. It became the first anime ever to enter the top 10 list of 'The Binge Report' by TV Time for the year 2020. Being the most shared and viewed show as tracked on TV Time, One Piece competed with hundreds of popular tv shows and secured 8th place in the list.
The main protagonist, Monkey D Luffy, and his straw hat crew have come a long way since the East Blue Saga. Right now, the anime is 954 episodes strong, with hundreds of characters, spectacular world-building, and a superb story. The show lives up to its high reputation, as it is quite evident from its performance in the binge report list. Presently, the straw hat crew is in Wano Kuni, rebelling and fighting against the two of the Yonko, Big Mom and Kaido.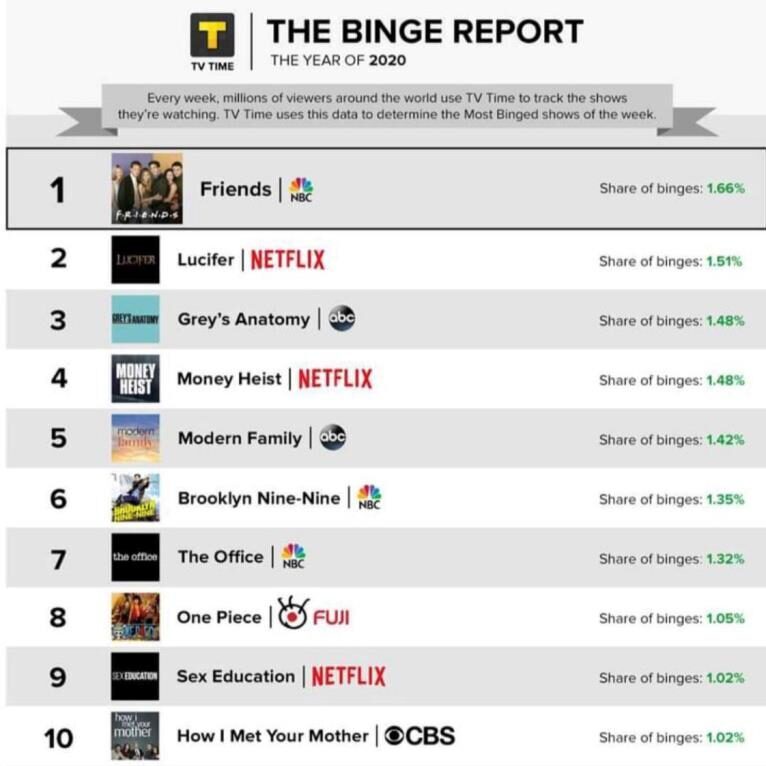 You can watch all the episodes of One Piece at Funimation and Crunchyroll and some seasons from Netflix. Moreover, also try the series of One Piece movies in sequence with the anime. Excitement and craze are legit true in One Piece. There has never been a fan who had not liked the series. Even the Opening and Ending songs have been a huge plus point in the anime, coupled with its spectacular action scenes and power demonstrations.
You can also read the manga from Viz.com online. Written and illustrated by Oda Eiichiro, it is reaching its 1000th chapter soon, still continuing the eternal saga of entertaining us for decades. We will be back soon with more news and facts on One Piece. Until then, stay tuned, stay hyped.
---
Follow us on Twitter for more post-updates.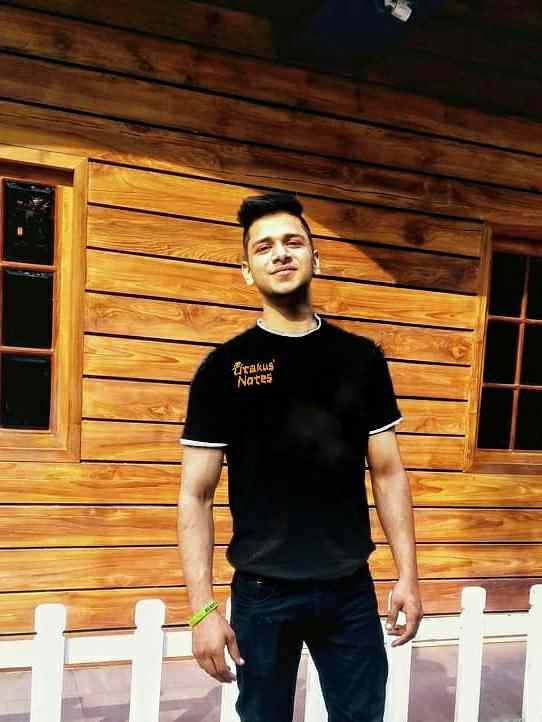 Sachin Kandwal is the newest member of the staff. And here in Otakus' Notes, he covers breaking stories of the Anime world. When he's not consuming content on Reddit, he can be seen exploring Bangalore city.