One Piece author Oda Eiichiro has recommended the "2.5 Dimensional Seduction" manga series which is serialized in the Shonen Jump Plus App. The manga 2.5D Seduction is written and illustrated by Yuu Hashimoto and the serialization started back on June 15, 2019. Before that, it had been a monthly web-comic which was then re-published as a manga series with 8 volumes already.
One Piece follows the adventures of Monkey D. Luffy and his pirate crew in order to find the greatest treasure ever left by the legendary Pirate, Gold Roger. The famous mystery treasure named "One Piece". This legendary epic is a world-famous franchise and has raked in huge profits for a long time. On that note, read further for the details on the manga recommended by the author of One Piece himself.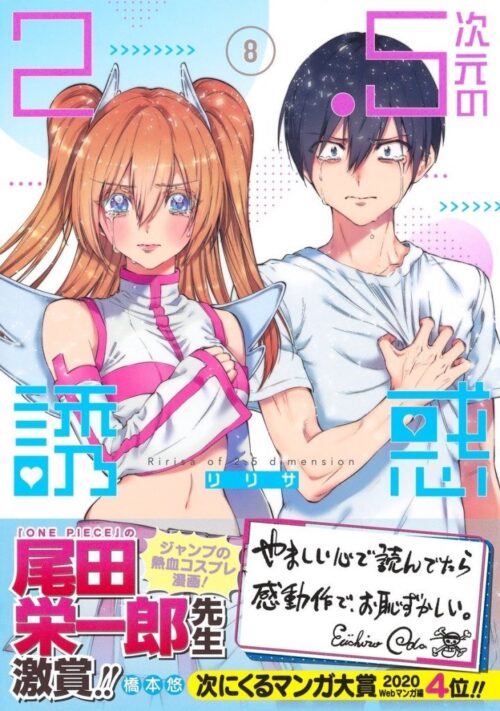 The introduction about 2.5D Seduction by Shueisha on their official site follows as "I have no interest in real women! My wife, Lilliel, is a 2D girl!" But something unexpected appears in front of Okumura, the president of the Manga Research Club… A real Lilliel? An exciting cosplay love comedy begins!!
You can also read the manga recommendation by Oda Eiichiro himself. Visit the Shonen Jump Plus App for the English translation of 2.5 Dimensional Seduction manga. Further, you can also buy the volume bundles from online bookselling sites. Subscribe to our website for more news and updates regarding anime and manga titles. We will be back soon with further announcements to you. Until then, stay tuned, stay hyped.
---
Follow us on Twitter for more post-updates.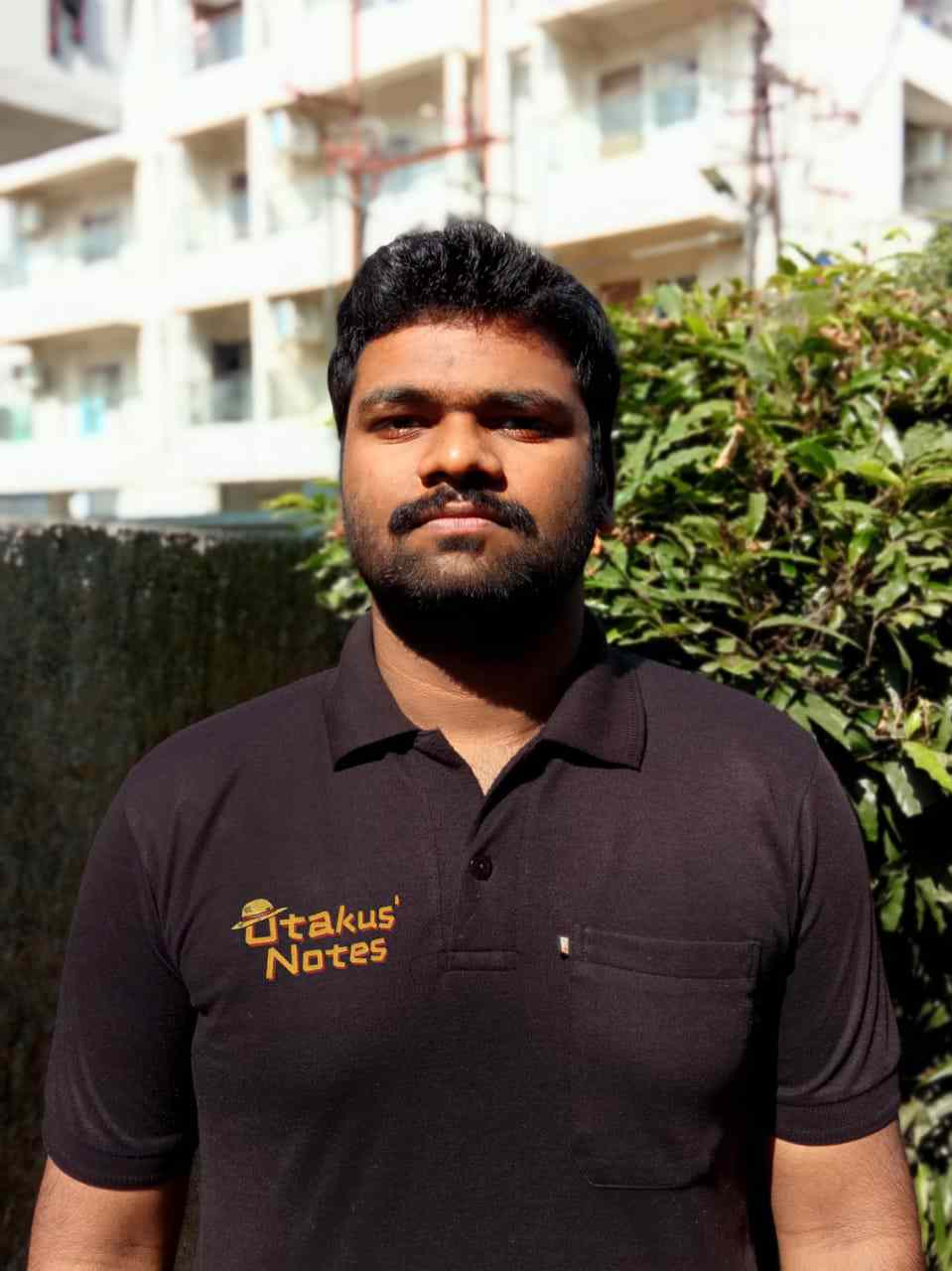 Anish personifies himself as a humble weeb and a hardcore gamer with a diverse taste. He has a keen interest in science and its theories but only in movies. Leading a slick way of life, he prefers the gym in leisure.