Last updated on January 28th, 2022 at 11:00 pm
Shoseki Daily Manga Sales are already tallied, and the rankings are out for January 7, 2021. Most of the latest volumes of the featured titles were released on January 4 or before. Miraculously, this time the sales are increasing at a very high rate. Further, the performance of different manga is exceeding each other in just a matter of days. Read further for the rankings of the most popular and anticipated titles out there.
This is the ranking list presented only for the popular titles, that the readers have been anticipating. The ranking is mentioned on the left. It will be followed by the title of the manga. The title of the manga will also contain the volume count.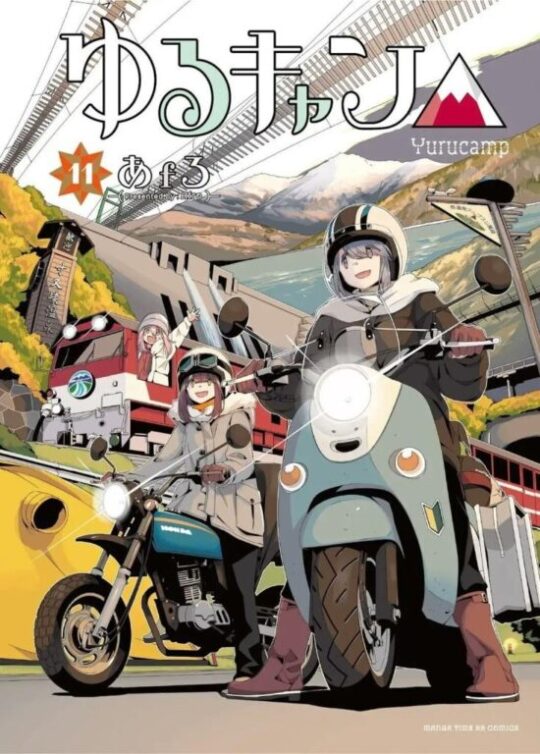 Rank #1 – Yuru Camp△ Volume 11
Rank #2 – Boku no Hero Academia Volume 29
Rank #3 – Chainsaw Man Volume 10
Rank #4 – One Punch-Man Volume 23
Rank #6 – Jujutsu Volume 14
Rank #10 – Dr. Stone Volume 19
Rank #11 – MF Ghost Volume 10 
Rank #12 – Black Clover Volume 27
Rank #14 – 1-Nichi Gaishutsuroku Hanchou Volume 10 
Rank #15 – Boruto: Naruto Next Generations Volume 13
Rank #16 – Boukensha License wo Hakudatsu Sareta Ossan Dakedo Volume 6
Rank #17 – Kinnikuman Volume 73
Rank #20 – Bokutachi Volume 20
Rank #23 – Ikusei Skill Wa Mou Iranai to Yuusha Party o Kaiko Sareta no de Volume 2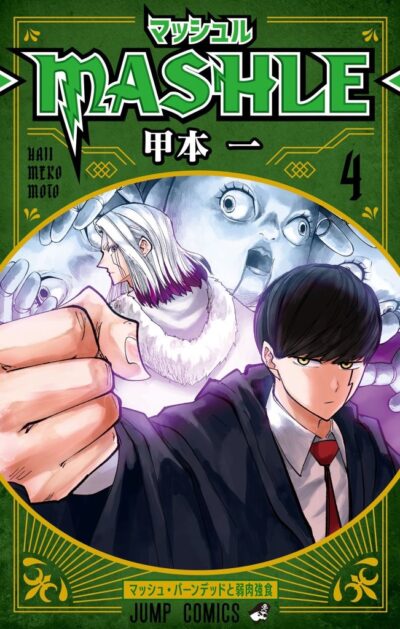 Rank #28 – Mashle Volume 4
Rank #39 – Dragon Quest: Dai no Daibouken Volume 10
Rank #41 – Dragon Quest: Dai no Daibouken Volume 9
Rank #45 – Shuumatsu no Harem: Fantasia Volume 6
Rank #75 – Yozakura Family Volume 6
Rank #134 – Vigilante: Boku no Hero Academia Illegals Volume 11
Rank #202 – Magu-chan Volume 2
Rank #216 – Agravity Volume 4
Rank #227 – Shuumatsu no Harem Fantasia Gakuen Volume 1
Rank #292 – Bokura no Ketsumei Volume 1
This is the latest ranking for the previous day. Yuru Camp has suddenly come up to the top, whereas it did not even reach the top 10 in the last 4 days. Most of these manga volumes were released on January 4 or before. Some titles like "MF Ghost" and "Bokutachi" were released the day after. Anyways, the sale on January 7 itself has been tallied for these rankings.
You can read most of these volume titles on Viz.com or buy the official volume bundles once they are released on online marketing sites. Subscribe to our page for more news and updates on these manga series in the ranking charts by Oricon and Shoseki. We will be back soon with more announcements and facts regarding the popular manga and anime titles. Until then, stay tuned, stay hyped.
---
Follow us on Twitter for more post-updates.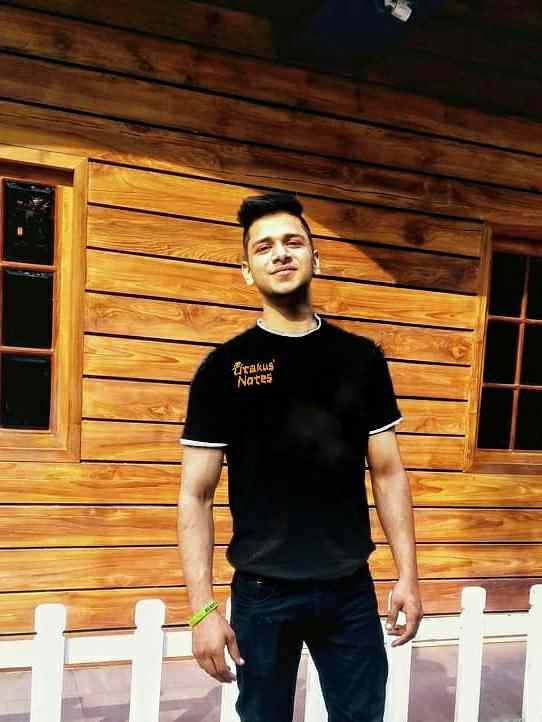 Sachin Kandwal is the newest member of the staff. And here in Otakus' Notes, he covers breaking stories of the Anime world. When he's not consuming content on Reddit, he can be seen exploring Bangalore city.