Last updated on January 24th, 2021 at 10:00 am
Quintessential Quintuplets manga is no doubt one of the best rom-com harem anime series out there. In fact, its immense popularity comes from its equally fascinating manga counterpart. The Quintessential Quintuplets manga has finally achieved the feat of getting more than 14.5 million copies in circulation.
The release of the latest volume 14 spelled the end of the manga series. With 122 chapters since mid-2017, the manga came a long way with tons of romantic drama. Moreover, the hype of guessing the fated girl of the five always made the series enjoyable. Read further for the cover of the last volume and a little insight into the story.
Quintessentail Quintuplets Volume 14 Sales Tallies Total Copies To 14.5 Million-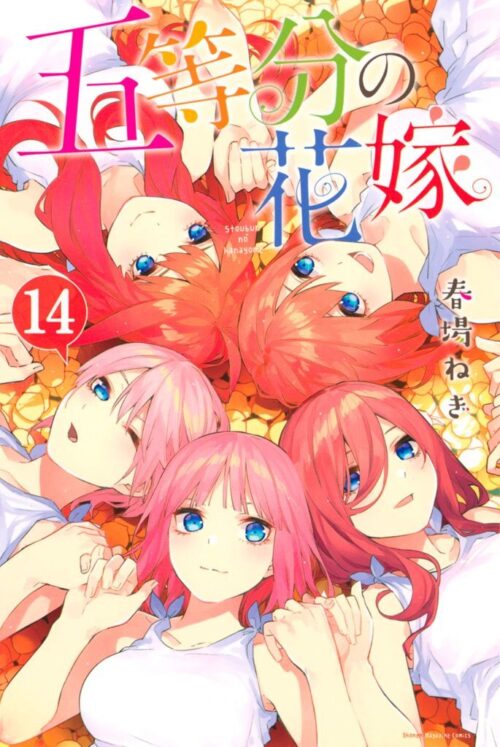 This the cover of the final volume 14 of the series, released on April 17, 2020. A recent tally surfaced the fact that Quintessential Quintuplets by Negi Haruba has sold more than 14.5 million copies to date. Both the official digital sales and offline weekly manga sales have been included in the tally, as the series has ended already.
Fuutarou Uesugi is an ace-high school student but leads an otherwise tough life. His reclusive nature has left him with no friend, and his father is debt-ridden, forcing his family to scrape by. One day, Uesugi argues with a female transfer student who has claimed "his seat," leading both of them to dislike each other. That same day, he is presented with a golden opportunity to clear his family's debt; a private tutoring task for a wealthy family's daughter, with a wage of five times the market price. He accepts the proposal but is horrified to discover that the client, Itsuki Nakano, is the girl he confronted earlier!
After unsuccessfully trying to get back on Itsuki's good side, Uesugi finds out that his problems don't end there. Itsuki is actually a quintuplet, so in addition to her, he must also tutor her sisters, Miku, Yotsuba, Nino, and Ichika, who, despite the genuine threat of flunking, want nothing to do with a tutor. However, his family's livelihood is on the line. Hence, Uesugi pushes on, adamant in his resolve to rid the sisters of their detest for studying and successfully lead them to graduation.
You can read all chapters of Quintessential Quintuplets from Shonenmagazine.com legally. We will back soon with more news and updates for you. Until then, stay tuned, stay hyped.
---
Follow us on Twitter for more post-updates.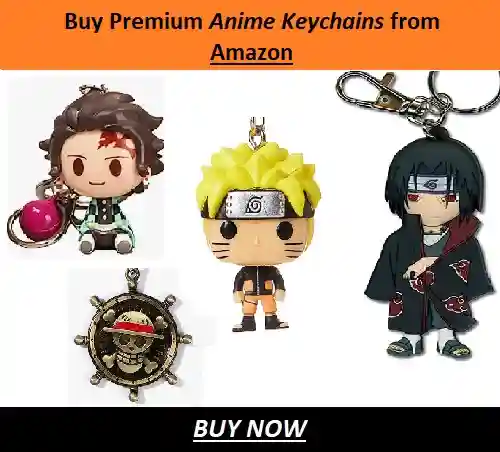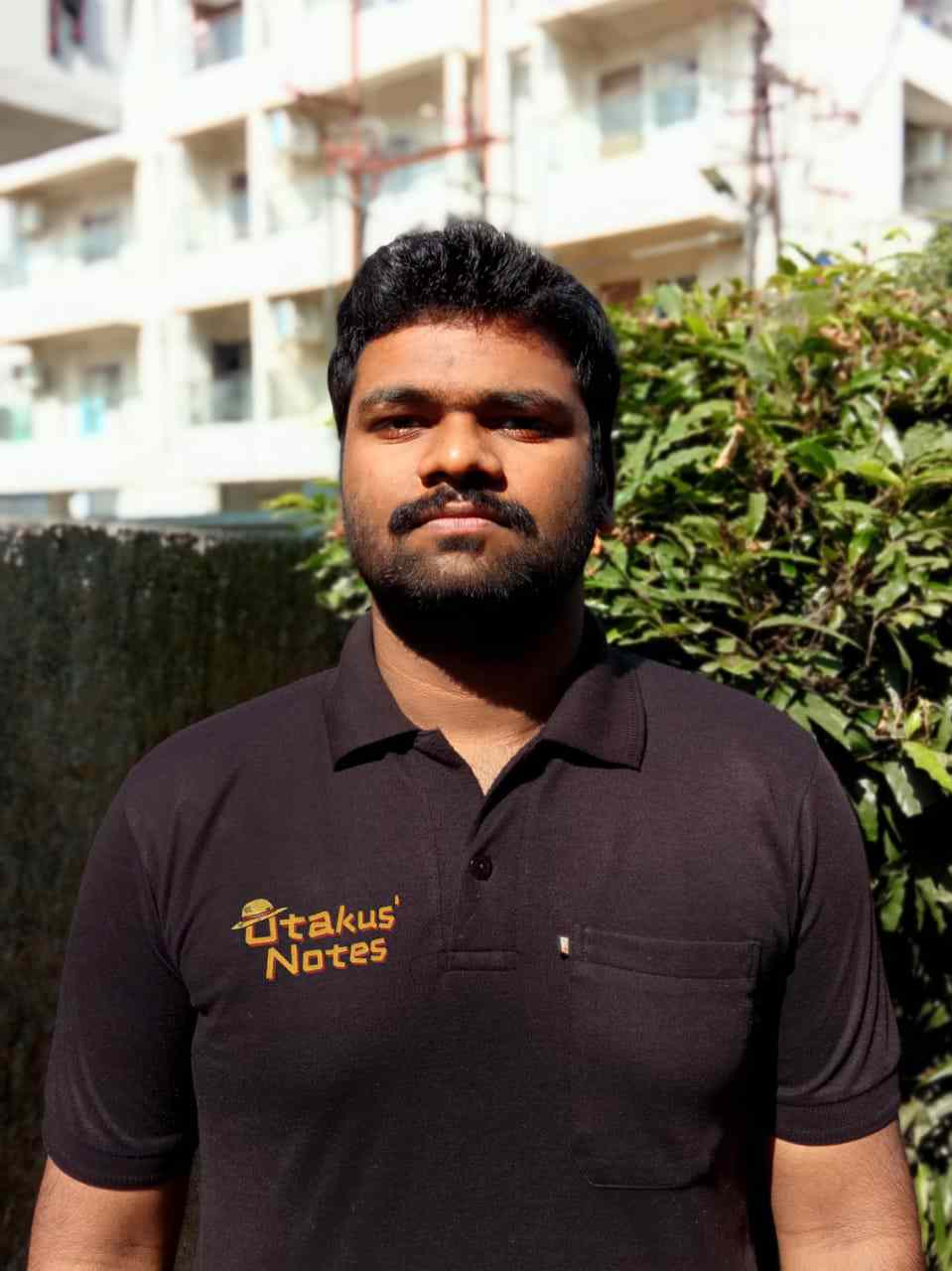 Anish personifies himself as a humble weeb and a hardcore gamer with a diverse taste. He has a keen interest in science and its theories but only in movies. Leading a slick way of life, he prefers the gym in leisure.