One Piece spin-off manga series "Episode A" featuring Ace's life story, which is drawn by Boichi, has its second chapter's snapshots revealed. Boichi is the author of the hit manga series "Dr. Stone," which is serialized in the Weekly Shonen Jump. The first chapter was released in the One Piece Magazine volume 10 and also the Weekly Shonen Jump Issue 37 of the year 2020.
Now the dates of release of the second chapter are coming close, getting the readers brimming with hype. The storyboarding by Ryo Ishiyama and the art by Boichi has been highly accepted. Although this time, some character designs have gained mixed reviews. Read further for the revealed cover page of the upcoming chapter and some character designs of Shanks, Jimbei and Rayleigh featured in it.
This is the cover of the upcoming second chapter of One Piece episode A, a spin-off series of Ace. It features the first fight of Luffy with a small sea monster as he started his journey to become the pirate king in the first chapter of the original manga series.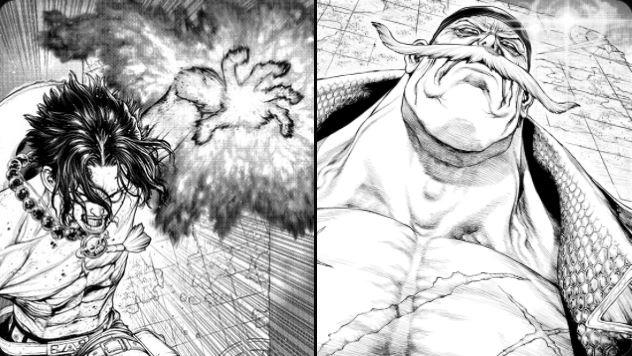 This is a snap from the initial fights between Ace and Edward before he officially joined the crew. Although he couldn't even put a dent on the Whitebeard, he soon made friends with Deuce and others of the crew. This spin-off series is actually adapted from the official Ace novel series with the same title by Oda Eiichiro.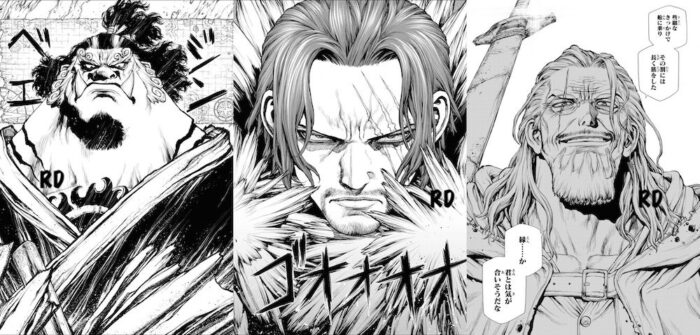 These are the featured illustrations of Jimebi, Shanks, and Rayleigh from the second chapter. All have been drawn with a hard-boiled man sense with a  fierce look. The character design of Jimebei is replied with mixed reviews as some fans found it to be too crude, unlike his real kind but boldface.
You can read both the featured manga series, One Piece, and Dr. Stone, from Viz.com or MANGA Plus app. You can also watch their anime adaptations from Crunchyroll. Subscribe to our website for more news and announcements regarding the release of the most anticipated anime and manga titles. We will be back soon with more facts and updates for you. Until then, stay tuned, stay hyped.
---
Follow us on Twitter for more post-updates.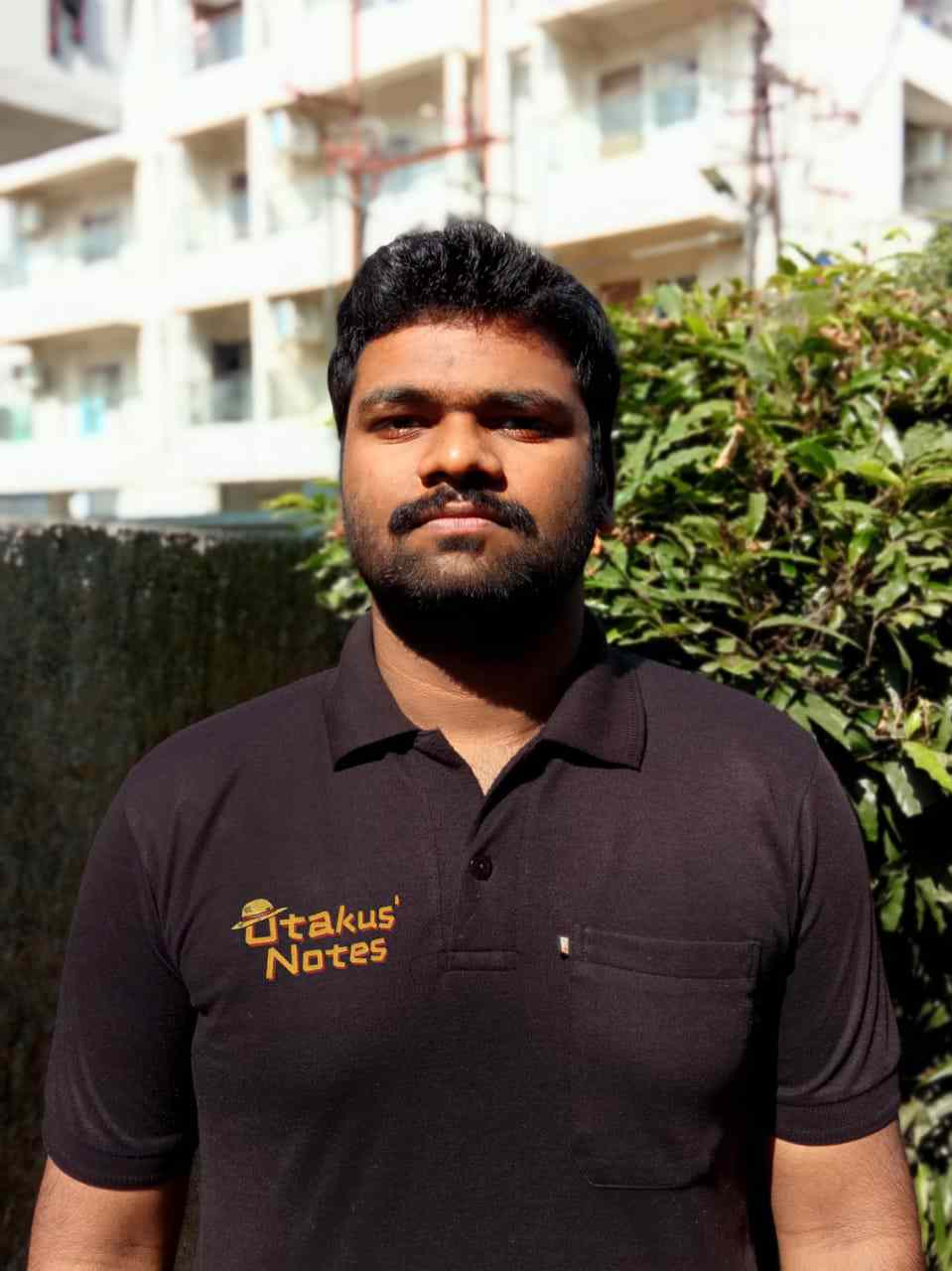 Anish personifies himself as a humble weeb and a hardcore gamer with a diverse taste. He has a keen interest in science and its theories but only in movies. Leading a slick way of life, he prefers the gym in leisure.