Last updated on January 24th, 2021 at 03:38 am
Shonen Jump's manga schedule for the month of January and February 2021 is out. The reprint has revealed an exciting line-up, full of the most awaited titles. The following two months of the new year have already become delightful for all the abiding otakus. The most important part of it is the fact that we are getting revisited by nearly all the volumes of The Promised Neverland. A special Kimetsu no Yaiba Art Book, no doubt going to be an enthralling treat for all the readers. Keeping up the hype, let us list down the titles going to be featured and their dates.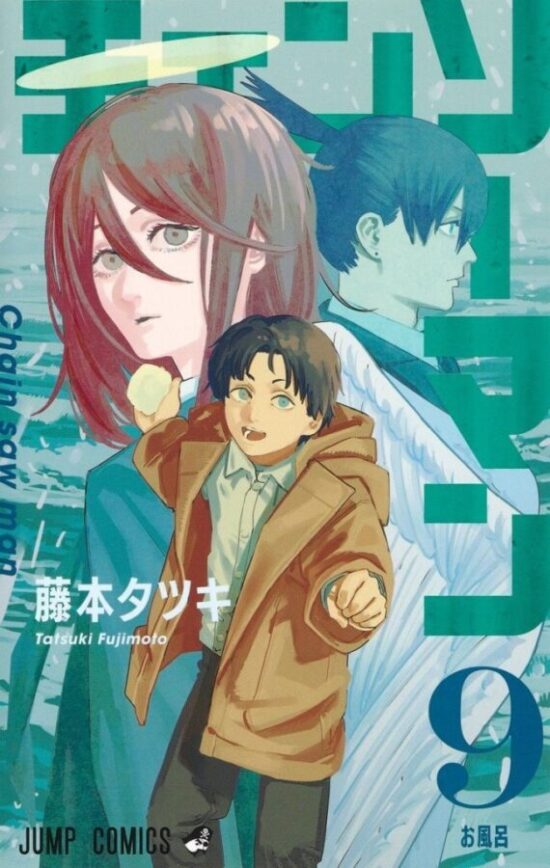 Shonen Jump New Reprint Manga Schedule for January & February 2021-
January 21 – Chainsaw Man Vols. 1-9
January 21 – The Promised Neverland Vols. 1-10
January 22 – The Promised Neverland Vols. 11-20
January 22 – Jujutsu Kaisen Official TV Anime Guide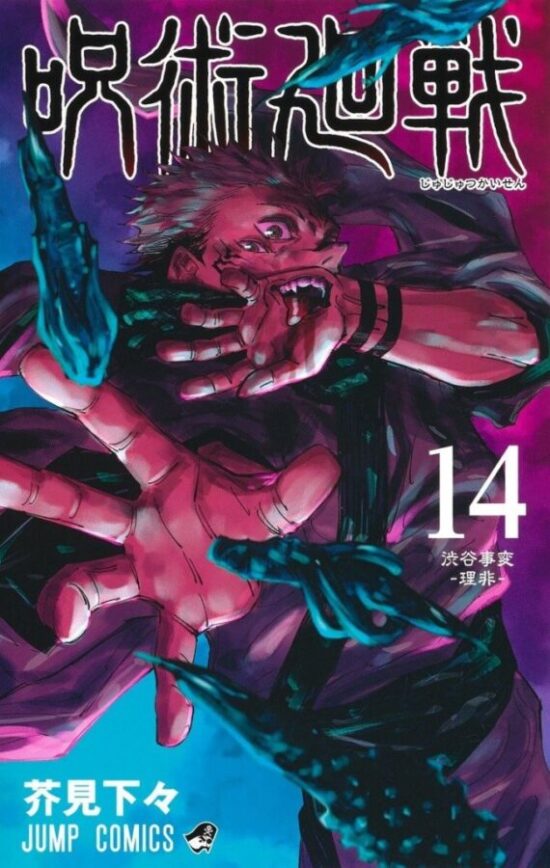 February 9 – Jujutsu Kaisen Vols. 0, 1-6
February 9 – Kimetsu no Yaiba Art Book
February 9 – Jujutsu Kaisen Vols. 7-14
The starting volumes of Chainsaw Man will be featured, following by the first 20 volumes of The Promised Neverland. Clearly, the reprint is consisting of the most popular and accepted titles of recent. Soon the Jujutsu Kaisen Anime Guide Book will be released before the inclusion of all volumes of Jujutsu Kaisen in the coming week of February. The schedule released till now ends in the issue of the first week of February itself.
These are some of the titles to be revisited in the upcoming months in Shonen Weekly Jump new reprint. Further, the exact content will be revealed shortly. Subscribe to our page to be updated on important announcements. We will be back soon with more news on updates on the upcoming series for your delight. Until then, stay tuned, stay hyped.
---
Follow us on Twitter for more post-updates.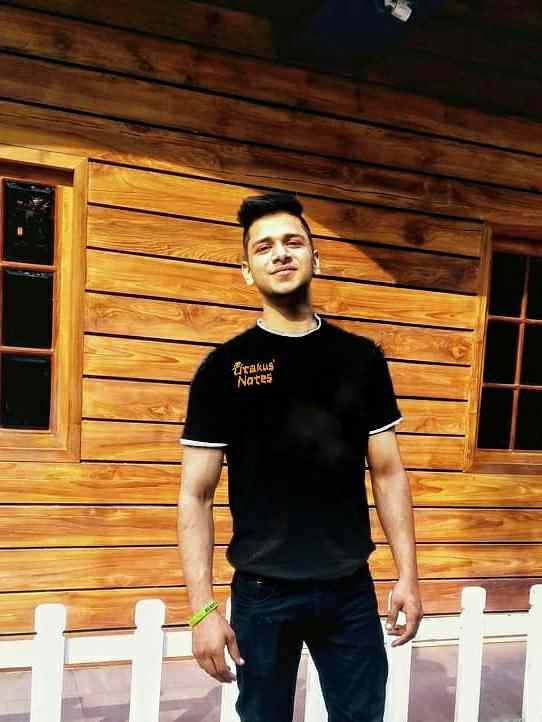 Sachin Kandwal is the newest member of the staff. And here in Otakus' Notes, he covers breaking stories of the Anime world. When he's not consuming content on Reddit, he can be seen exploring Bangalore city.