Shonen Jump+ has brought Valentine's Campaign this month, where favorite characters can be voted by the fans, including international fans. The campaign has started on February 7,202, and the last day to vote is February 14, 2021.
According to the campaign, fans can choose their favored female character from various rom-com series published on the Shonen Jump App and vote for them. The voting result will be published in March, and the winning series will have a Special Illustration. Shōnen Jump+ is a Japanese online magazine created by Shueisha and spun off from its Jump line of magazines. The magazine launched on September 22, 2014, and it also has its free mobile app and website.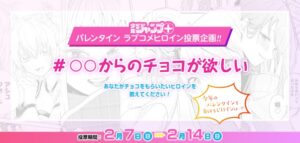 The main target audiences are teen males, and its featured series attracts female and adult audiences. Outside of Japan, Shueisha releases the original manga from the platform on Manga Plus, which is an online manga platform.
The magazine serializes original titles and titles from other Shueisha manga magazines and also carries digital editions of Weekly Shōnen Jump. Titles serialized in Shōnen Jump+ include Fire Punch, World's End Harem, Astra Lost in Space, Hell's Paradise: Jigokuraku, Spy × Family and Kaiju No. 8. Hell's Paradise: Jigokuraku was the most popular series on the platform in 2018, while Spy × Family is the most popular Shōnen Jump+ title since 2019. Here, is the official link to Shonen Jump Valentine's Campaign.
---
Follow us on Twitter for more post-updates.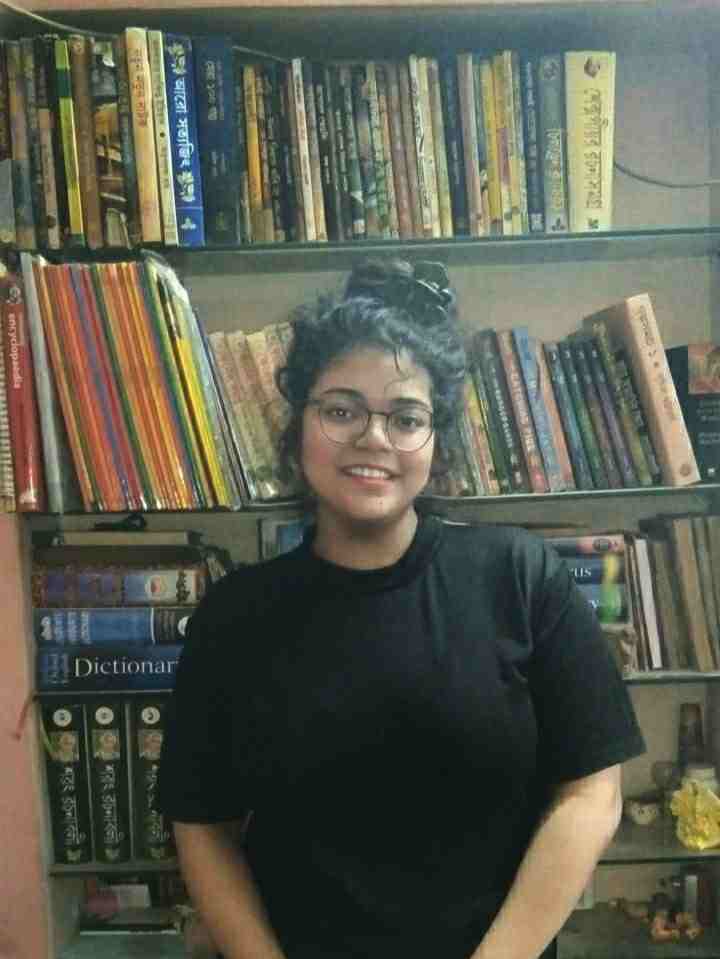 Namrata is a nature lover and frequently spends their time making elaborate plans of settling near the banks of Manasarovar lake with their best friend. If not, then they can be found reading mangas, books, comics, or science journals. Quite interested in science and will start talking about its endless theories if given the opportunity.