Last updated on January 24th, 2021 at 11:12 am
Cool Doji Danshi has reached a whopping 35000 copies in circulation with just volumes 1 to 3. Author Nata Kokone has flourished a lot by just his first work. Being a shoujo manga, the story has attracted a whole lot of female otakus into it. Twitter and Reddit are hurled with praise and appreciation for the story. Read further for some of the volume covers and a little plot insight.
Cool Doji Danshi is based on a series of artworks posted on the author's Twitter account since May 11, 2018. The manga started as a webcomic posted on the author's pixiv account on February 24, 2019, before being published in book format by Square Enix on June 22, 2019. Chapters are also published on Gangan pixiv after the release of each volume.
The story's short intro says; they are handsome guys who are cool but a little hard to approach. However, they…are all clumsy!!! Because they are clumsy, they're relatable. Because they are clumsy, they're adorable. You'll surely come to love them too! A slice of life comedy about guys who stay cool despite being clumsy!
Where to read Cool Doji Danshi-
You can read Cool Doji Danshi by buying the volume bundles online from e-bookselling sites like yenpress.com. Subscribe to our website for news and updates on the popular manga and anime titles. We will be back soon with more announcements and details on your favorite titles. Until then, stay tuned, stay hyped.
---
Follow us on Twitter for more post-updates.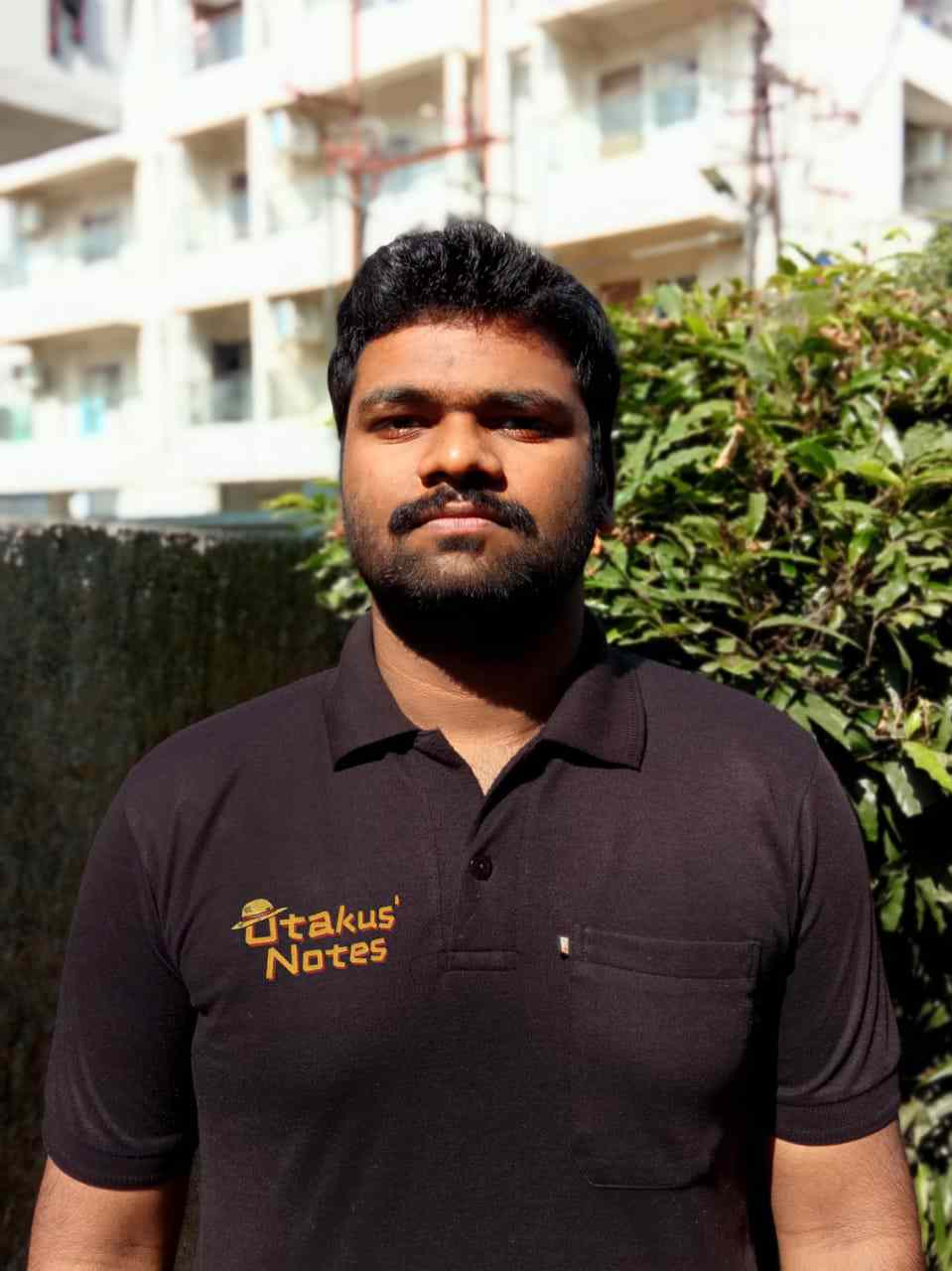 Anish personifies himself as a humble weeb and a hardcore gamer with a diverse taste. He has a keen interest in science and its theories but only in movies. Leading a slick way of life, he prefers the gym in leisure.