Last updated on January 24th, 2021 at 03:37 am
Mugino's past was revealed in the latest episode of Boruto: Naruto Next Generations. A shocking event that took un-noticed during the events of Naruto, when Sarutobi Sensei was alive. Mugino was a child assassin, ordered to assassinate the 3rd Hokage of Konoha, Hiruzen Sarutobi unless he wanted to die himself.
Just after the flashback, Konoha has assigned Konohamaru and Mugino the task of investigating the crash site of the airship. A quite evident death flag raised on the name of Mugino as a dangerous two-man mission assigned just after a childhood flashback. Read further for the exact details of the assassination and the mission assigned to Mugino.
It's our favorite, Hinata's birthday, in the latest episode, although she didn't appear all along. The episode mainly focuses on how Boruto paid Mugino's tabs in a restaurant, unpaid since the last month. Then Mugino took him to his house and revealed his past to him. He unveiled that he was a child assassin, ordered to assassin Hiruzen Sarutobi before he settled in Konoha village. His assassination failed as Hiruzen eliminated the ones forcing Mugino and sheltered him instead. After Huruzen's death, he befriended Konohamaru and became a Jounin with him gradually by the appreciation note provided by Hiruzen before he died.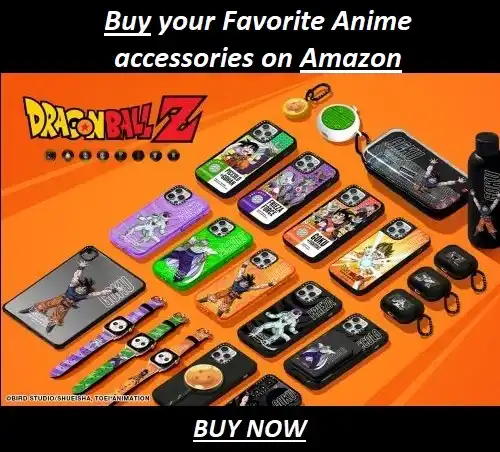 Nearing the end, we found out that he had really spent all his money to save a small girl's life as that girl's brother came and thanked Mugino. He dispatches for an investigation mission of the crash site with Konohamaru and asks Boruto to feed his pet turtle until he returns in his stead. The ending sequence raised a death flag for Mugino as he promised to return back and repay Boruto back someday. The next episode will feature a fight between Boruto and Naruto using the new scientific ninja prosthetic arm. A despicable danger will befall upon Konohamaru and Mugino, demanding a huge sacrifice.
Where to watch Boruto Episode 180–
Fans can watch the latest Boruto episodes from Crunchyroll and Funimation or other paid platforms. Further, the episodes are airing in all pirated sites. We will be back next week with another Boruto: Naruto Next Generations summary article. Until then, stay tuned, stay hyped.
---
Follow us on Twitter for more post-updates.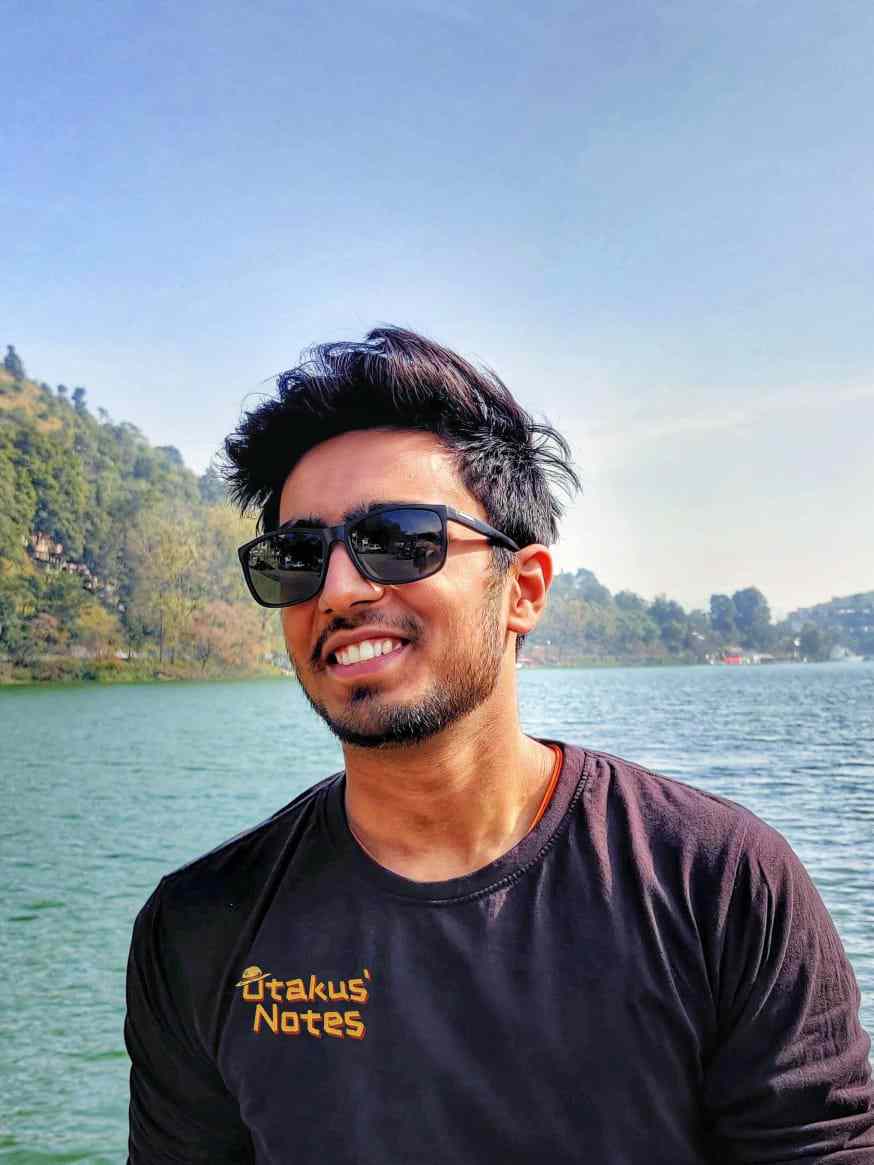 Engineering edified me dreams' propelling. And being an Otaku, a superlative dream of mine engulfs experiencing anime to its deepest quintessence and inditing my perspective towards it. Ultimately, anime blogging carved a path towards my desire and made me stand up to you.