Last updated on January 24th, 2021 at 11:11 am
Dragon Quest: Dai no Daibouken perfect edition has released the cover page of its upcoming volumes 11 & 12. Written by Sanjo Riku and illustrated by Inada Koji, the franchise spread up to anime series and video games too. Now the perfect edition of the manga series is being serialized, the cover page of volumes 11 & 12 has been released. Read further for the cover and a little story insight.
The story quotes, "Long ago there was a brave swordsman known simply as 'The Hero'. People back then had been suffering under the rule of the great demon lord. The hero and his companions challenged the devil king and, after a great battle, emerged victorious… The demon lord had fallen! The monsters who were under the demon's influence were freed and settled on an isolated island."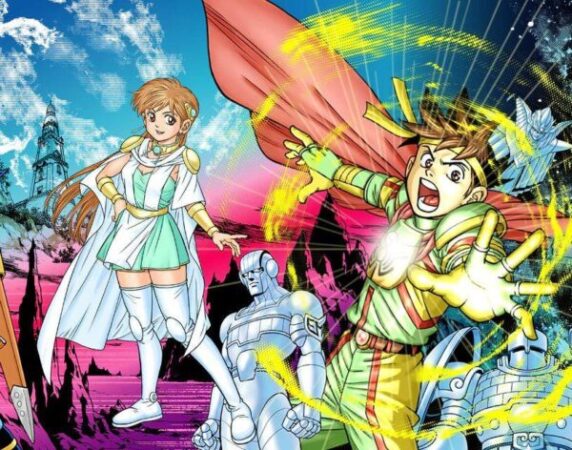 With no humans around to stir the monsters, it became a peaceful place where everyone could live together. On a remote island on the southern seas lives Dai, a shipwrecked boy adopted by Brass, a lump wizard monster. Dai dreams of becoming a great hero but after years without human contact, one day a ship arrives on the island. This is the start of Dai's adventures.
You can read Dragon Quest: Dai no Daibouken by buying the volume bundles online from e-bookselling sites. You can also watch its anime adaptation from Crunchyroll. Subscribe to our website for news and updates on the popular manga and anime titles. We will be back soon with more announcements and details on your favorite titles. Until then, stay tuned, stay hyped.
---
Follow us on Twitter for more post-updates.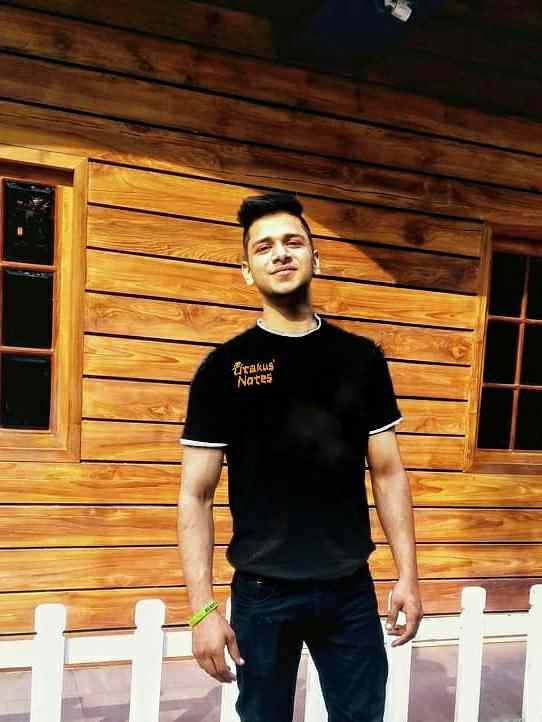 Sachin Kandwal is the newest member of the staff. And here in Otakus' Notes, he covers breaking stories of the Anime world. When he's not consuming content on Reddit, he can be seen exploring Bangalore city.