Shinkai throws an expected arc change with the latest chapter. But now that it's here, we can expect Earthchild Chapter 22 spoilers to be on their way to give us some early hints. But before they are here, let's sum up what the latest chapter says.
This chapter, unlike the other chapters, was less tragic and more on the relieving side. The chapter begins with Kareri and Albert successfully protecting the ISS from the meteorites. Everyone finally takes a sigh of relief.
But as a short scare, the ship starts to change its course. This leads to everyone being shocked and concerned that they have another crisis to take care of again. But surprisingly, it isn't a crisis. It is Mamoru.
As per the nature of Earthchildren, he forms a strong telepathic connection with his parents. Turns out he is controlling the entire ISS on his own. Kareri and Sawada rejoice and are proud of their son for being so talented.
Following this, the ship finally lands on Earth. Mamoru immediately shoots himself towards his mother, and they finally meet each other again. Sawada's family is finally together now. Everyone finally celebrates the success of the mission.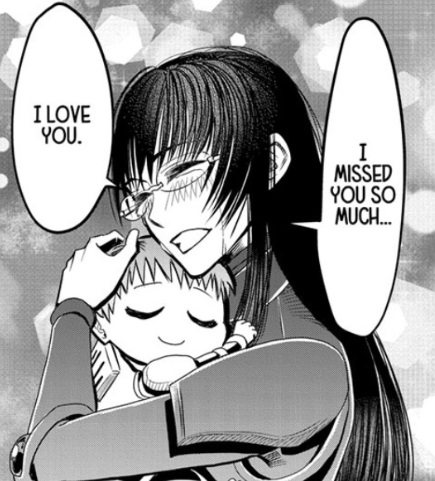 Now that Mamoru is with his parents, their telepathic connection is even stronger. Witnessing this, Katagiri suggests that they function as an Earthchildren family who goes on missions together. Since Reisuke is an amplifier, both Mamoru and Kareri's powers would be boosted, and they would be able to fulfill the mission with less danger.
Earth's warning briefly plays in Reisuke's mind, but he agrees to stick together with his family and protect them. After this, we get a time skip of 6 years. Mamoru is heading to school while Reisuke and Kareri see him off.
The narration shifts to Mamoru's pov. He tells us how fate still holds a tight grip on his family. How they still have to fight the entire cosmos which is against them. He expresses his family's determination to set things right because Earthchildren has suffered for too long.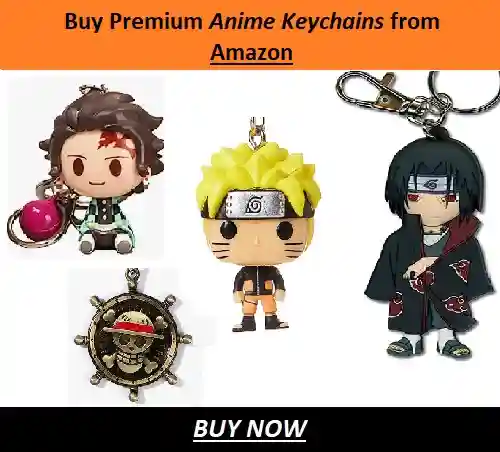 The chapter ends by revealing how Mamoru looks after the time skip.
Earthchild Chapter 22 Spoilers
Shinkai threw another surprise at us by introducing a new arc. Fans are shocked and delighted at the same time because now we're sure the manga will continue for many more chapters. This series has been speculated to be a short one, but now we know we have more to look forward to.
The chapters so far now seem to be a part of a long introductory and prologue arc. Regardless, the manga has been one of the most heartbreaking one and amazingly well-written.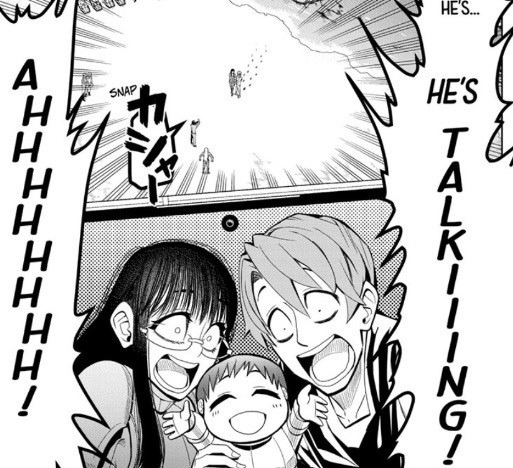 Now that the new arc is coming, we will have Mamoru as the main character. We will now see his journey from scratch as the Earthchild who will battle faith and set things right.
Needless to say, Earth will now be the primary antagonist of the series. It is also likely that we will see new characters and elements being added to the manga.
As far as we know, the manga is now going to get even better with high stakes. We shall wait and see what Shinkai had planned for us.
---
Earthchild Chapter 22 Release Date
As per Shueisha, Chapter 22 will be out on June 24th, 2022, following its weekly schedule. So far, we haven't had any break week with this manga. This means that the manga is likely to continue with stable releases. Nevertheless, the next chapter will surely tell us more about the grown-up Mamoru and his personality.
---
Where to read Earthchild Chapter 22
Earthchild is officially available to read on Viz Media and Mangaplus Shueisha. You don't have to look anywhere else, for these two sites let you read the latest chapters free of cost. Shueisha also allows you to access the entire collection if you download their app. Therefore, go to either of the sites and enjoy the latest chapters of this manga the day they're out without missing anything.
As we wait for the next chapter, feel free to browse through and read some more articles from us on various other anime and manga. We regularly update the latest information on many other series. Therefore, stay tuned and happy reading!
Image Source: Viz Media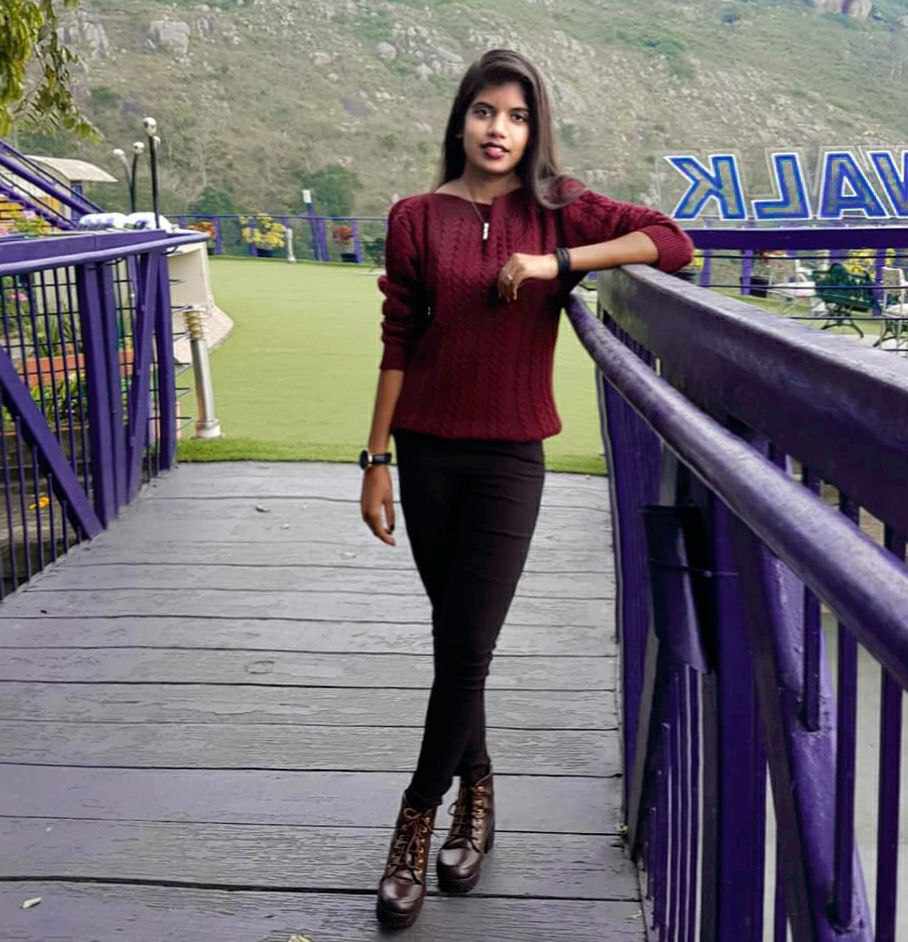 Starting off with love for medicine and plans for pursuing it, I found myself drawn to a mismatched career in Hospitality & Tourism. Little did I know that my passion and love for literature had always been by my side. Therefore, here I am now, sharing my words on multiple amazing platforms, one of which is Otakus Notes. What better way to put my abundance of love and knowledge of anime, manga, k-drama and webtoons, to use!