Last updated on January 24th, 2021 at 10:57 am
Eren The Southpaw manga series has achieved more than 1 million copies in circulation since its manga release. The series is adapted from the webcomic of the same title on Shonen Jump Plus. Both the webcomic and manga are still ongoing. The series had also gotten a live-action TV drama series by the same title in 2019, which raked in huge profits too.
Written by Kappy and illustrated by Nifuni, the webcomic was one of the early titles to get a live-action adaptation. The webcomic on Shonen Jump Plus is about 140 chapters strong, and more than 4 volumes of content have already been printed. The series is still ongoing; read further for the snap of the achievement announcement and a little insight into the story.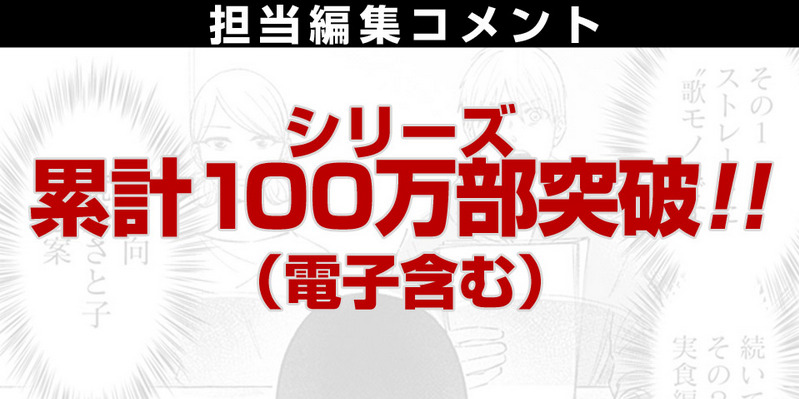 This is the snap of the announcement, although they have also added a special illustration page in the latest chapter now. Recently they also declared the news on the achievements section on the Shonen Jump Plus site. A mediocrity and a genius. Although distressed by the limits of his own abilities, Asakura Koichi still dreams of "making it big" in the near future.
Meanwhile, Yamagishi Eren is dealing with the agony and solitude of being called a genius due to her overwhelming artistic talent. After their fateful encounter during senior high school, Koichi becomes a designer for a major ad company while Eren is working as an artist in New York. It's their individual setbacks in life that leads them to discover their true self.
You can read Eren the Southpaw series from the Shonen Jump Plus App or Website. Subscribe to our page for more interesting announcements and achievements of the most popular manga and anime titles. We will be back soon with more news and updates on your favorite titles. Until then, stay tuned, stay hyped.
---
Follow us on Twitter for more post-updates.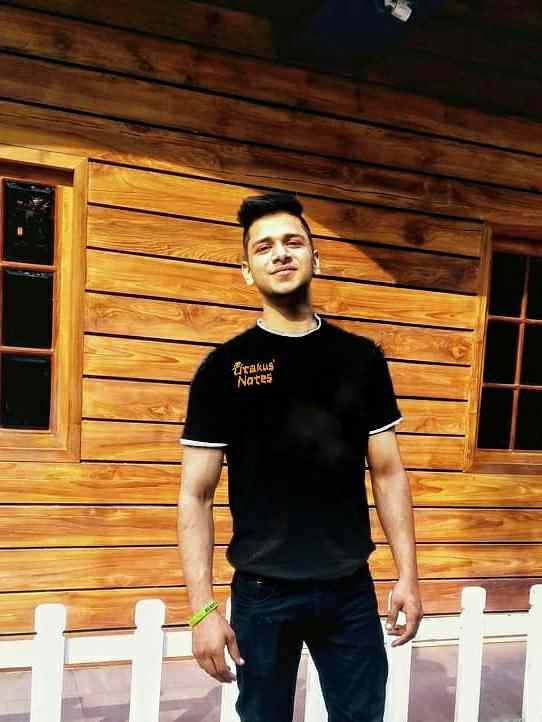 Sachin Kandwal is the newest member of the staff. And here in Otakus' Notes, he covers breaking stories of the Anime world. When he's not consuming content on Reddit, he can be seen exploring Bangalore city.