The authors of the mangas in Weekly Shonen Jump have made some comments which have recently surfaced. While some authors were talking about the gifts they received, others talked about their physical health, and some were grateful that their Manga is making steady progress.
Gege Akutami, the author of Jujutsu Kaisen, said that he was worried that he would become like Pesci if he took a week off. Kohei Horikoshi, the author of Boku no Hero Academia, seemed happy that Summer Time Rendering manga had finally ended, and it also got a live-action adaptation. Riichiro Inagaki of Dr. Stone also expressed his gratitude thanking everyone for working on the second season of the anime and the game.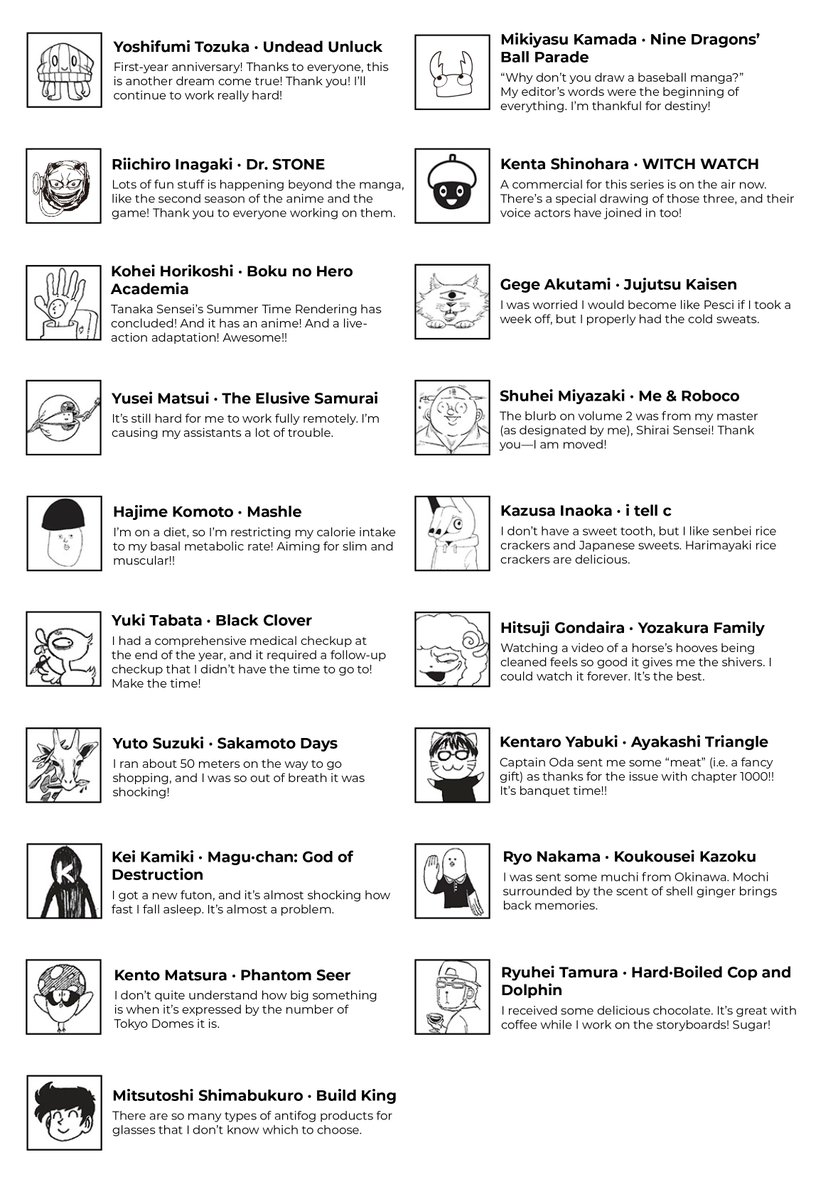 Meanwhile, Hajime Komoto and Yuki Tabata gave an update on their health. Hajime Komoto mentioned that he was on a diet and he was restricting his calorie intake to his basal metabolic rate. He was aiming to lead a healthy lifestyle. On the other hand, Yuki Tabata informed that he had a comprehensive medical checkup at the end of the year that required a follow-up. However, he still hasn't found the time to go there.
Mikiyasu Kamada revealed his inspiration for his new manga. He said that his editor had once told him to try out a baseball manga, and that was the beginning of everything. He was thankful for his destiny. Meanwhile, Kentaro Yabuki, Ryo Nakama, and Ryuhei Tamura commented about the gifts that they had received.
---
Follow us on Twitter for more post-updates.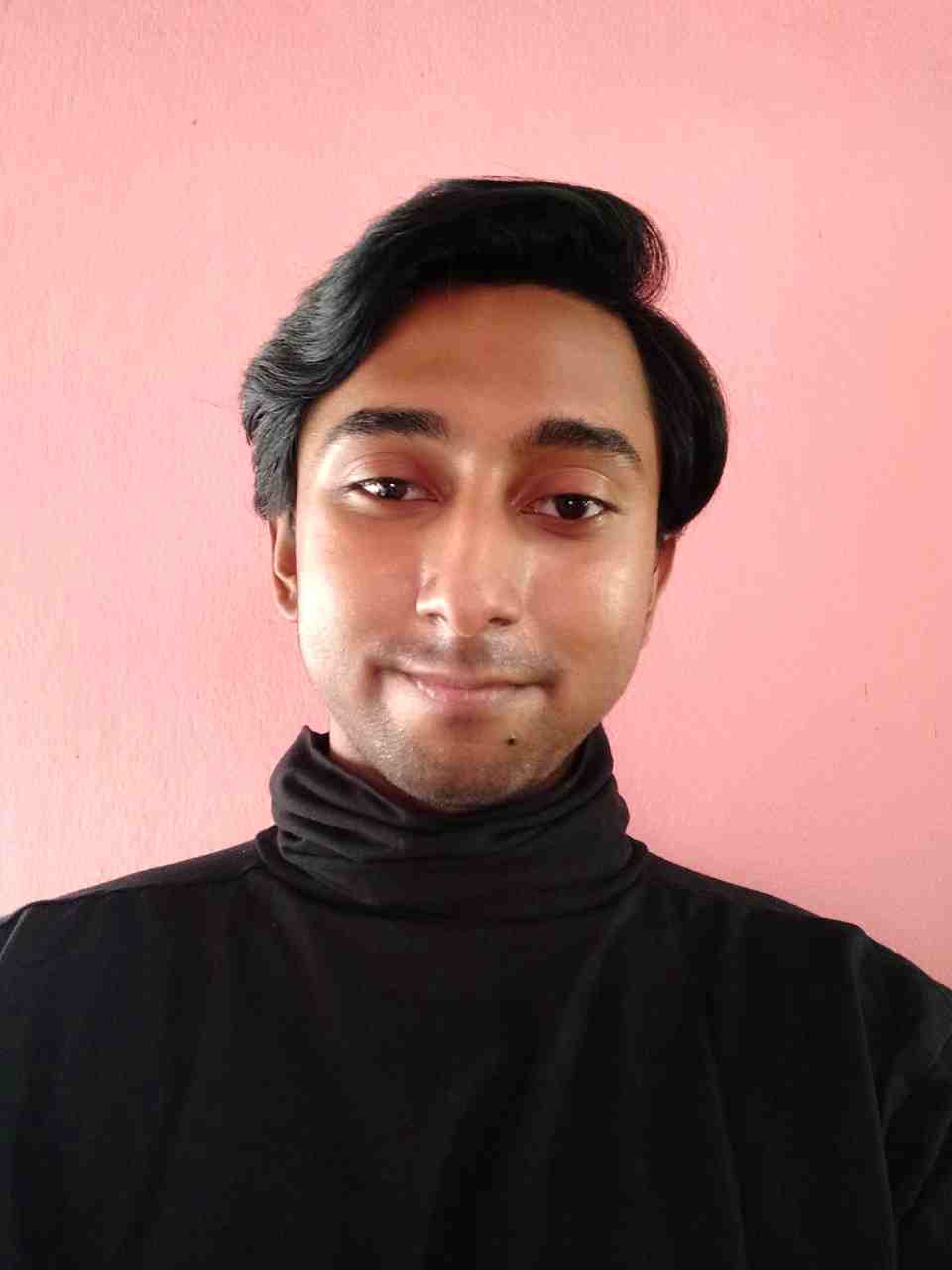 Life took a sudden turn for me when I finally decided to watch Kimi no nawa & Clannad. While both of them made me cry and introduced me to this vast world of anime. The Anime and Manga world is an escape for me from this complicated real world and serves as a relief. Being a content writer for OtakusNotes still feels like a dream and has been one of the best things to happen to me this year. It has been a productive distraction for me and I am loving every moment of it.