Last updated on January 24th, 2021 at 10:32 am
Gintama: THE FINAL Movie attendants in Japan will be able to see a Double-Sided Poster of Yorozuya with Kimetsu no Yaiba in the 4th week of screening. The Poster will be drawn by Hideaki Sorachi himself. Recently on the day of the release of the movie, January 8, 2021, many theatergoers were given a promotional Kimetsu no Yaiba card illustrated by the same Hideaki Sorachi.
This means the surprises for the viewers have not ended yet. On that note, we are presenting to you the illustrations of the Yoruya side by side by Tanjiro and the Hashiras card. Read further for more details on an upcoming Gintama special to be aired soon.
Gintama And Kimetsu no Yaiba Double-Sided Poster-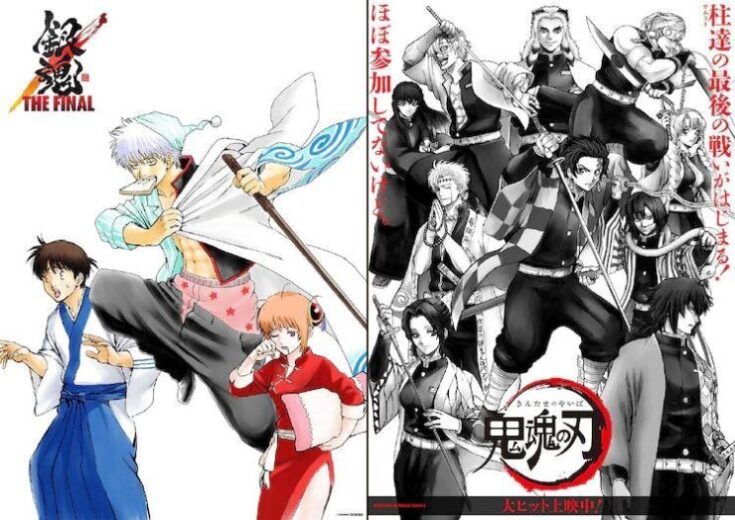 As we mentioned earlier, the movie was released recently in Japan on January 8, 2021. It has been revealed that the Kimetsu no Yaiba special card featuring Tanjiro and all the Hashiras will be distributed for the whole first week of the screening. The above-featured illustration is an example of the upcoming poster by Hideki Sorachi that will be on display for the attendants of the Gintama: The Final Movie in the 4th week of the screening.
Further, a Gintama special episode is to be aired online by January 15, 2021, which will be linking to the final movie of the series. The legendary epic series is finally coming to an end. Do watch the upcoming finale.
You can watch Gintama all episodes and specials from Crunchyroll. You can also read the completed volumes from Viz.com. Subscribe to our page for more important announcements are release dates. We will be back with more news and updates on your favorite manga and anime. Until then, stay tuned, stay hyped.
---
Follow us on Twitter for more post-updates.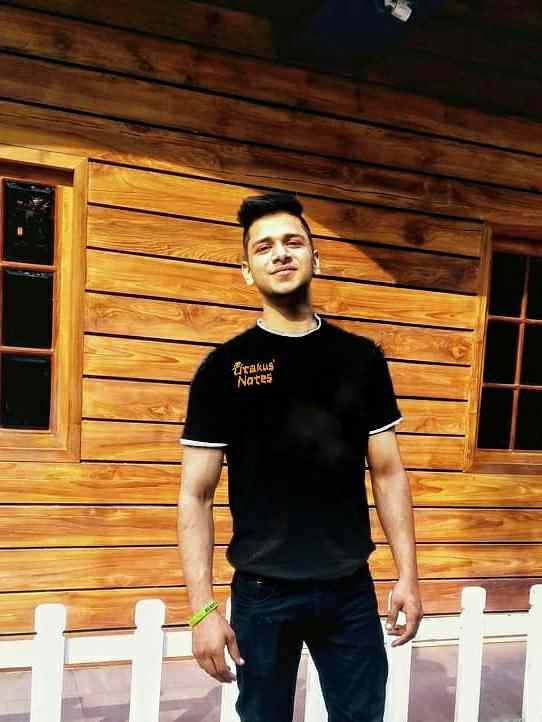 Sachin Kandwal is the newest member of the staff. And here in Otakus' Notes, he covers breaking stories of the Anime world. When he's not consuming content on Reddit, he can be seen exploring Bangalore city.