A newly released graph comparison between Kimetsu no Yaiba and Jujutsu Kaisen series reveals some shocking facts. While season one of Kimetsu no Yaiba ended back in September 2019, and the series's movie continuing to break records, the fans are eagerly waiting for more.
While speculating about the release date for the second season, the series has over 120 million copies in circulation, including digital documents, making it one of the best-selling series of all time. The series didn't have smooth sailing in the beginning and got recognized after its anime started airing. After one month of broadcasting, it had a high rise in the sales department and sold over 10 million copies after the anime ended; from then on, there was no drop in its popularity till now.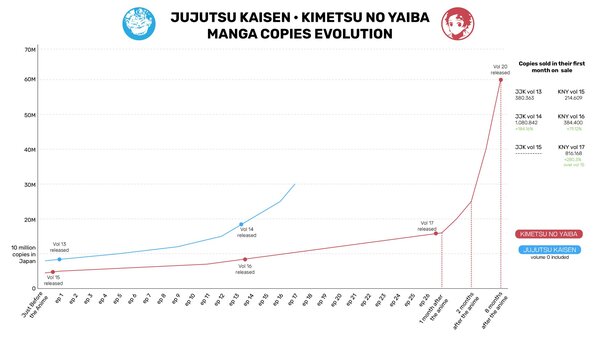 Kimetsu no Yaiba was a massive success in its home ground, but Jujutsu Kaisen might be exceeding the former's popularity both on home ground and English speaking internet.
As of February 2021, the series had over 30 million copies in circulation, including digital copies, one of the best selling series. Anime had a much more significant impact on it while still on the air, and if this trend continues, it might emerge out as another Jump Titan like its predecessors.
Horror and mature elements of Jujutsu Kaisen may have gained popularity where Yuji was thrown into danger from the very start, whereas in Kimetsu no Yaiba, the audience follows Tanjiro's maturity with each arc of the series.
---
Follow us on Twitter for more post-updates.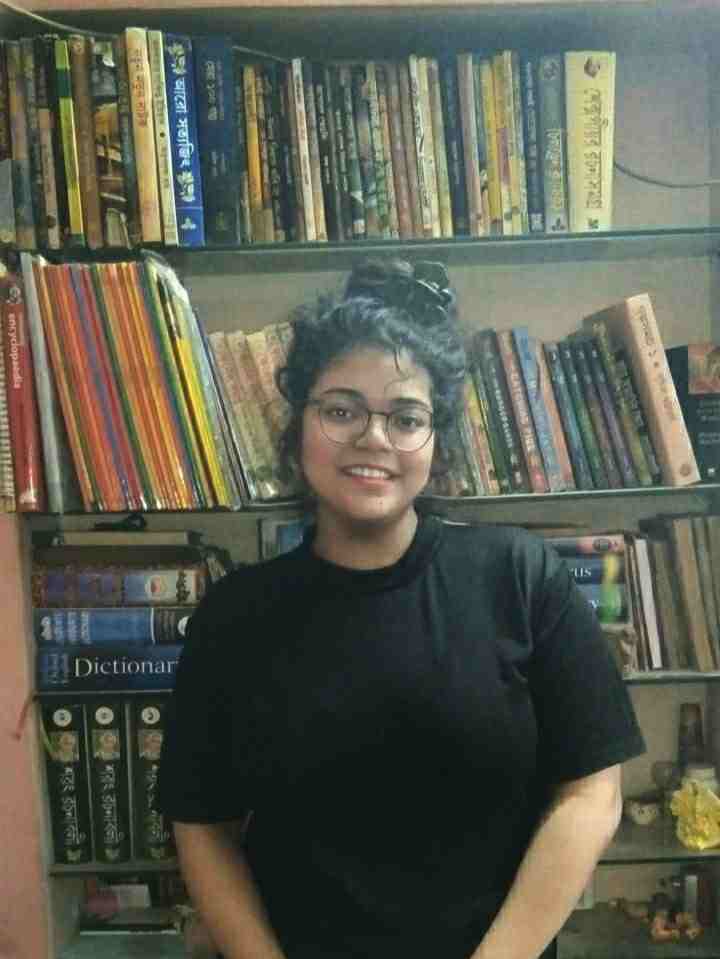 Namrata is a nature lover and frequently spends their time making elaborate plans of settling near the banks of Manasarovar lake with their best friend. If not, then they can be found reading mangas, books, comics, or science journals. Quite interested in science and will start talking about its endless theories if given the opportunity.