For a few episodes, we saw Helck's past and his rise as a hero. But this isn't the end, as a lot of his past was left uncovered. We still need to find out why he wants to destroy the Humans despite his being a Hero. 
What changed Helck and his overview of the whole human society? Does Helck manage to save his brother and escape from the clutches of the Ruler and Mikaros now? These are some common questions we had after watching the latest episode. 
These are some of the spoiler questions, which we will answer in the next section. 
---
Helck Ep 17 Spoilers
The tragic events for Helck only start as he loses the person who was the closest to his heart, his brother Cless.
Mikaros had stabbed Helck with the Hero Killer sword. 

Helck is in extreme pain after receiving a direct hit from this sword. 

Mikaros asks for Helck to join him since he is so powerful. 

But Helck disagrees with his ideology and tries to fight back against him. 

Mikaros easily dodges all of Helck's attacks and tries to kill him. 

However, Cless appears to slice off Mikaros's arm at the right moment. 

The Ruler notices this and commands Cless to kill Helck. 

Cless instead throws his sword and penetrates the Ruler's skull. 

But he still keeps on giving our orders despite his state. 

Cless still does not follow those orders and apologizes to Helck for causing him trouble. 
Right before Helck's eyes, Cless kills himself with a fragment of the Hero Killer sword. 

Helck remembers all of their past and their hardships as siblings. 

The Nobles are enraged after seeing this and keep cursing Cless. 

Helck is enraged after listening to this and goes berserk. 
Due to his power release only, the Nobles are scared. 

Alicia and Zell ask him to control his power release after looking at the scale of destruction. 

Helck continues his enraged state, even after all of this. 

Thanks to Alicia's attempts, Helck turns back to normal. 

He keeps crying as he can't save his brother and falls unconscious. 

Meanwhile, the Nobles order the awakened warriors to kill Helck at any cost. 

Zell and Alicia try to hold off these awakened warriors on their own. 
---
Helck Ep 17 Release Date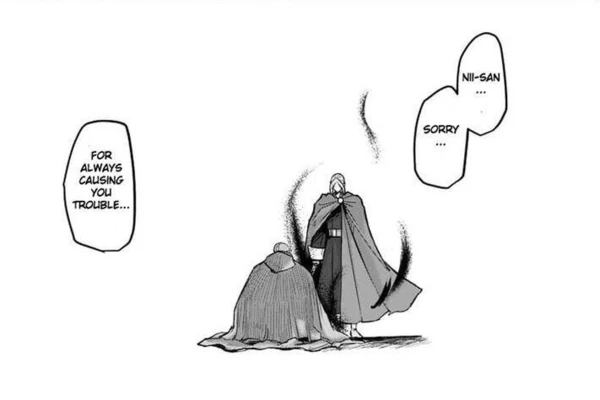 Helck Ep 17 will be released on 31st October, in 5 more days. Although all the new episodes are supposed to premier at precisely 9:59 PM IST, the official and unofficial streaming websites take a few more hours to update the recent episodes. 
The anime series is available for streaming on the Hidive website. You need a good paid VPN to access this anime series in certain locations. In your free time, you could also check out the Helck manga series, which has more than 106 chapters. 
These are all the spoilers and major plot points for Helck Ep 17. For similar content like this, check out some of our articles below.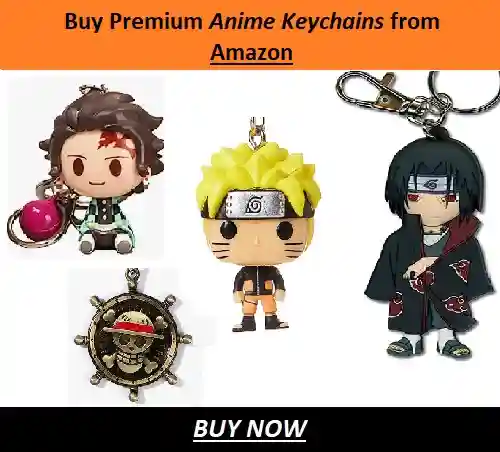 ---
Do small things with great love.
Follow us on Twitter for more post updates.
Also Read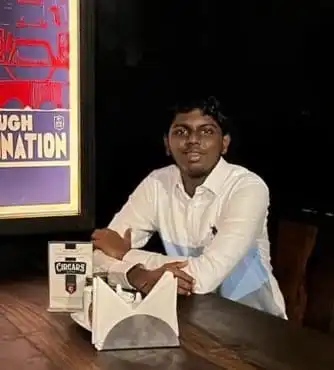 Eswar Keshav is an ardent anime fan for more than a decade. Along with this, he also has been following anime and manga updates for years. He is also enthusiastic and passionate when it comes to writing about his favorite things. Combining his love for writing and his love for anime and manga, his articles speak of his love for the genre.