Last updated on December 1st, 2022 at 10:46 pm
Jujutsu Kaisen Chapter 205 spoilers have yet to surface. However, thanks to the latest chapter, we have more information on Choso's condition. We only knew he would draw more power through sheer will. What we didn't expect is that he still won't be able to land an attack on Kenjaku.
If anything, the latest chapter showed us a clear difference between Kenjaku and Choso's powers. The former still has way more tricks up his sleeves than we think. The ending panel of the chapter showed Kenjaku successfully detecting Choso's technique, Super Nova. Turns out, Kenjaku has something similar to Gojo's barrier/technique that makes him untouchable.
Lastly, Yuki arrives at the battle scene just in time before Choso ends up in grave danger. So despite their previous conversation, Yuki clearly doesn't want him to sacrifice himself. Therefore, she intervened even though Kenjaku didn't display some out-of-the-world trick.
Yuki even refers to Choso as "Big Brother" and praises him. Therefore, we have some refreshing comradery between two unexpected characters. Although, we will have to wait and find out if Choso will continue to fight alongside Yuki or save himself from meeting a horrible end.
Jujutsu Kaisen Chapter 205 Spoilers
The manga is on hiatus this week, unexpectedly. Viz updated the calendar schedule for Jujutsu Kaisen Chapter 205 release date as well. Therefore, we won't be getting any leaks this week. We will have to wait for longer than usual until we get any more news from the official sources.
Meanwhile, let's discuss some predictions and fan theories.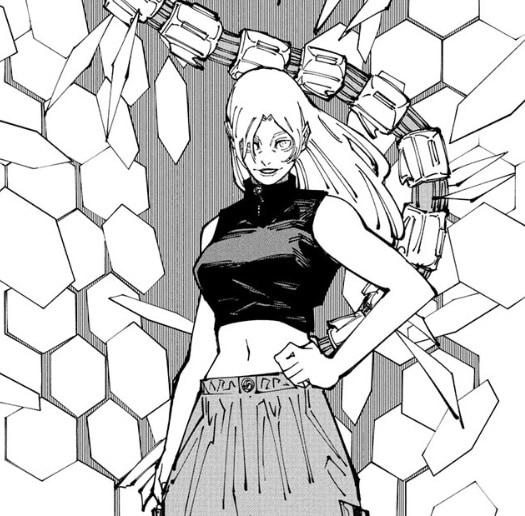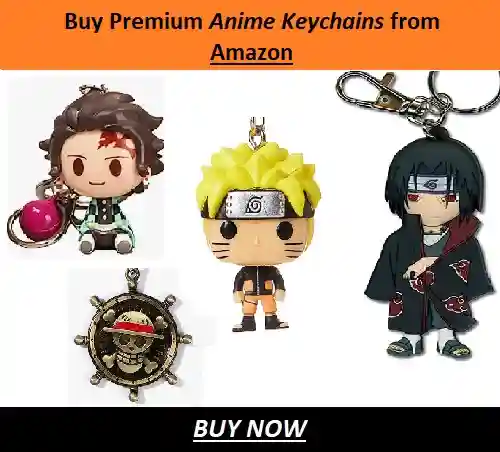 Many fans suspect that Tengen has some plan of his own. They suspect him to have made some deal with Kenjaku since he wanted to evolve and didn't really mind it. His conversation with Yuki further fuels this theory as she, too, is a compatible Star Plasma Vessel.
Furthermore, the barrier technique that Kenjaku used is too similar to Gojo or Tengen's technique. For a split second, Kenjaku himself was caught off guard when he realized Choso's Super Nova had him surrounded. Guess we will have to wait to find out.
As for Yuki, she will finally reveal her cursed techniques and show us just how powerful she is. However, things are pretty grim for Choso. His only chance to survive this fight is to back out and let Yuki handle it.
Alternatively, if he chooses to continue, we will lose another amazingly written character. The fandom is even praying for his survival since his death would be such a waste.
---
Jujutsu Kaisen Chapter 205 Release Date
As per Viz's latest update, the manga is on break this week. Therefore, Chapter 205 will be out on 27th November 2022. Due to the sudden break, fans didn't receive the next chapter's spoilers yet, as well. However, fans expressed their gratitude and hoped that Gege was well as they waited for the next chapter.
---
Where to read Jujutsu Kaisen Chapter 205
Jujutsu Kaisen is officially published in Weekly Shounen Jump by Shueisha. Therefore, JJK is available to officially read on Viz Media and Mangaplus by Shueisha. Both platforms allow you to read the three latest chapters free of cost. Therefore, it's best to stay updated on the latest chapters hassle-free.
Alternatively, several private sites offer all the chapters of JJK translated by their in-house translators. So, if you're planning to start reading the manga, you can choose whatever option is comfortable for you.
Image Source: Viz Media
---
Do small things with great love.
Follow us on Twitter for more post-updates. 
Also Read: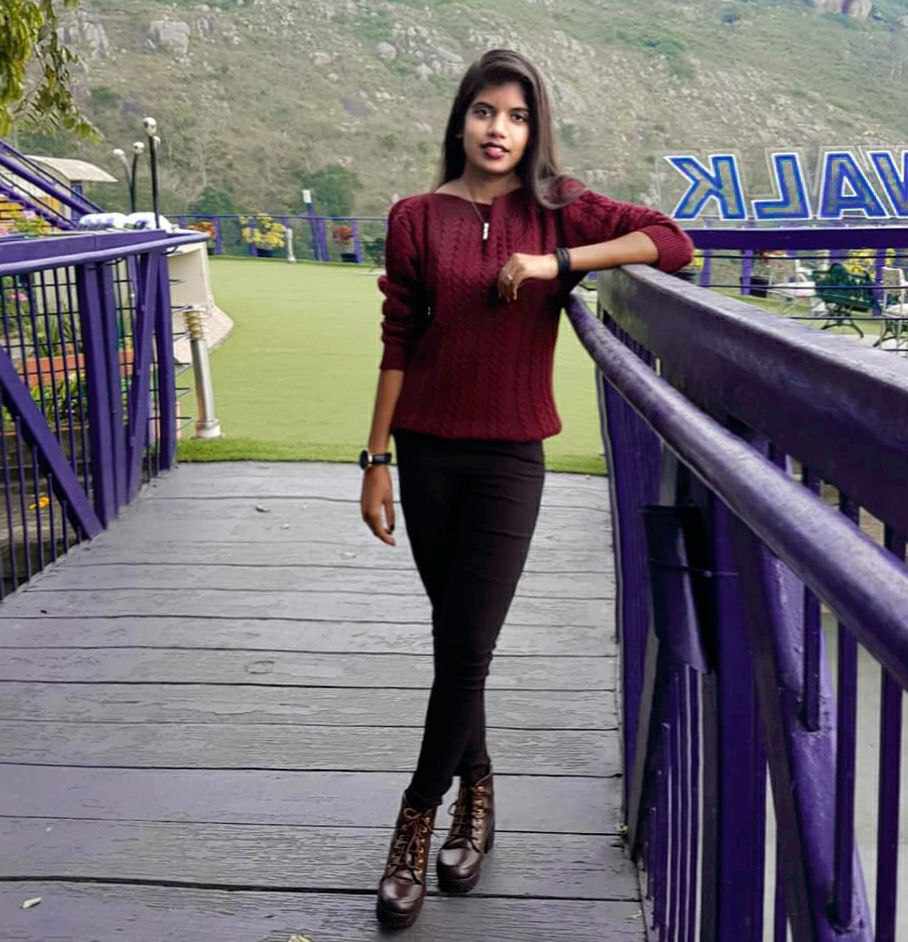 Starting off with love for medicine and plans for pursuing it, I found myself drawn to a mismatched career in Hospitality & Tourism. Little did I know that my passion and love for literature had always been by my side. Therefore, here I am now, sharing my words on multiple amazing platforms, one of which is Otakus Notes. What better way to put my abundance of love and knowledge of anime, manga, k-drama and webtoons, to use!