Jujutsu Kaisen Chapter 206 Spoilers are finally out, and things ain't looking good for Yuki. The previous chapter left us on a cliffhanger that could potentially have led to something grandeur. But the spoilers reveal that we will witness a past conversation between Yuki and Tengen.
Ultimately, it looks like Gege isn't planning to reveal more of Yuki's curse techniques too soon. Instead, we will have to worry about Choso once again as he decides to jump back into the fight. Perhaps Yuji won't even get a whiff of what is happening to his brother as he is dealing with the angel.
Jujutsu Kaisen Chapter 206 Spoilers
Now that we know the fight will continue to go back and forth, let's jump to the spoilers right away.
The title of the chapter will be "

Star and Oil Part 2

". As the title suggests, the focus will remain on the current fight.
As we predicted, the chapter will show us a flashback of Yuki and Tenger planning out a strategy to defeat Kenjaku. They planned to push Kenjaku out of his domain so that Yuki could overpower him easily without using her domain.
However, the main reason for her not using her domain can only be cleared out once we find out the nature of her domain and why it is not a good match against Kenjaku's.
Ultimately, Tengen will try to expand the domain while they can still use a technique without closing the domain, similar to what Sukuna did during the Shibuya Arc.
Yuki will continue to fight Kenjaku meanwhile. However, her simple domain is simply crushed in the presence of a superior domain. Having that happen, she fights Kenjaku hand to hand. But one of her arms will be completely crushed.
The interesting point to note here is that Yuki refuses to heal her arm using Reverse Cursed Technique when Kenjaku urges her to. She even coughs out blood and sustains heavy injuries as she reaches her limits.
But to keep us as worried as ever, Choso jumps back in the fight to relieve Yuki and decides to take charge. The chapter will leave us on this worrisome cliffhanger.
The preview of the chapter goes as: "

An expected ambush by the older brother, aiming with his strong pelvis!!

"
#JJKSpoilers #jjk206
.
.
.
.
.
YUKI NOOOO STAY WITH ME WE CANT LOSE YOU TOO TENGEN GET YOUR ASS IN HERE pic.twitter.com/BbmX8CEghR

— cheappolino | exam szn (@onceuponalom) November 30, 2022
https://twitter.com/King_Jin_Woo3/status/1597966967188905986?s=20&t=fMM2L4yl8TeCWs8KZ0G9zg
---
Jujutsu Kaisen Chapter 206 Release Date
Chapter 206 will be on time as per the manga's weekly schedule without any hiatus. It will be out on 5th December 2022, i.e., this Monday, as per Viz. Therefore, prepare yourself to witness Choso fighting against Kenjkau once again. Will he make it out alive, or will Gege once again make us part with a beloved character too soon?
---
Where to read Jujutsu Kaisen Chapter 206
Like most popular Shounen manga, jujutsu Kaisen is also published via Shueisha. Therefore, you can easily read the latest chapters of the manga on Viz Media and Mangaplus by Shueisha. They allow you to access the three latest chapters free of cost or without having to even create an account.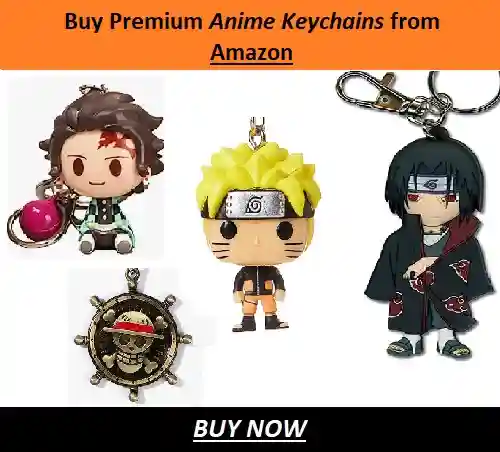 Alternatively, private sites such as TCB scans also offer the manga with detailed translations, so you can check that out too. Feel free to choose whichever option is comfortable for you. We will see you again when the next chapter is out to discuss some more fan theories and predictions.
---
Do small things with great love.
Follow us on Twitter for more post-updates. 
Also Read: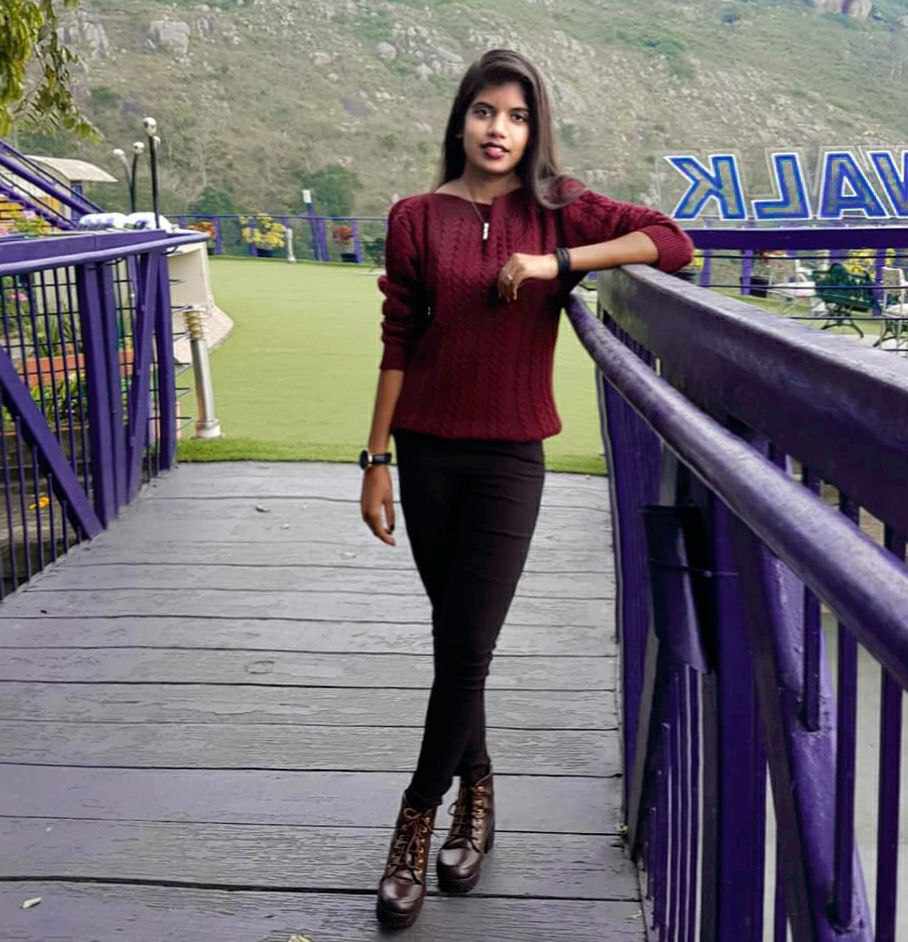 Starting off with love for medicine and plans for pursuing it, I found myself drawn to a mismatched career in Hospitality & Tourism. Little did I know that my passion and love for literature had always been by my side. Therefore, here I am now, sharing my words on multiple amazing platforms, one of which is Otakus Notes. What better way to put my abundance of love and knowledge of anime, manga, k-drama and webtoons, to use!