Last updated on January 24th, 2021 at 11:04 am
Jujutsu Kaisen is receiving a Color Page in the Weekly Shonen Jump 9/2021 issue to celebrate the end "Shibuya Incident" Arc. The src ended the last chapter so that this color page will be containing the characters of the arc. The impending color page was hinted at in the previous issue 8/2021. Read further for the upcoming color page and more details.
Below, you can find out the upcoming color page for Jujutsu Kaisen in Weekly Shonen Jump Issue 9/2021. We know that the color page is featured just after the cover page or the staff introduction panel. Further, the featured color page will also be included in the latest chapter of the digital release. The Shibuya incident has been a great jolt for all the readers.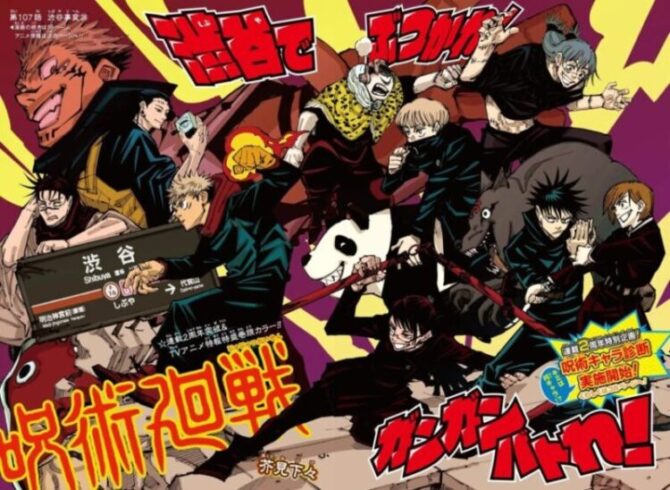 Onee-san from the past of the real Geto has come to the rescue of the young jujutsu sorcerers. So, as the arc has ended, the story will drastically change the scene and show the real aftermath as a flashback afterward. Subscribe to our page for interesting updates on the Jujutsu Kaisen manga story.
You can read all chapters of Jujutsu Kaisen from Viz.com and other paid platforms. The chapters are released weekly without fail. Further, you can also watch its ongoing anime by MAPPA Studio from Crunchyroll or Funimation. We will be back soon with more news and announcements of popular manga and anime titles. Until then, stay tuned, stay hyped.
---
Follow us on Twitter for more post-updates.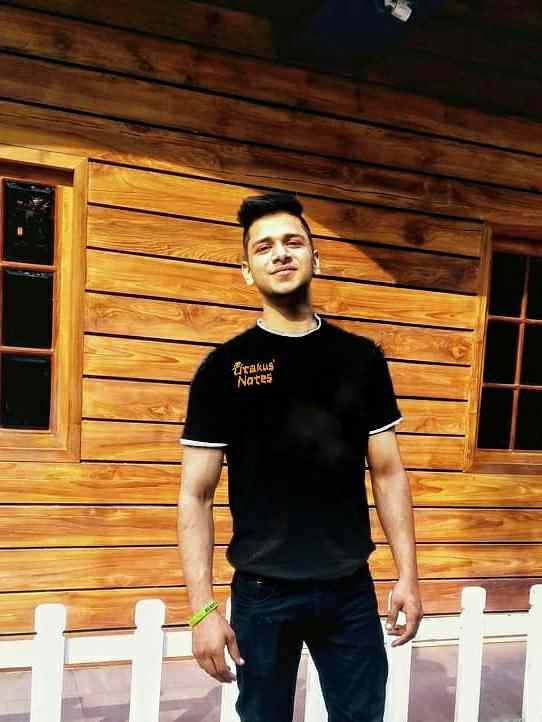 Sachin Kandwal is the newest member of the staff. And here in Otakus' Notes, he covers breaking stories of the Anime world. When he's not consuming content on Reddit, he can be seen exploring Bangalore city.