After tallying, Shoseki Daily Manga Sales released their ranking for January 31, 2021. The result was quite a surprise, with Volume 1 of Jujutsu Kaisen achieving the top spot of daily manga sales. 
Besides being ranked 1, all Jujutsu Kaisen Volumes ranked top 15, which is an absolute feat. The most recent volume, the 14th volume of the series, sold over 845,366 print copies since the volume was released on 4th January 2021.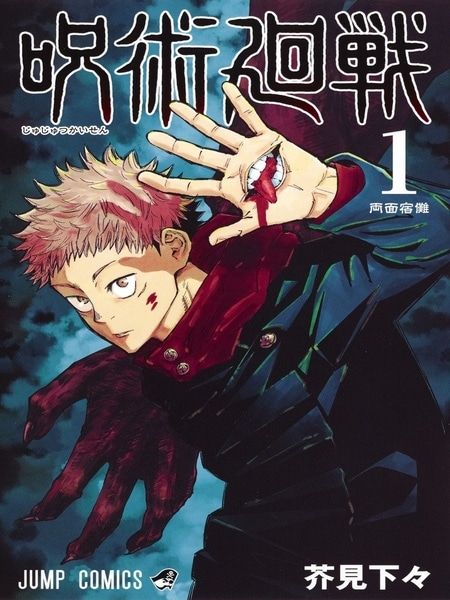 Jujutsu Kaisen is a Japanese manga series written and illustrated by Gege Akutami. Since March 2018, it has been serialized in Shueisha's Weekly Shōnen Jump. The manga had 20 million copies on January 13; now, it has  25 million copies, including print and digital copies only, in circulation.
Jujutsu Kaisen manga focuses on a teenager named Yuji Itadori, who possesses the essence of the ancient curse, Sukuna, which he can control to an extent. With the power, he tries to protect others in an increasingly deadly world. He is immensely popular among his school peers, but he prefers to hang out with the school outcasts in the Occult Club. One day, the club found a sealed cursed object, with little idea of what terror will be unleashed when the seal is broken.
Read the official Manga series on VIZ and watch Jujutsu Kaisen Anime on Crunchyroll. The Manga is 15 volumes, and the Anime currently has 16 episodes. Both are ongoing. We will be back with more updates. Till then stay tuned with us.
---
Follow us on Twitter for more post updates.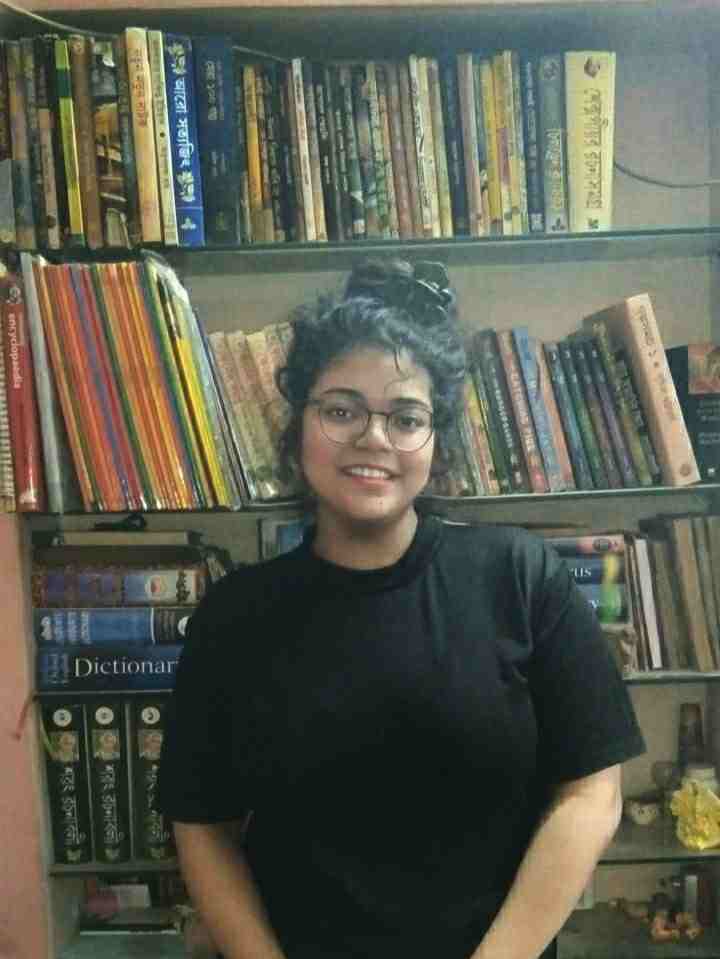 Namrata is a nature lover and frequently spends their time making elaborate plans of settling near the banks of Manasarovar lake with their best friend. If not, then they can be found reading mangas, books, comics, or science journals. Quite interested in science and will start talking about its endless theories if given the opportunity.