Last updated on November 29th, 2021 at 10:50 pm
Jump Festa 2021 Online is going to be held this weekend, on December 19 and 20. It will be featuring 10 main shows and their corresponding events. The broadcast can be caught up on their official app and official YouTube channel. The event will run from the morning till the evening, so it may be hard on your part to watch it whole.
Thus, here we are listing down the confirmed schedules of these events. All otakus can go through it and decide when to watch or not according to their interests. Further, it is advised, that the whole event is going to be super exciting with some potential announcements and trailers of the upcoming seasons, so catch it up afterward on their YouTube channel.
Jump Festa 2021 Super Stage Event, Series List (in JST):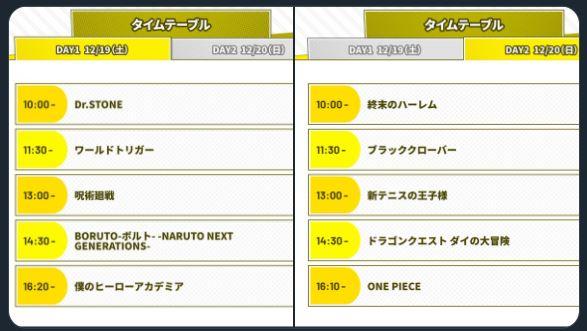 SATURDAY (19/12/2020)-
Dr. Stone- 10 am
World Trigger- 11:30 am
Jujutsu Kaisen- 1 pm
Boruto- 2:30 pm
Boku no Hero Academia- 4:20 pm
SUNDAY (20/12/2020)-
World's End Harem- 10 am
Black Clover- 11:30 am
Prince of Tennis- 1 pm
Dragon Quest Adventure of Dai- 2:30 pm
ONE PIECE- 4:10 pm
The BNHA event is going to feature live interaction with the Voice actors of the "Trio of UA academy," Bakugo, Deku, and Todoroki. Further, we can also expect announcements regarding BNHA season 5, and if luck fares good, a teaser or even a trailer might surprise us. Nevertheless, the event is going to be very anticipated regardless of its content. We will also get the voice actors of the Jujutsu Kaisen trio on stage on the first day.
The given timings are according to their broadcasting time in the YouTube channel and the app, thus in JST. Kindly, plan your timings to watch it live according to your time-zone. Further, subscribe to us to be updated on Jump Festa 2021 Online.
---
Follow us on Twitter for more post-updates.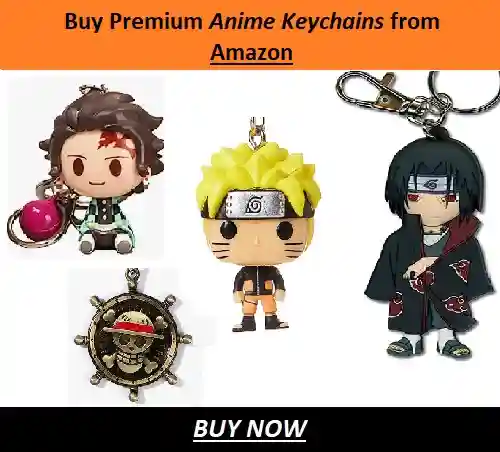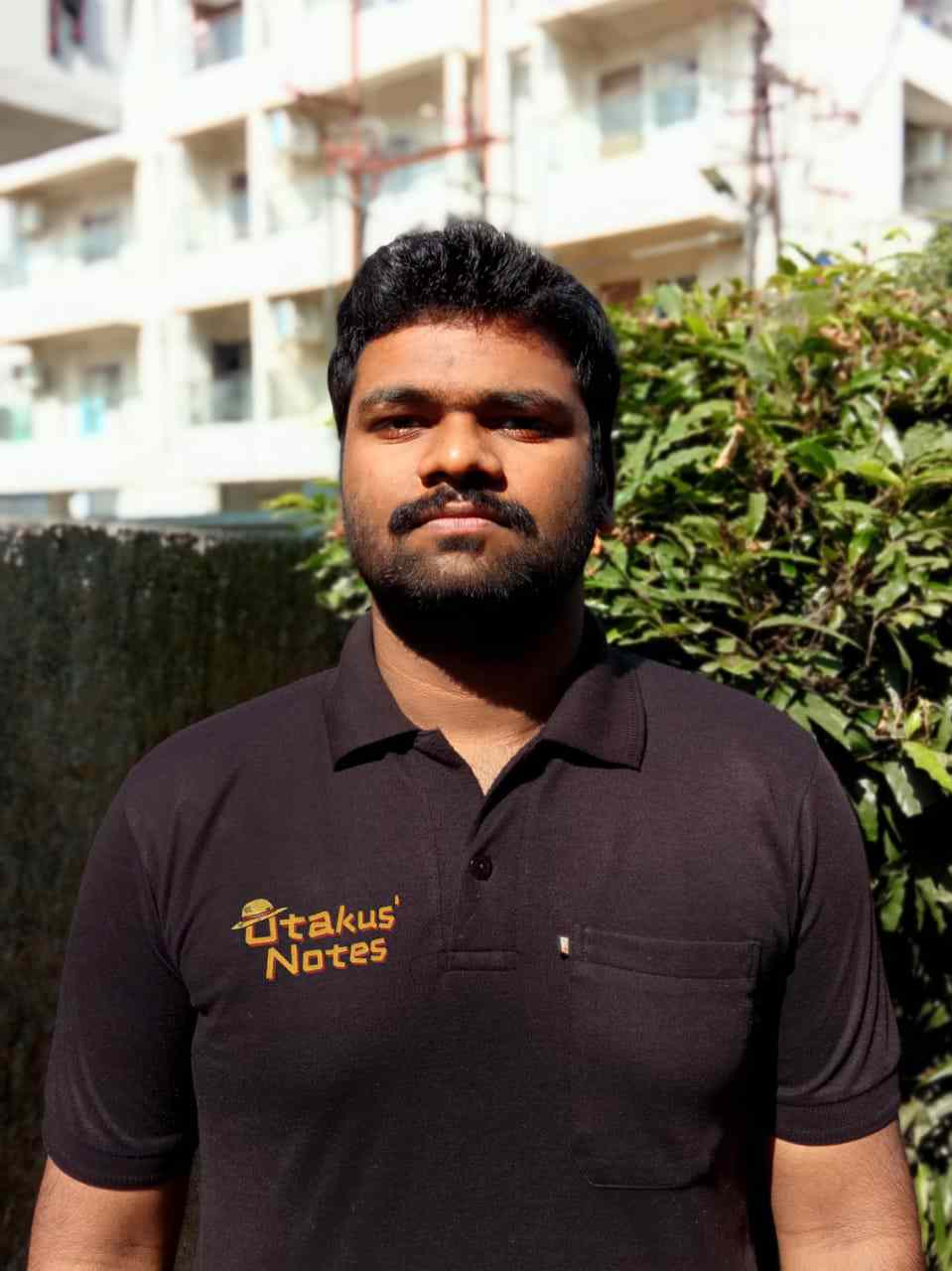 Anish personifies himself as a humble weeb and a hardcore gamer with a diverse taste. He has a keen interest in science and its theories but only in movies. Leading a slick way of life, he prefers the gym in leisure.