Last updated on January 24th, 2021 at 02:33 am
Jump Festa Online 2020 had many important announcements. Among those, there was a piece of very interesting news for all Boruto fans. Boruto: Naruto Next Generations Super Stage Event started with a short trailer, teasing the confrontation between Kawaki and Boruto and their initial meet. The viewers were quoted to feel very excited, the animation was not the same as the anime, but many elements from the initial trailer of the anime were linked clearly. Further, the exact dates of the episodes in which they will meet are also specified. Read further for more details on the short teaser and link to watch it.
Epic Clash Between Kawaki and New Generation Team 7-
The trailer starts with a run-down through the story till now, and the screen goes blank. Then Kawaki stretches his hands towards the screen from inside container-type confinement, symbolizing his awakening. Then, Kawaki and Boruto confront each other at different levels of standings. This was a huge reference to the confrontation between Naruto and Sasuke in Orochimaru's hideout after the time skip of Sasuke leaving the village. The rogue standing on a cliff end, and the remaining team standing below.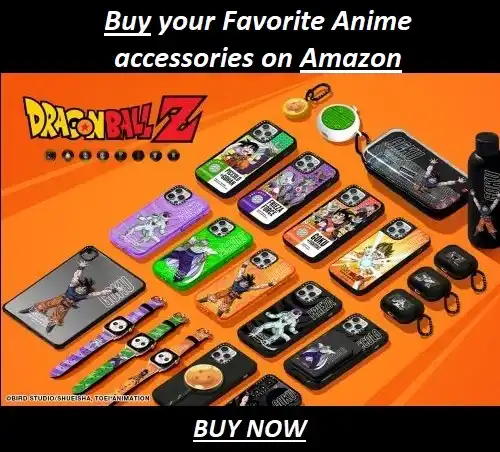 After a short identity exchange, Kawaki powered up, activating his Karma. As he leaped towards team 7 and sends chakra shrapnel, Boruto emerges from the smokescreen and clashes with the chakra saber given to him by the ninja scientific tools scientist. After that, the whole team fights briefly, as the focus moves to Kawaki and his Karma activating. In the end, the exact airing dates of the particular episode according to their airing channels were displayed. This was made into a tingling reminder that the game is going to get darker and deeper soon.
The official video mentioned above does not have any subtitles. Fans have to wait some more for the dubbed trailers. You can watch the anime on Funimation or Crunchyroll. Further, you can subscribe to our page for more details on Jump Festa Online 2021. We will be back soon with more news and updates for you. Until then, stay tuned, stay hyped.
---
Follow us on Twitter for more post-updates.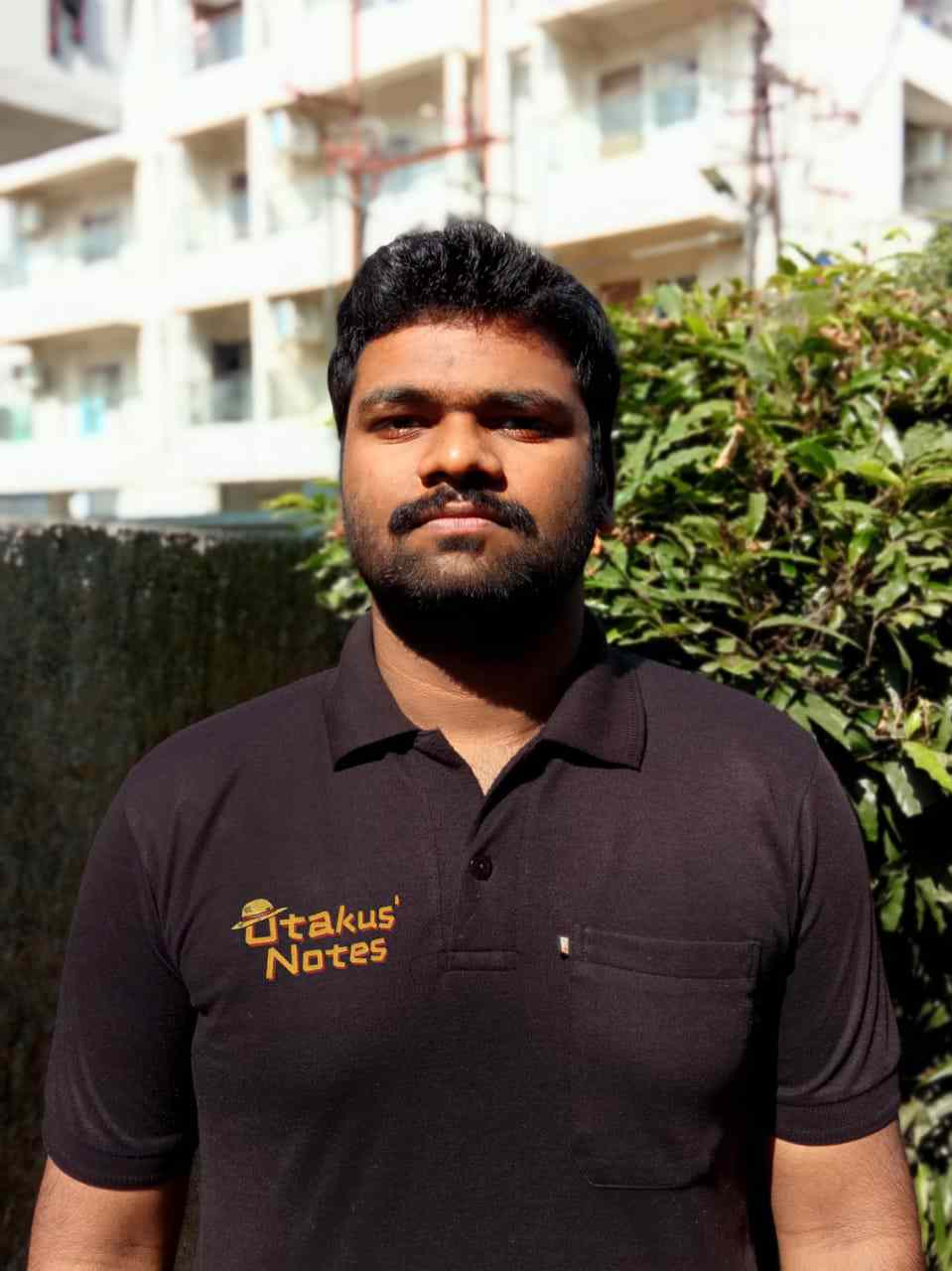 Anish personifies himself as a humble weeb and a hardcore gamer with a diverse taste. He has a keen interest in science and its theories but only in movies. Leading a slick way of life, he prefers the gym in leisure.