Last updated on January 24th, 2021 at 03:39 am
Jump Festa 2021 featured the snow mountain acrylic plates of some limited Boku no Hero Academia characters in a group. They were highly accepted by the viewers and fans. Now, Takara Tomy Arts will be launching the snow mountain acrylic plates of many other individual characters soon.
The dates of the launch have been revealed. A fresh and unique concept of BNHA merchandise that fans won't like to miss at all. The acrylic plates are even available for pre-order on their official marketing site. Read further for the exact details on the launch dates and the official site link with a sample of the featured acrylic plates.
Boku no Hero Academia Snow Mountain Acrylic Plates Pre-order now-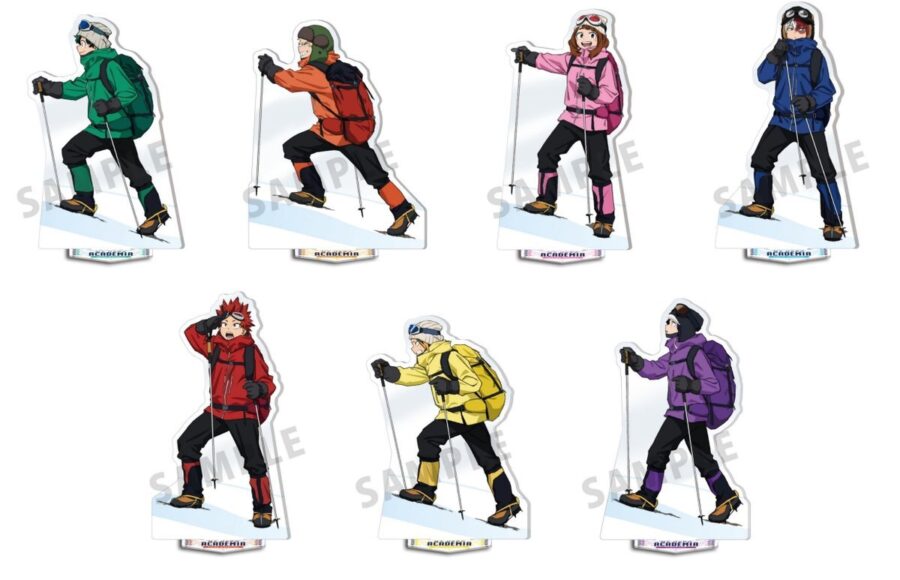 These are some of the samples to be in distribution. You can order these from many online sites once they are launched. To pre-order them now, you can go to this marketing link. The dates of launch have been revealed to be in March 2021. Right now, there are seven characters featured in this edition, although you can expect more entries soon. Jump Festa Online 2021 had showcased some of these in their show, but now everyone has a chance to avail of this. Further, the Jump Festa revealed the release of Boku no Hero Academia's third movie and a special exhibition celebrating its success.
These exact dates of the acrylic plates might be revealed after considering the pre-order requests. You can subscribe to our channel to be updated on further announcements. We will be back soon with more news and updates on your favorite anime merchandise. Until then, stay tuned, stay hyped.
---
Follow us on Twitter for more post-updates.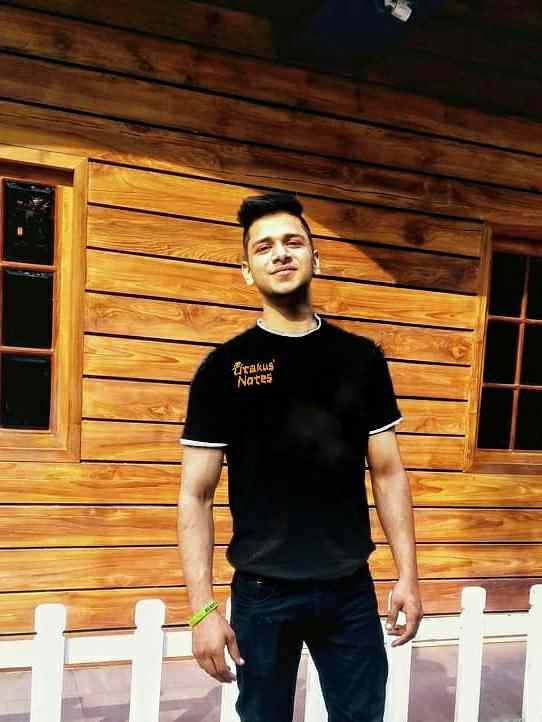 Sachin Kandwal is the newest member of the staff. And here in Otakus' Notes, he covers breaking stories of the Anime world. When he's not consuming content on Reddit, he can be seen exploring Bangalore city.