Kafka is now one step closer to fight alongside his childhood friend, Mina. The conversation between Kafka and Mina after a long time was very charming. On the other hand, Vice Commander Hoshina was still thinking about Monster #8 / Kaiju No. 8.
Hoshina knows that if Monster #8 wished to slay him, then he would be dead by now. That's why he is training and enhancing his skills every day for the next time. However, this is not good for Kafka as now he also has to ascent his skills to abstain better without any lesion.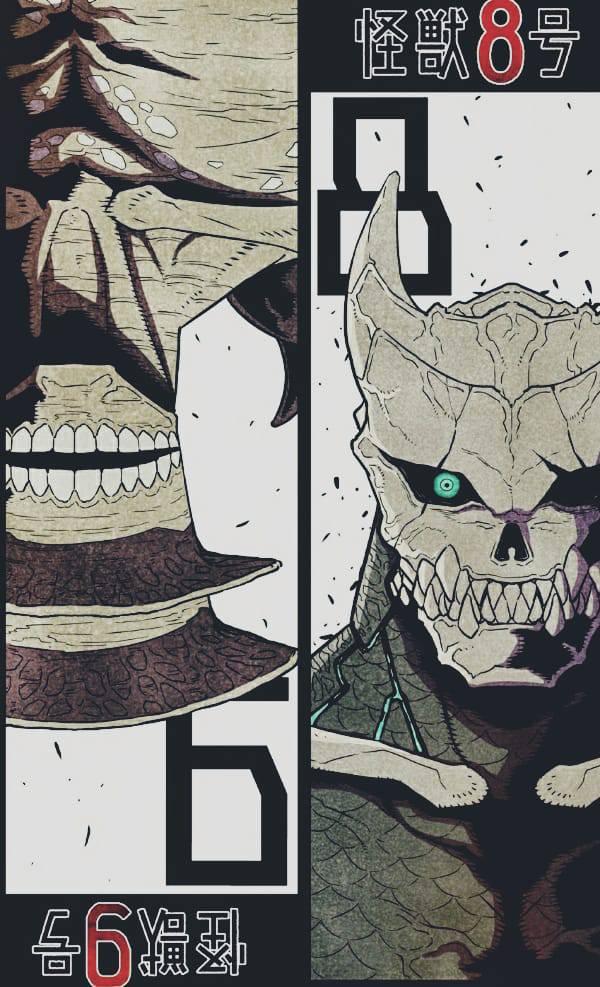 The previous chapter ended with the advent of a new threat about 8000 meters above the ground. A new potent Humanoid Kaiju, along with many other Flying Monsters, are making their way towards Tachikawa Base. Based on appearance, we can estimate that it is equivalent to Kafka Hibino.
The recent unpredictable incidents have revealed the movements of Monster #9. Maybe, back-to-back failures done by Monster #9 led to the arrival of the superior Humanoid monster in the area. It is descending with an army of flying dragon-shaped Kaijus. If it's a war, then in our opinion, without Kafka's interference, troopers will not stand a chance against them.  
Where to Read Kaiju No. 8 Chapter 24-
Fans can access every chapter of Kaiju No. 8 series on the official website of Mangaplus Shueisha. The next chapter will release tomorrow on January 28, 2020. We will be back soon with other updates regarding this series. Till then, stay tuned with us.
---
Follow us on Twitter for more post-updates.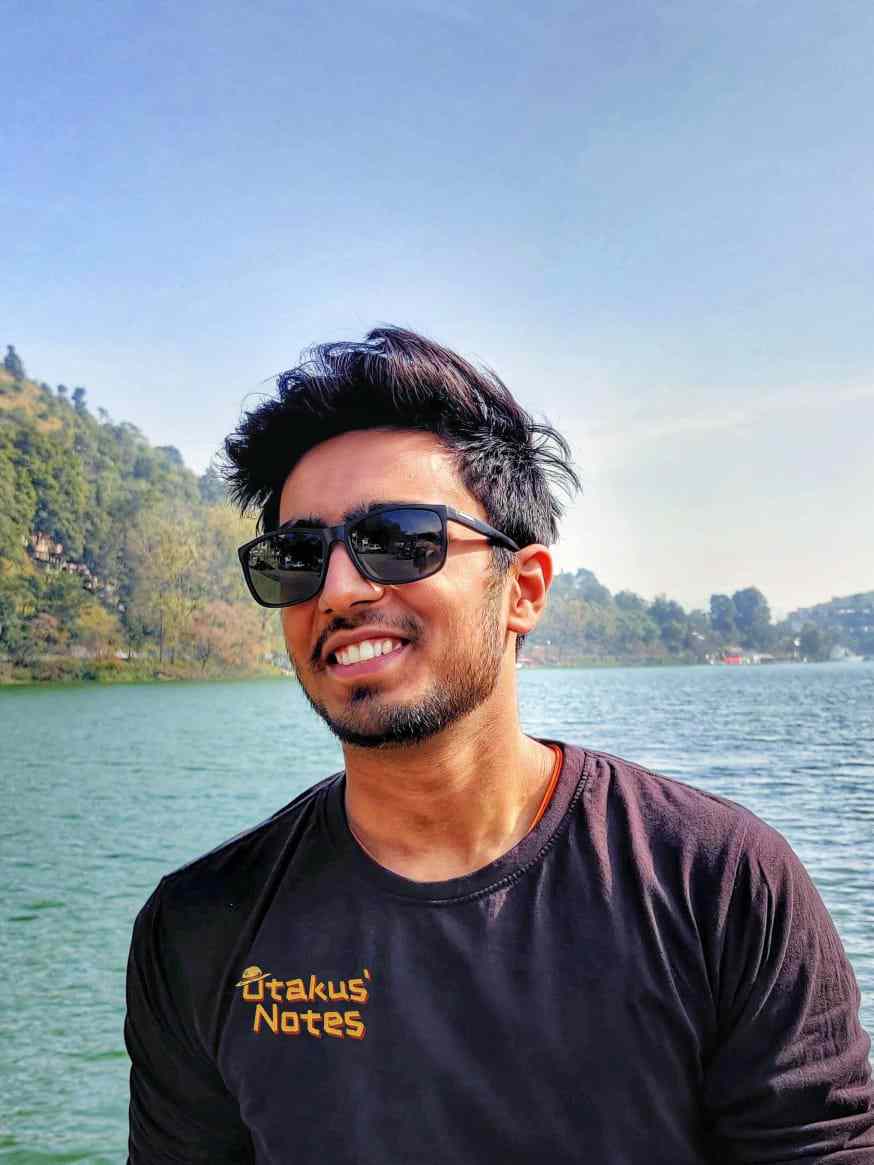 Engineering edified me dreams' propelling. And being an Otaku, a superlative dream of mine engulfs experiencing anime to its deepest quintessence and inditing my perspective towards it. Ultimately, anime blogging carved a path towards my desire and made me stand up to you.